Mar 23, 2023
You've heard that iron is a nutrient critical for energy, but did you know it's not just your heart or other muscles that need iron to be energized? Your brain's cells, called neurons, demand considerable amounts of iron too. Our brains use iron t...
Feb 24, 2022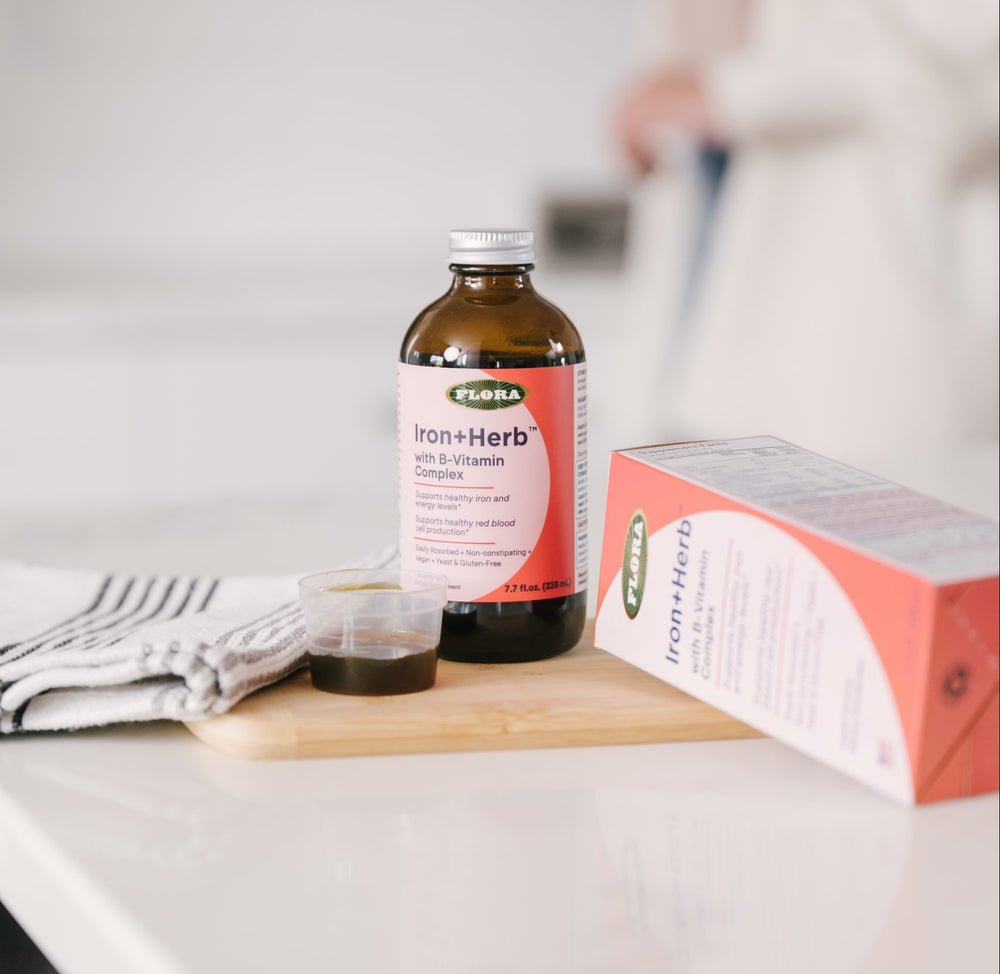 You might be thinking that you've been feeling a little tired lately. Or that you're missing some get-up-and-go. These are common symptoms of low iron. Tiredness and exhaustion have become so common in our culture that we frequently ignore thes...
Feb 16, 2022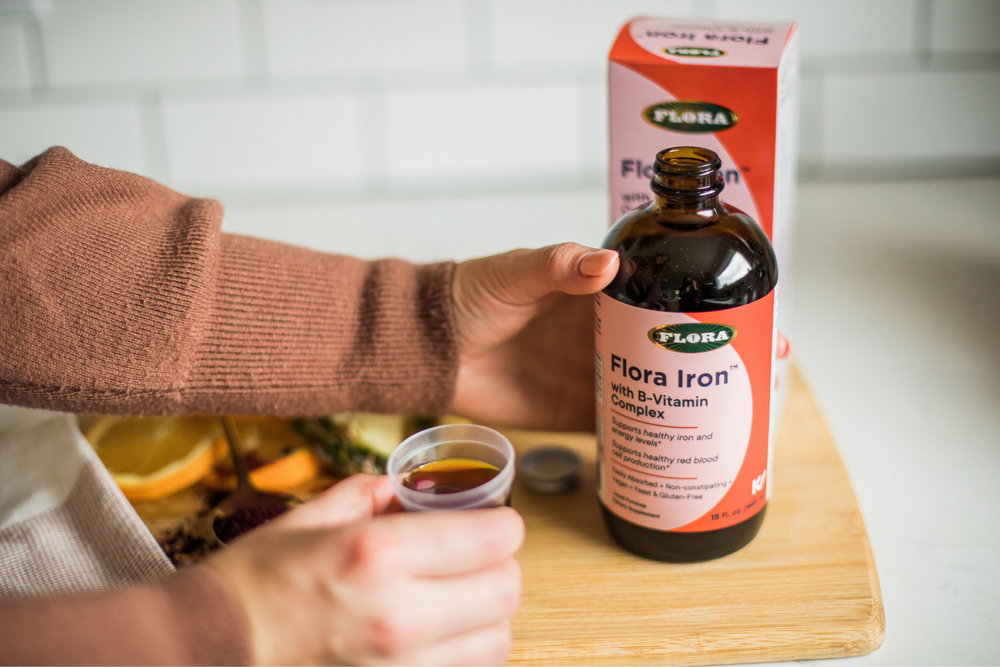 Having sufficient iron is very important during pregnancy. You need one gram of iron to grow a baby. That's the iron equivalent of 177 steaks! <1> When it comes to pre-pregnancy planning, our primary focus is usually making sure we're getti...
Feb 16, 2022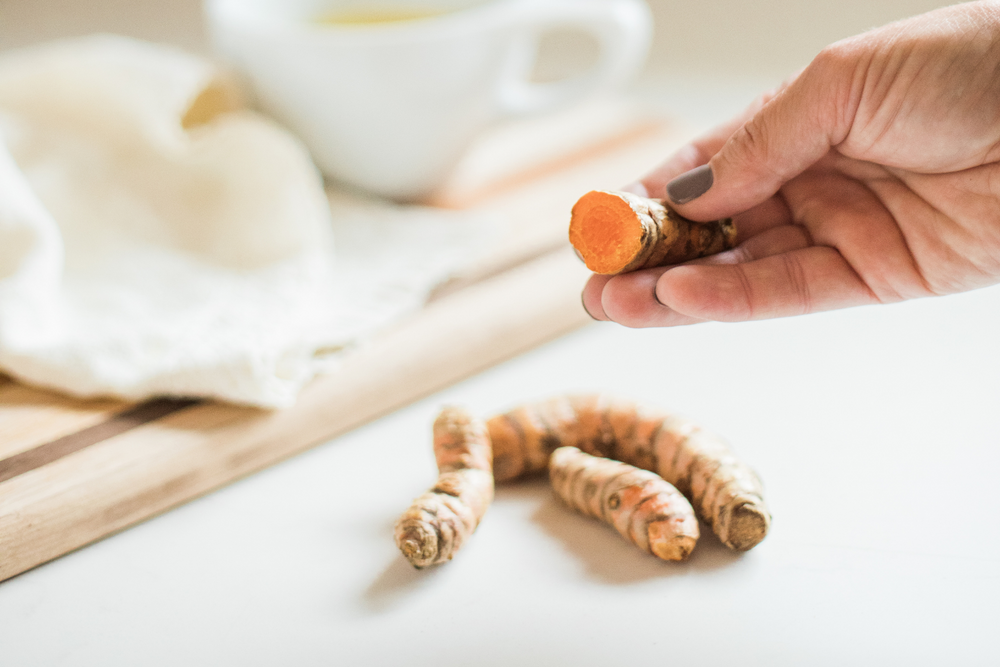 Immune·Essence™ (USA) aka Flor·Essence® with Turkey Tail and Turmeric (Canada) is Flora's latest liquid herbal formula. This update to the Flor·Essence formula uses all the same, time-tested, original eight herbs for cleansing and adds in medicina...
Feb 16, 2022
Probiotics, those microscopic, beneficial bacteria, continue to be one of the biggest trends in dietary supplements. Sometimes it seems they're showing up everywhere: yogurt, drinks, bars, gums, sachets, capsules! Some of the best probiotic formul...
Feb 16, 2022
Quite regularly, our customers ask us about the reasons we use whey protein in our products, specifically BioVITES. Let's look at the important health benefits whey protein has for your dogs and cats. What Is Whey Protein? Originally, whey was...
Dec 2, 2021
Probiotics have become one of the hottest supplements on the market and for good reason! It seems like most health experts are calling probiotics the panacea for every ailment, that miracle supplement that helps with just about everything. An...
Nov 23, 2021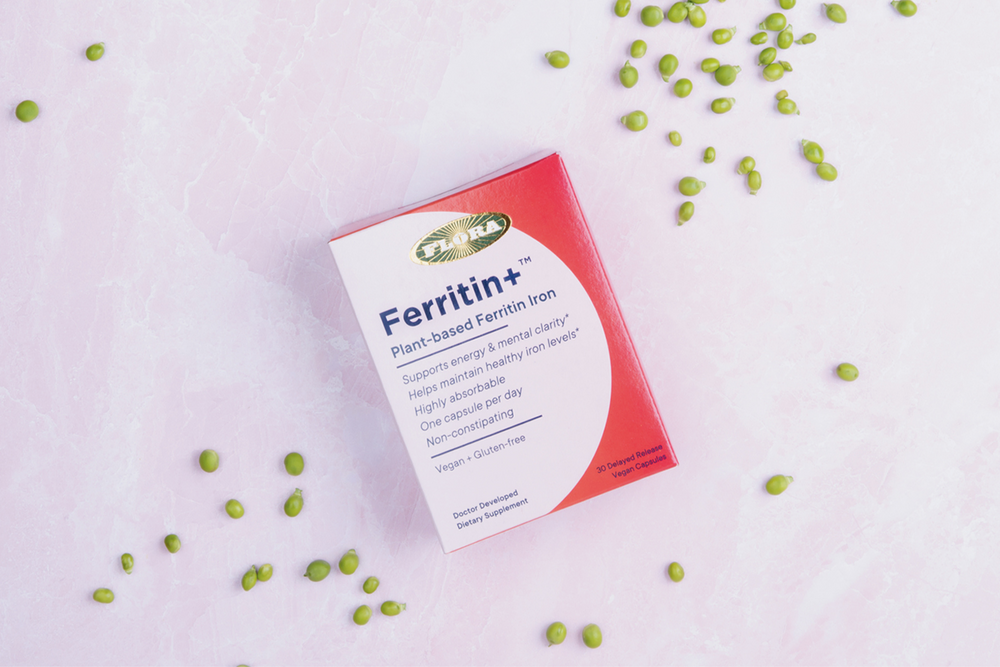 Are You Taking The Right Iron For You?  This blog was originally posted on drwillcole.com. Nutrient deficiencies are something I see regularly in my telehealth functional medicine clinic. Our bodies are so interconnected and require a specific rat...
Oct 27, 2021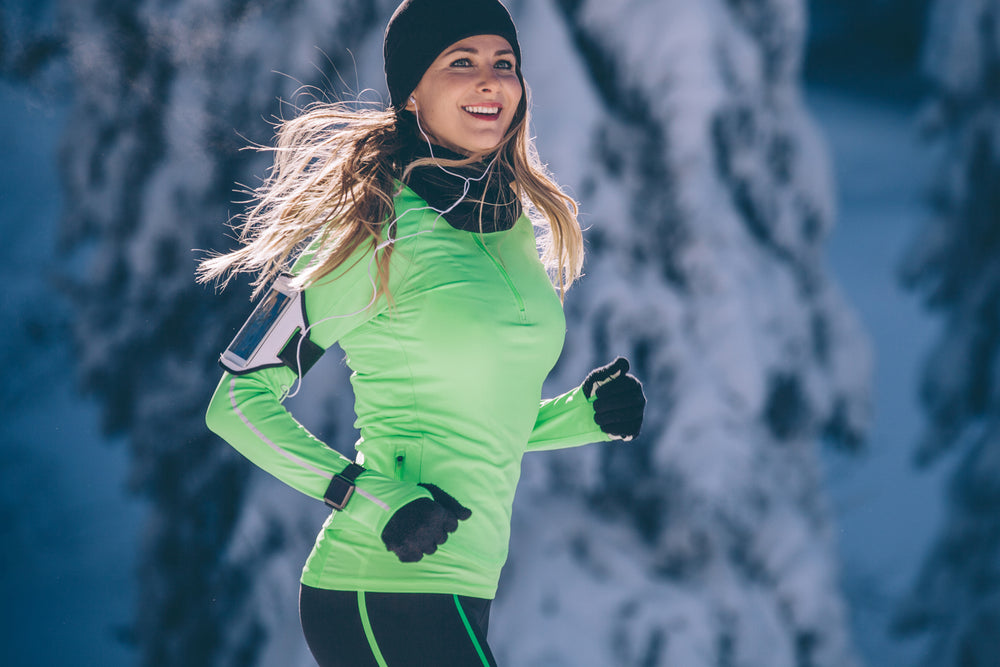 MCT oil is extremely popular for its fat-burning qualities and easy digestibility. Many people are attracted to MCT oil's ability to support their fitness goals through improved weight management and exercise performance. Everyone can take advant...
Oct 27, 2021
Ayurvedic medicine is a holistic wellness system practiced in India for over 5000 years. Some favorite Ayurvedic principals include: • Know and embrace your essence and constitution • What heals, also prevents • Live in tune with nature • C...
Oct 11, 2021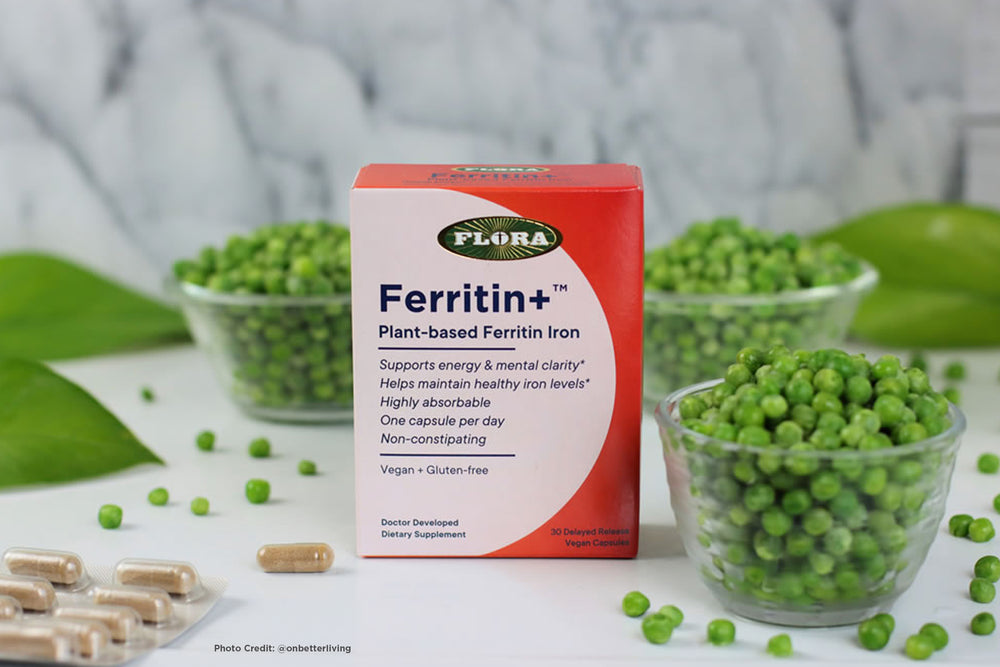 This post was originally posted by Better Living. None of the information presented is intended to cure, treat, or prevent any disease. It's believed about 5% of Canadians 3 to 79 (8% of females) are deficient in iron. So, if you've been feeling ...
Jul 20, 2021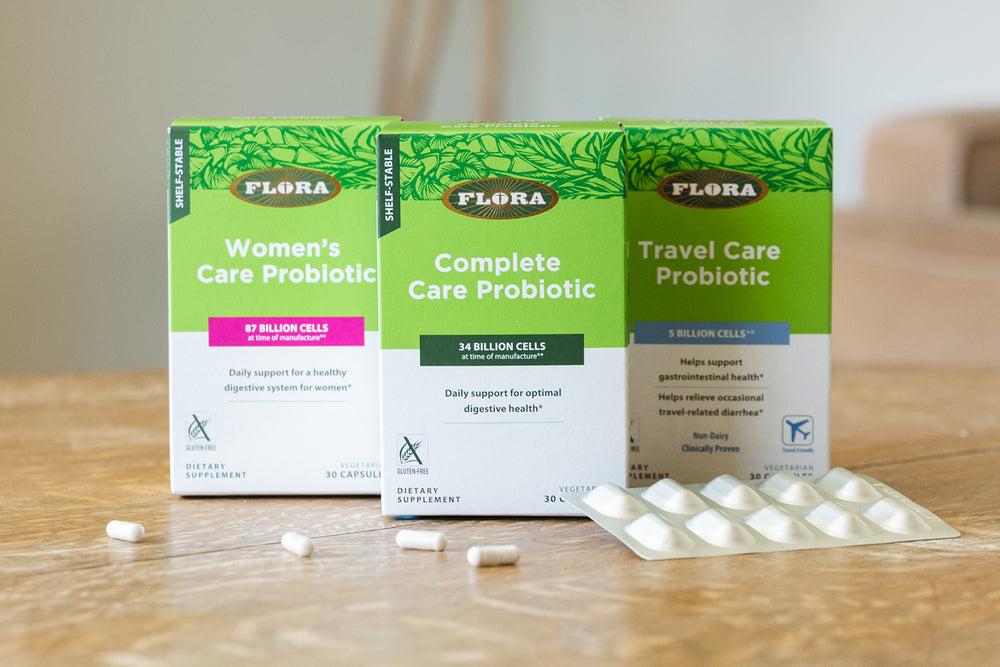 Summer's in full swing and lots of folks are hearing the call of the open road. Whether you're taking a trip you've been planning for months or escaping for a spur-of-the-moment weekend getaway, what you pack can make or break your trip. Depend...