Mar 18, 2016
Since 2010, Flora has been a proud sponsor of the Chuckanut 50k…a race that has been around for 23 years. In 2000, Flora Ambassador, Krissy Moehl, participated in the Chuckanut 50k…running her first ultra. There is something about that first ultra...
Mar 7, 2016
Probiotics...did you know 80% of our immunity comes from our gut? We have a symbiotic relationship (life-enhancing for both parties) with some bacteria and a parasitic (life-stealing) relationship with others. The correct ratio for health and well...
Feb 25, 2016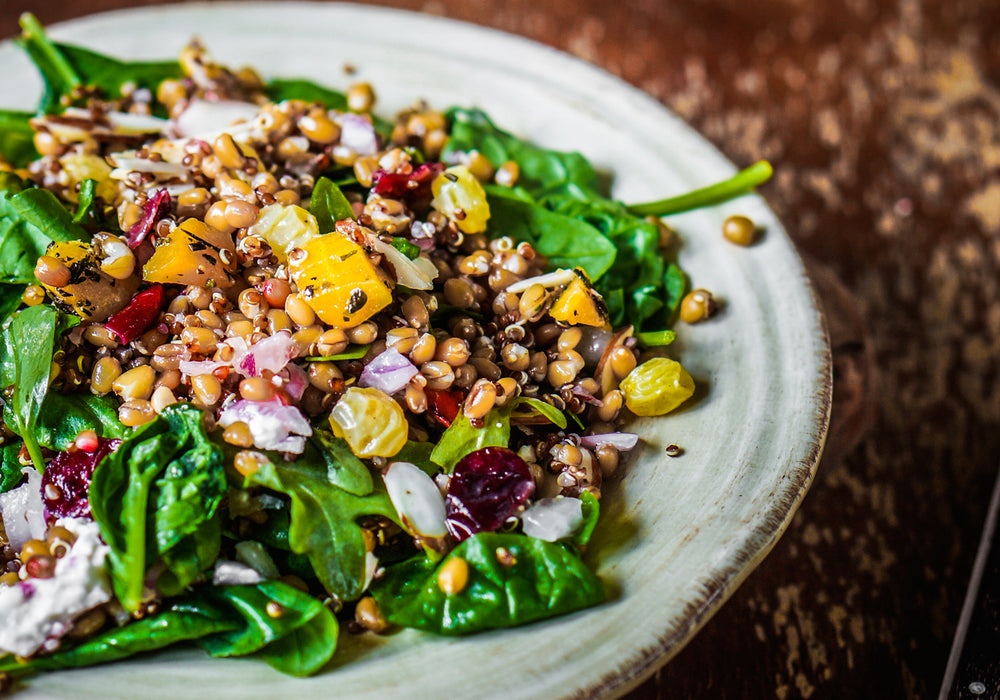 We've got two simple ways to up your Magnesium intake every day Magnesium is meant to be the fourth most abundant mineral element in the human body, yet many Americans' diets do not consistently provide enough. Affecting more than 300 bodily enzy...
Feb 18, 2016
The truth about yeast and Candida imbalance Do you remember your first? We're talking about the first time you felt the vaginal itching, burning, and discomfort caused by an overgrowth of Candida yeast. You might have felt embarrassed, worried, ir...
Feb 14, 2016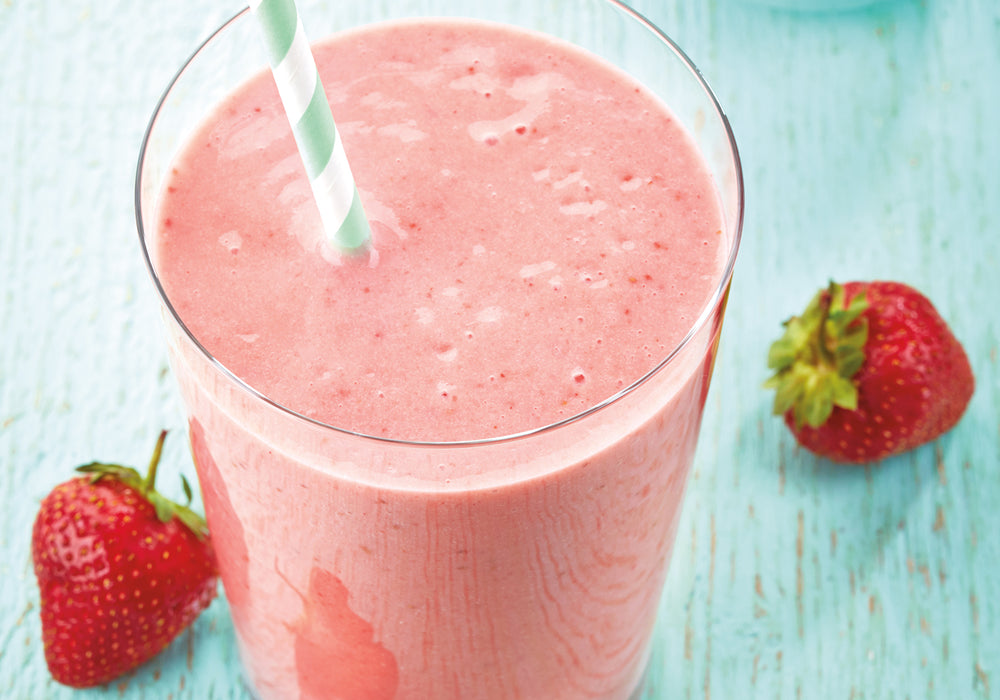 Make your loved one's heart beet this Valentine's Day! This Strawberry Beet Smoothie recipe is equal parts delicious and nutritious! Smoothies are a great way to incorporate omegas into your diet. <11> Udo's Oil™ 3·6·9 Blend supplies omega-...
Feb 12, 2016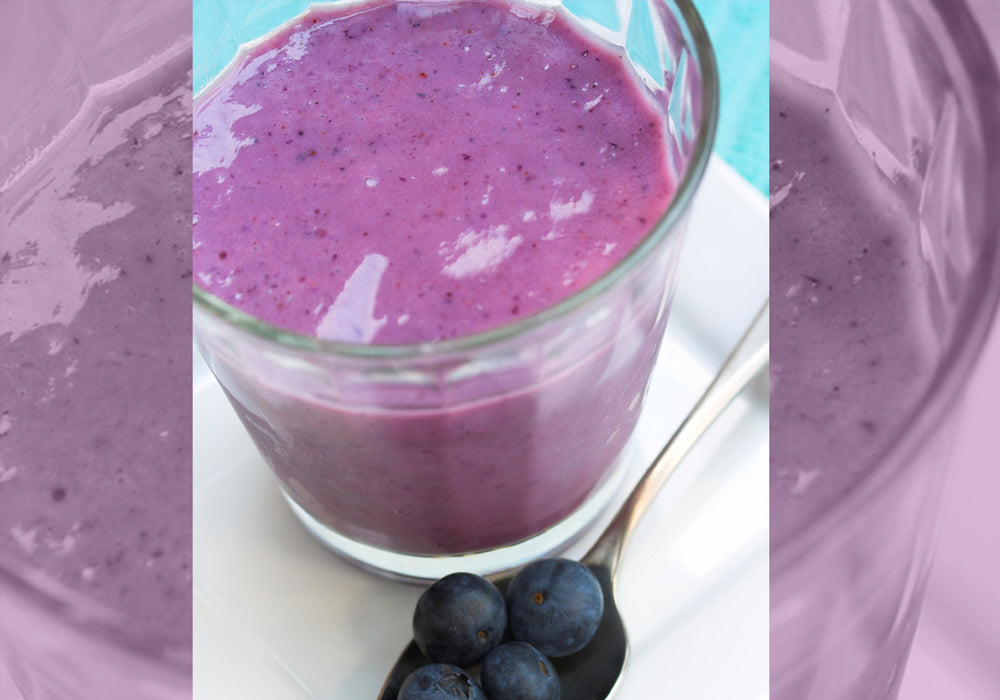 This Valentine's Day, show yourself some love Others in your life may spoil you, and you may spend a reasonable amount of time happily reciprocating, but it's sometimes easy to let self-care, a crucial element of wellness, fall by the wayside. Don...
Feb 4, 2016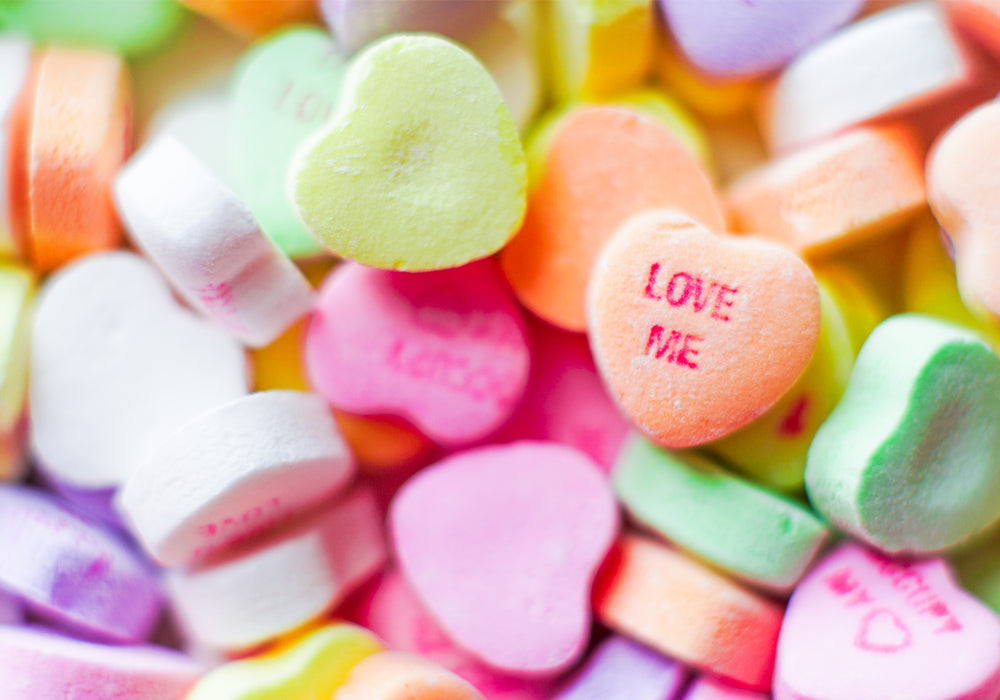 It's time to start thinking with our hearts When it comes to the way we think, we often focus on our heads. The problem is, our minds are shaped by our experiences and can sometimes be colored by hard-to-unlearn routines and bad habits, some of wh...
Jan 10, 2016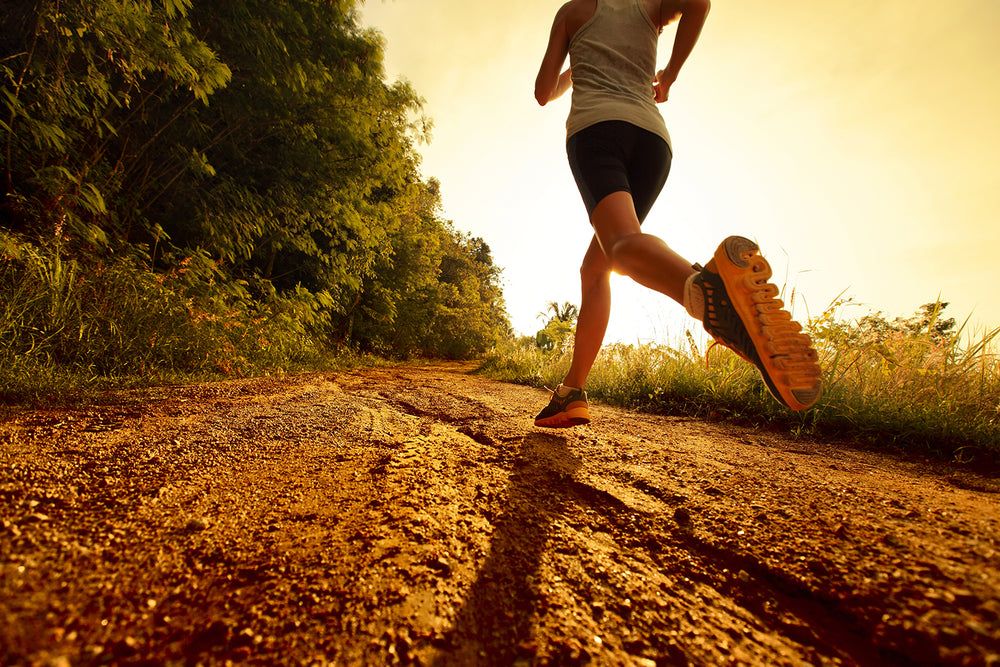 Losing weight and feeling great? Dieters can feel as crummy as the cookies they aren't eating. Why? Detox reactions are related to fat loss. Using diet to cleanse fat-soluble toxins may maintain our motivation and healthy weight loss. Yay! Toxins...
Jan 8, 2016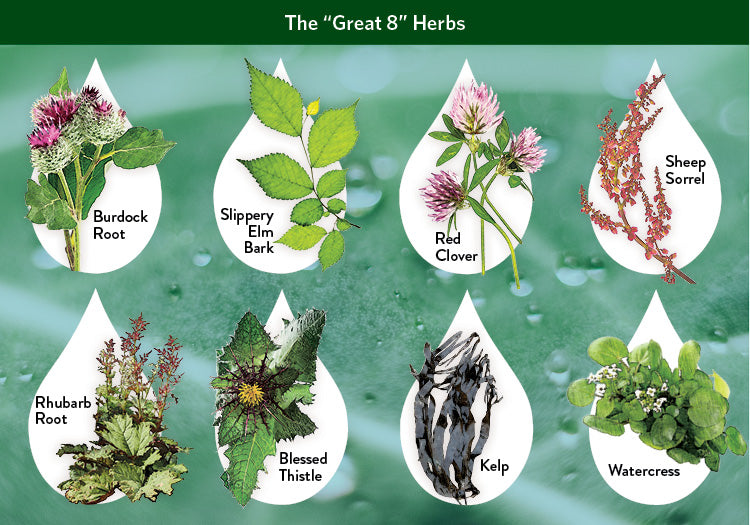 In part one of this two-part post, we took a look at how our bodies cleanse waste products with a focus on the kidneys and how FlorEssence® tea can support this cleansing process. The herbs in Flor•Essence®, with their bitter and diuretic effects ...
Jan 7, 2016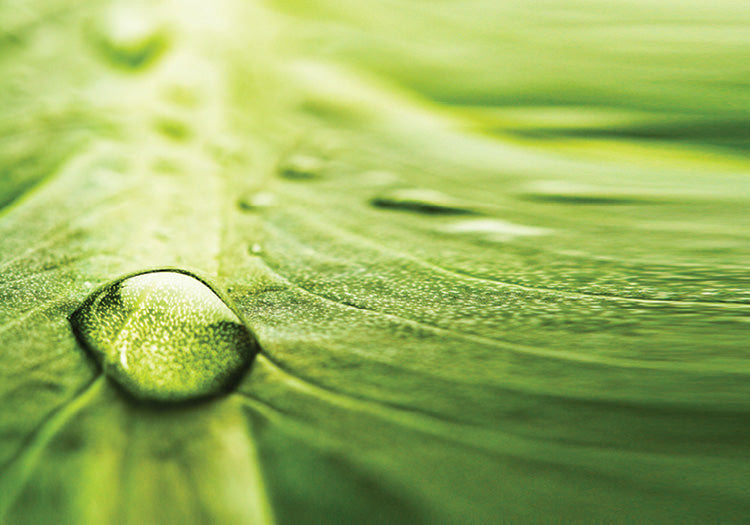 Happy New Year! It's 2016 and many of us may be feeling a little sluggish after overindulging in the basic food groups of sugar, fat, caffeine, meat, and alcohol over the holidays. Let's take a little look at how our bodies detoxify with a focus o...
Dec 31, 2015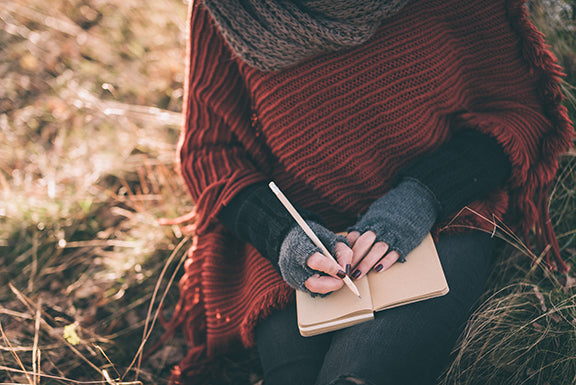 "We will open the book. Its pages are blank. We are going to put words on them ourselves. The book is called Opportunity and its first chapter is New Year's Day." - Edith Lovejoy Pierce It's the dawning of a new year. Another year has come and gon...
Nov 25, 2015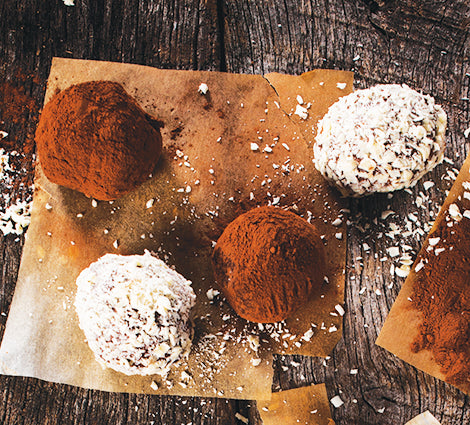 <10> 10>