May 8, 2016
While there's one official day to celebrate moms, this recognition, appreciation, and love ought to carry over throughout the year. What can you do to help make this happen? We've rounded up some key self-care items, formulated specifically with w...
May 6, 2016
Make sure you check out our Flora Facebook page for our #freebiefriday giveaway featuring these delicious popsicles! We're giving away a jar of Salus Red Beet Crystals (US/CA) and a bottle of Udo's Oil (US/CA). Giveaway ends 5/7/16. <22>22>
May 5, 2016
"Cinco de Mayo—or the fifth of May—commemorates the Mexican army's 1862 victory over France at the Battle of Puebla during the Franco-Mexican War (1861-1867). A relatively minor holiday in Mexico, in the United States it has evolved into a celebra...
Apr 25, 2016
Written by guest blogger: Jill Anenberg Lawrence, Holistic Health and Nutrition Coach Blood. Sweat. Tears. That combo means one thing, it's period week! We can also include random yelling, laughing, and binging on chocolate and episodes of The Hou...
Apr 23, 2016
This week we're sharing our Avocado-Lemon Dressing recipe with Udo's Oil with just enough zest to take your ordinary salad up a few notches! <19> *Adapted from Silvia Bianco via MindBodyGreen.19>
Apr 22, 2016
"If we take a holistic view of the world, people and the environment must have the same rights," Mr. Otto Greither. Environmental Consciousness Salus Haus is a proud member of the Climate Protection and Energy Efficiency Group of the German Econ...
Apr 20, 2016
When it comes to our food supply, we owe a lot to an army of tireless workers that bring variety and sweetness to our lives. We're talking about bees, the tiny powerhouse pollinators that spend their days going the distance, pollinating crops, and...
Apr 18, 2016
Oh mango lassi how we love you…the creamy goodness of yogurt, with mango and turmeric in starring roles, how can you go wrong with this delicious blend? Udo's Oil for your EFAs and turmeric for your boost of antioxidants…lassi heaven! <18> *...
Apr 11, 2016
Every resident chef (yeah, you!) needs a collection of go-to recipes that are delicious, simple, and—most importantly—made with real, fresh ingredients, and zero questionable ones. Using Udo's Oil 3•6•9 Blend, nourish the ones you love with homema...
Apr 6, 2016
Beauty has many layers. From a kind word to a thoughtful gesture, or the warm glow of a smile, true beauty comes in many shapes and forms. Unfortunately, there are also many layers that can distract and diminish this natural glow. Stress, poor die...
Mar 26, 2016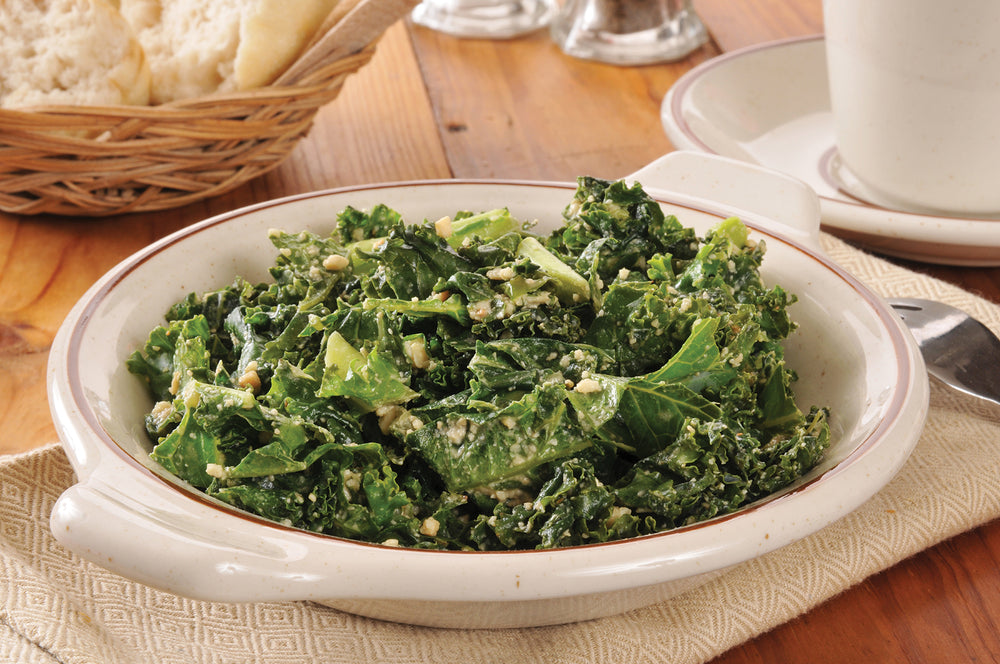 This kale salad recipe is the perfect complement to the Spring Cleansing Facebook Event that started on Monday, March 28th! Incorporating Udo's Oil gives the dressing some depth and your body the essential fatty acids that it desperately needs! En...
Mar 19, 2016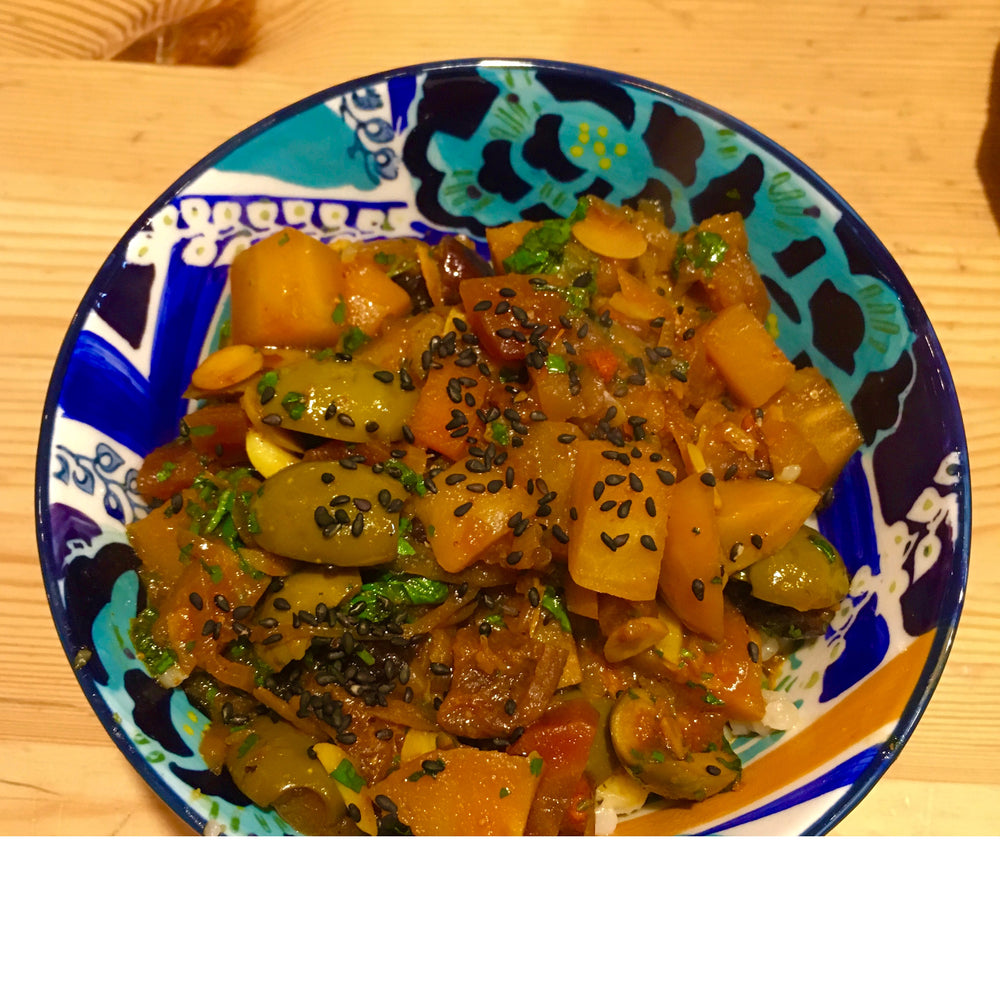 Vegetable Tagine Recipe By: Christina Bauer with Thoughts From Flora Ambassador, Rob Krar I have a love affair with root vegetables that has been around since I was a small child. I remember scarfing up parsnips at my English relative's homes and ...