May 7, 2019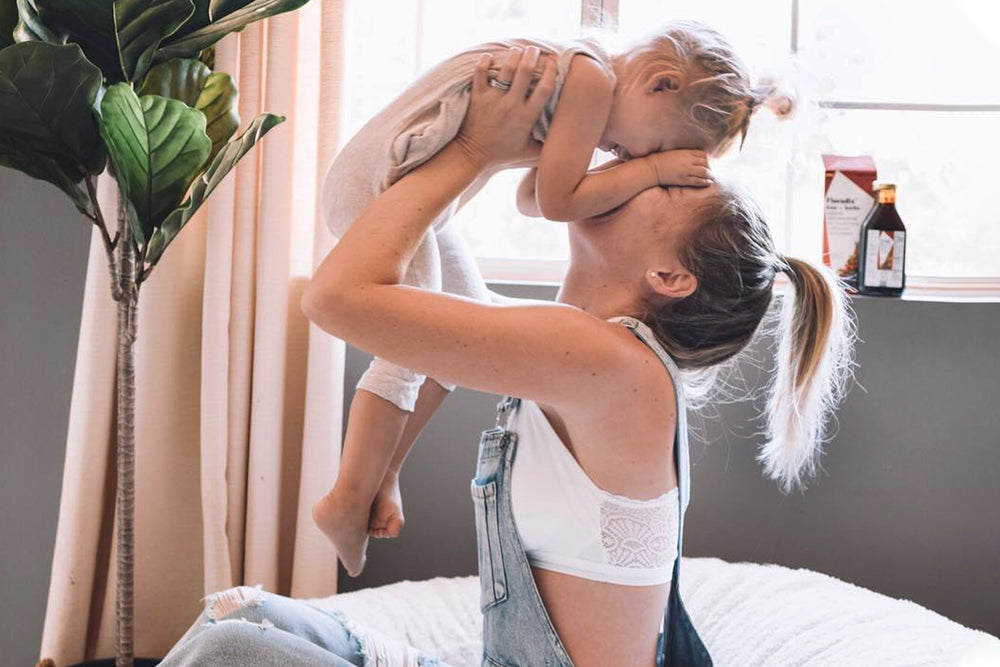 Let's face it: moms usually put themselves last. They think about their needs after they've met their kids', partners', and co-workers' needs. We get it. Some of us at Flora are moms, too, and we've done the same thing. But we'd like to introduce...
Apr 9, 2019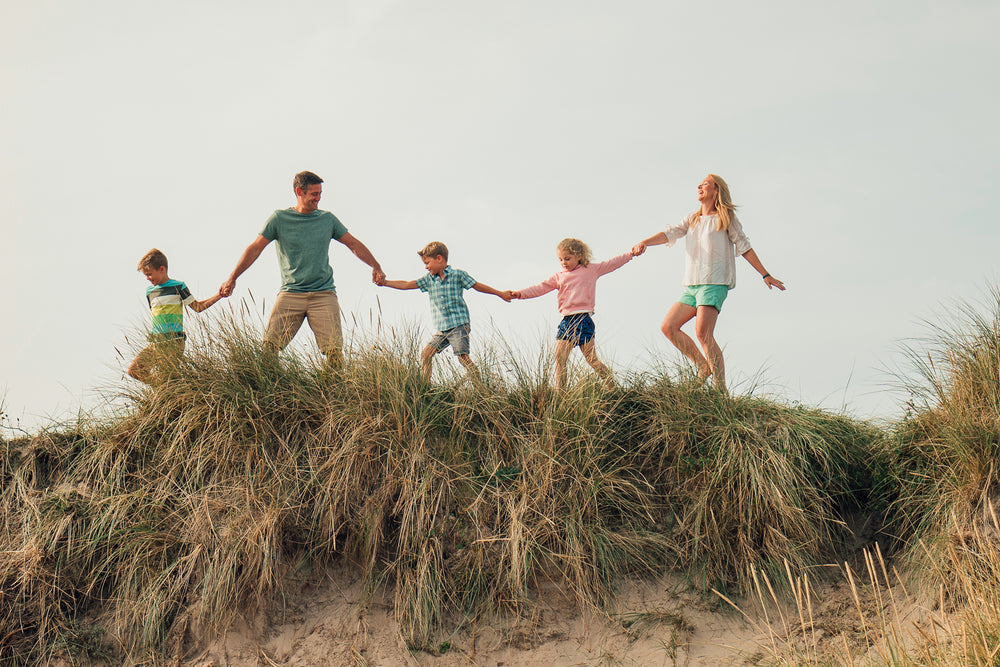 If you're like a lot of parents, the thought of spring break coming up fills you with a sort of dread. It's not that you don't love your kids—of course, you do!—but you also don't want to be bombarded with "I'm bored! What should I do?" the entir...
Mar 26, 2019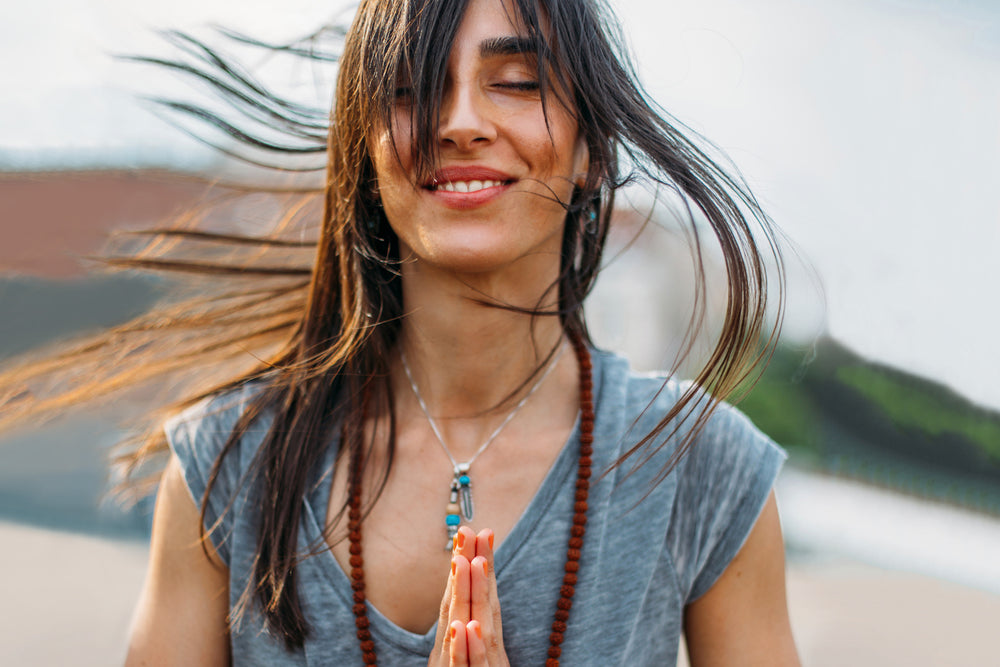 We've made it through the darker and colder winter months and it's finally spring! The longer, warmer days are upon us and even our bodies are excited! It's very common to reach for a cleanse in January, especially after all of that indulgent ...
Mar 21, 2019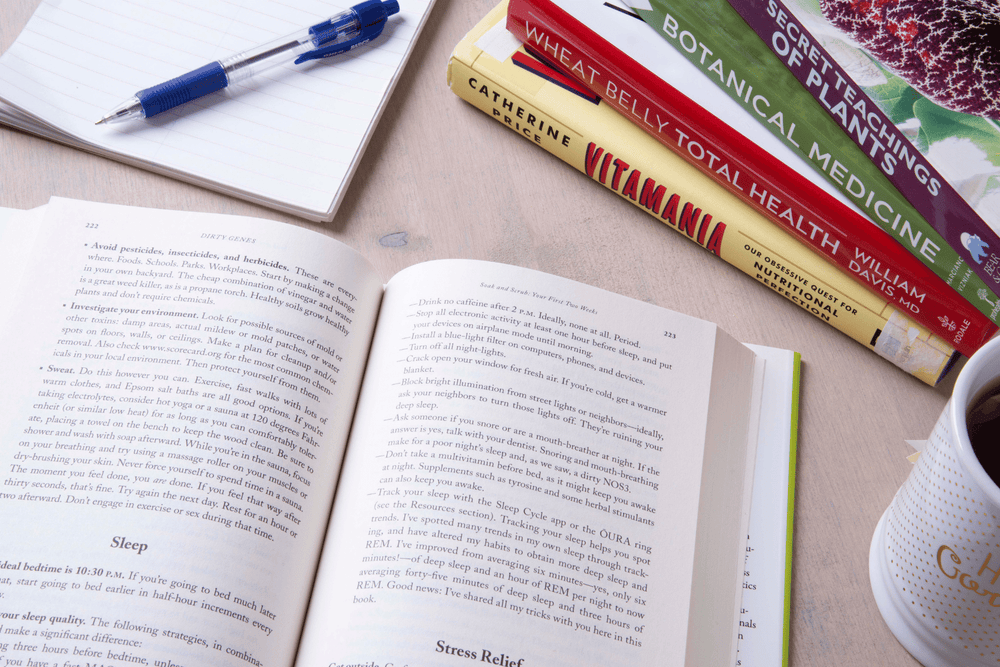 Nutrition is a field that requires constant learning. As a Holistic Nutritionist, I engage in continuing education to maintain my certification as a Registered Nutritional Consulting Practitioner and Natural Nutrition Clinical Practitioner. In ...
Feb 14, 2019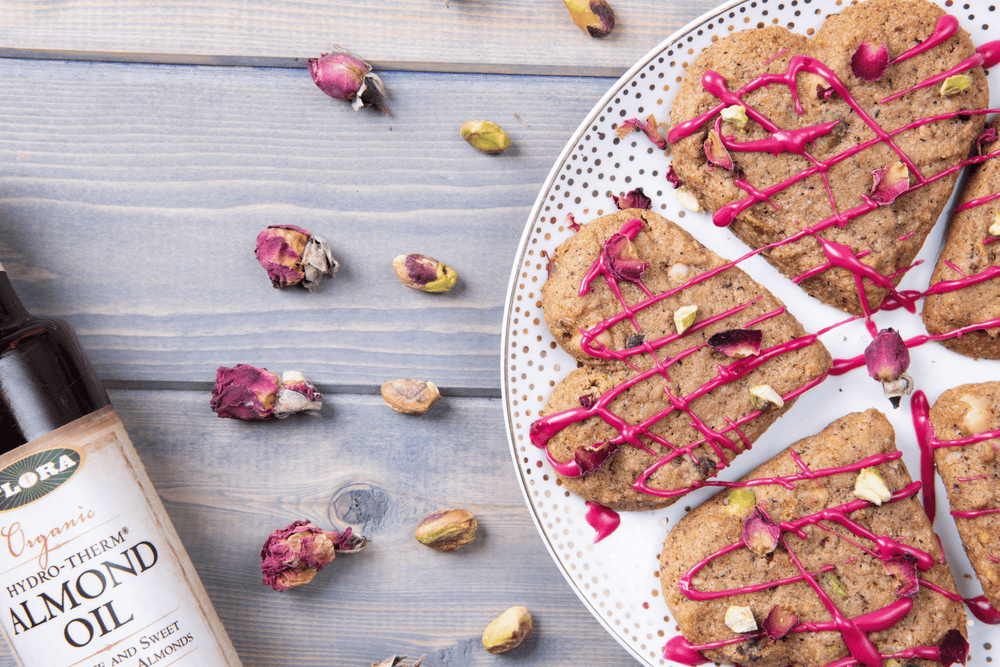 Ingredients 1 cup gluten-free all-purpose flour, sifted, spooned into measuring cup and leveled-off 1 cup almond flour, spooned into measuring cup and leveled-off 1/3 tsp. baking soda 1 tsp. ground cardamom 1/3 tsp. salt 1/2 cup coconut sugar 1/...
Feb 13, 2019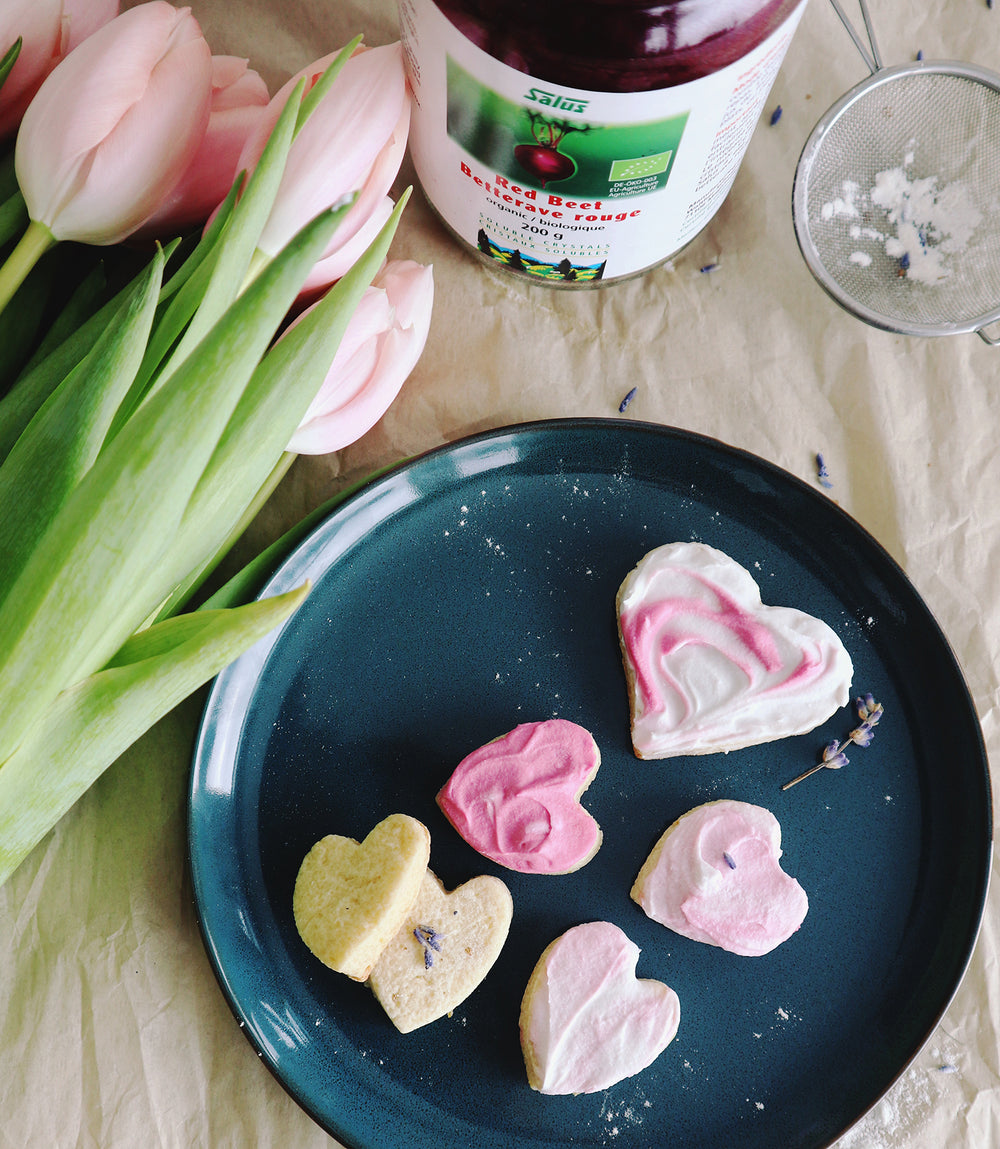 Are you using your superfoods for fun, too? You should be! Sure, a cup of warm Elderberry or a teaspoon of Beet Crystals in your water every day can boost your immune system and help you recover from your work out, but these superfoods are al...
Dec 4, 2018
Winter winds and indoor heaters are drying and damaging; dry skin worsens in winter. But even if chapped red hands and cracked heels are common for others in your climate or job, you don't have to accept the same fate. I'll let you in on a secret ...
Oct 16, 2018
Something about fall just calls for baking. This season get festive and stay healthy thanks to one ingredient: Flora's Turmeric & Cinnamon Apple Cider Vinegar. Taken as a shot to aid digestion* or mixed into an apple tart, this fall-flavored w...
Oct 9, 2018
If fall were a flavor, it would undoubtedly be pumpkin spice. Keep your kitchen festive and healthy this year by incorporating pumpkin spice in a new way: cooking with pumpkin seed oil! Rich in omega-6 and -9, this cold-pressed culinary oil is jus...
Jun 23, 2018
Have fun plans this summer? If you're like most, your summer is jam-packed with social events, outdoor activities, and vacation getaways. With all that going on, it's a real problem when you feel under the weather, especially on a beautiful sunny...
Jun 12, 2018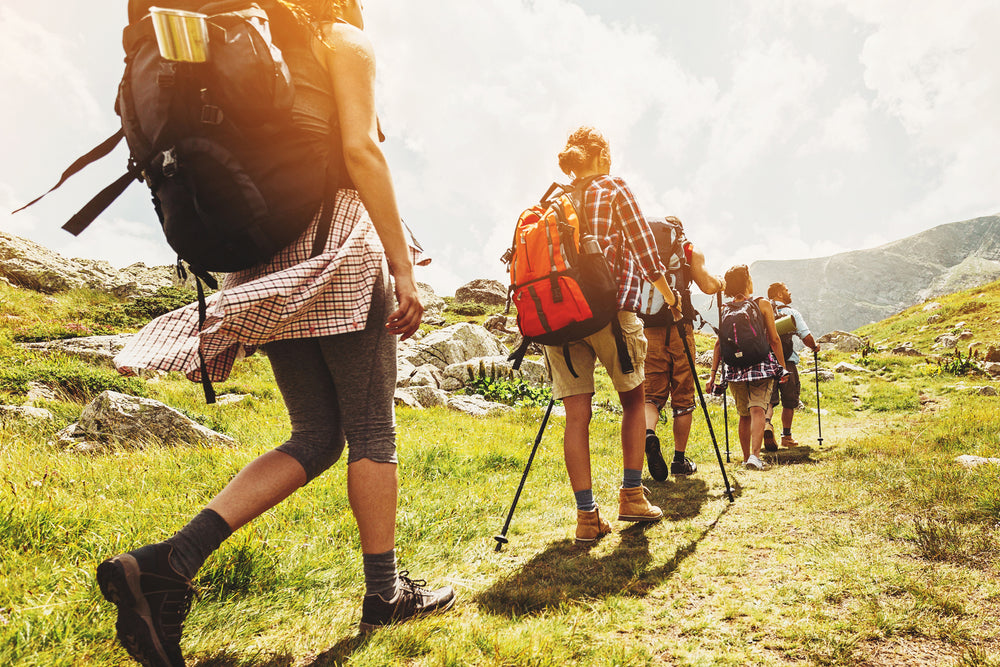 From catching a bug en route to your dream destination to indulging in some unsettling local eats or the unhealthy airport snacks along the way, there are all sorts of ways your summer travel plans can be dashed if you aren't prepared. Don't fret,...
Jun 5, 2018
Ah, summer! That time of the year when adventure calls your name. Whether you're jetting off to explore France or backyard-exploring with the kids, we've got your summer excursion essentials list ready for you to stay healthy and enjoy your holida...