Aug 9, 2022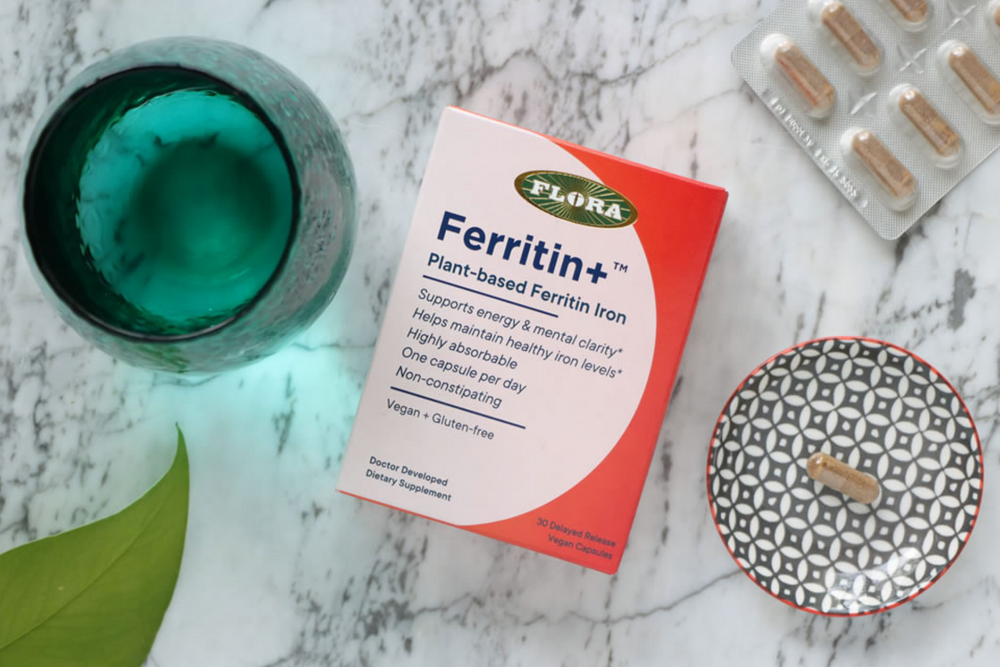 11 Important Health Benefits of Getting Enough Iron  As previously featured on onbetterliving.com Getting enough iron can provide us with a variety of benefits while helping to prevent health concerns like iron deficiency anemia, fatigue, weakness...
May 31, 2022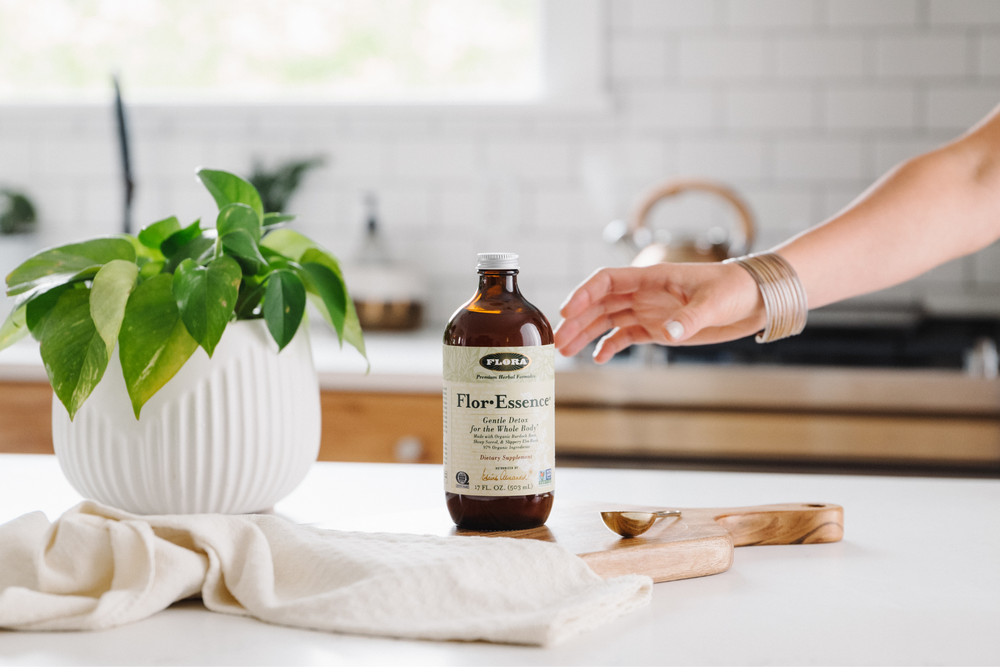 Biological Age and Cleansing at the Cellular Level The state of your cellular health will impact the way you age, including your energy, appearance, and overall vitality. The quantity of healthy versus unhealthy or dormant, senescent cells will a...
Feb 24, 2022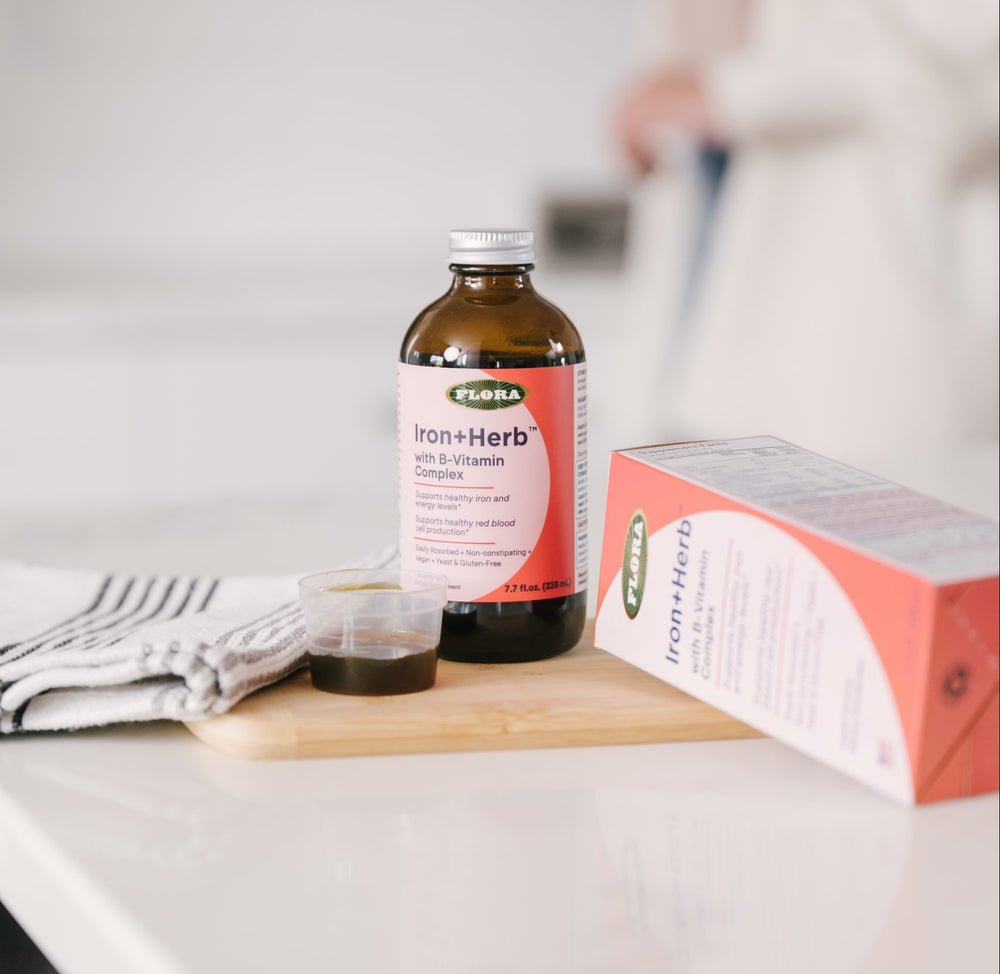 You might be thinking that you've been feeling a little tired lately. Or that you're missing some get-up-and-go. These are common symptoms of low iron. Tiredness and exhaustion have become so common in our culture that we frequently ignore thes...
Feb 22, 2022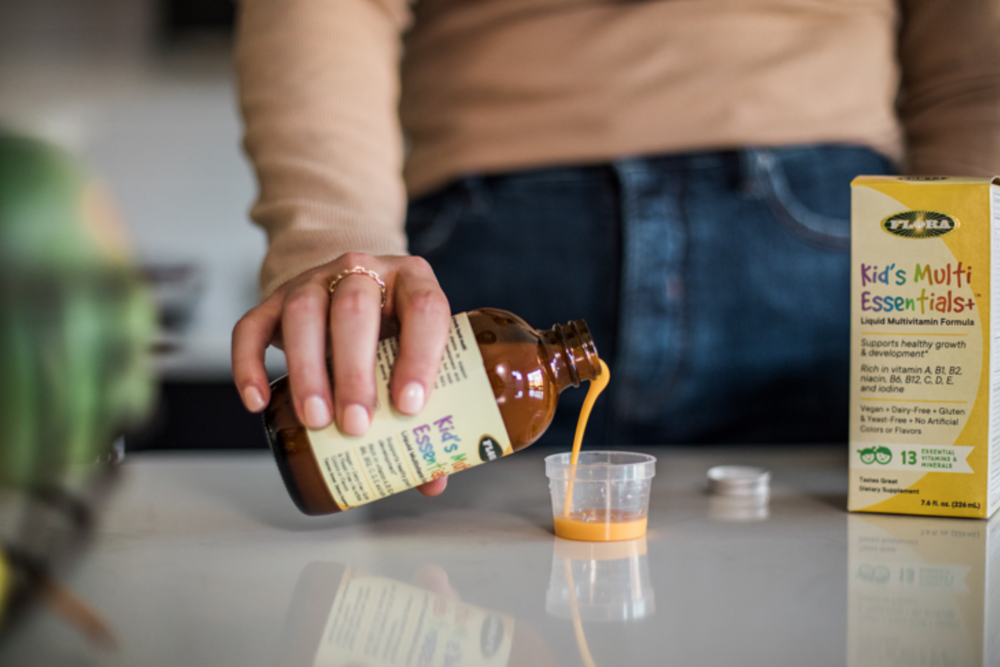 Mind the Gap: Why Taking a Multivitamin Is a Smart Idea If you eat a relatively healthy diet, you may wonder if you really need a multivitamin. After all, all those fruits, vegetables, whole grains, fish, and lean meats on your plate are there bec...
Feb 16, 2022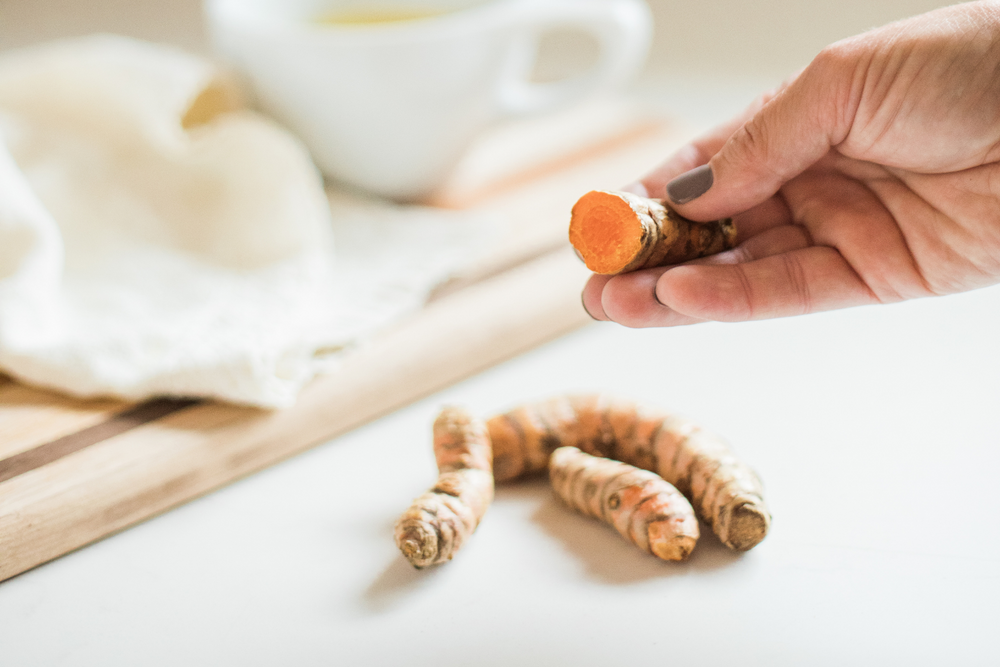 Immune·Essence™ (USA) aka Flor·Essence® with Turkey Tail and Turmeric (Canada) is Flora's latest liquid herbal formula. This update to the Flor·Essence formula uses all the same, time-tested, original eight herbs for cleansing and adds in medicina...
Feb 16, 2022
Probiotics, those microscopic, beneficial bacteria, continue to be one of the biggest trends in dietary supplements. Sometimes it seems they're showing up everywhere: yogurt, drinks, bars, gums, sachets, capsules! Some of the best probiotic formul...
Feb 10, 2022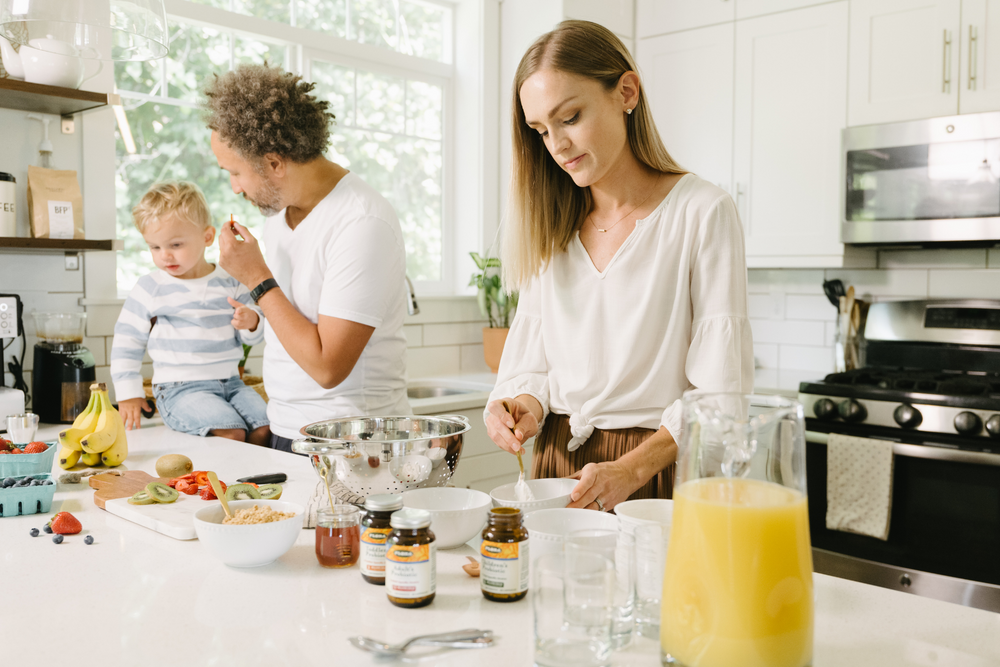 People, Plants and Probiotics; Must-Have Foods to Support Gut and Immune Health What does feeling good in 2022 mean to you? Improving gut health or immune health? Perhaps becoming stronger or leaner? Whatever the case may be, the foods you eat wi...
Feb 1, 2022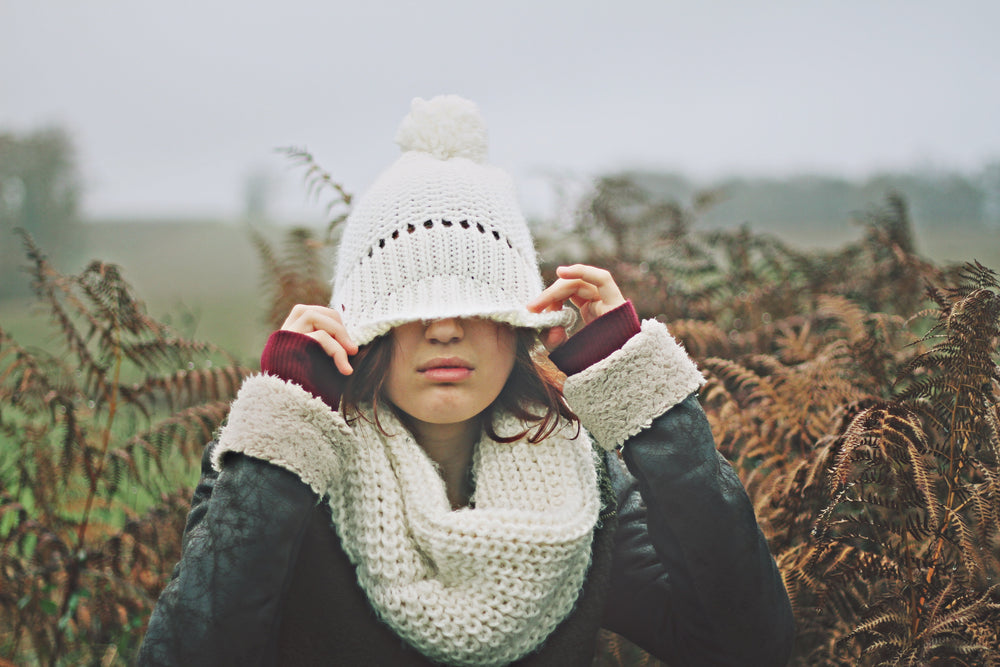 Is Your Winter Weariness Really Iron Deficiency? This is that bizarre time of year when we turn to a groundhog to tell us whether we'll be enjoying an early spring or if we're in for six more weeks of winter. (We're not sure why the rodent gets t...
Jan 11, 2022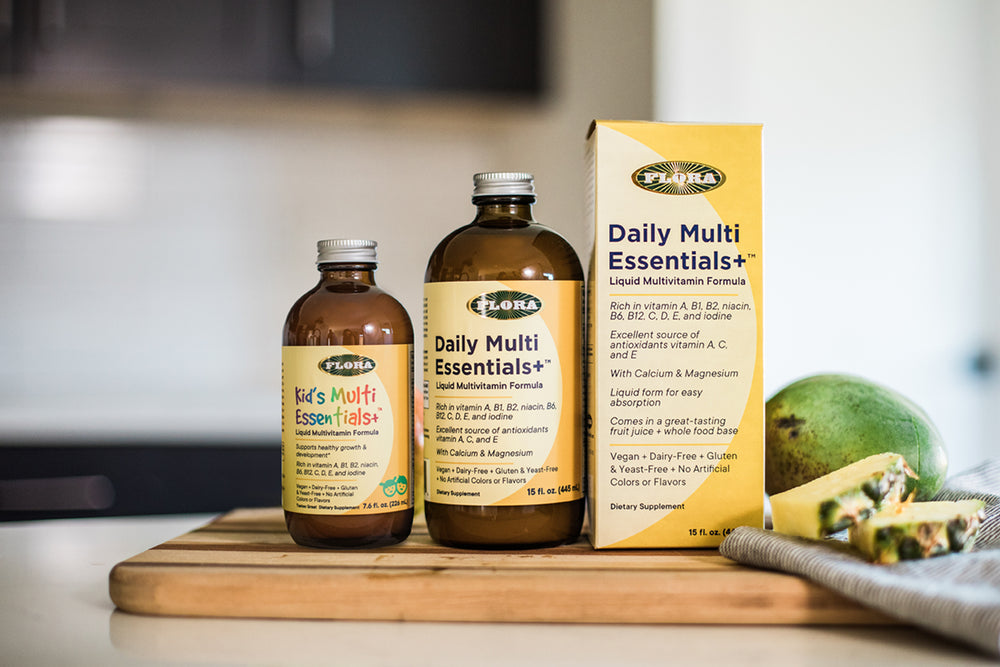 Establishing a Healthy Foundation and 12 Signs of a Weak Nutritional Foundation  In this article: What nutrients do we need to develop and maintain a healthy body? What signs show that the body is missing vitamins or minerals? What is the simplest...
Dec 14, 2021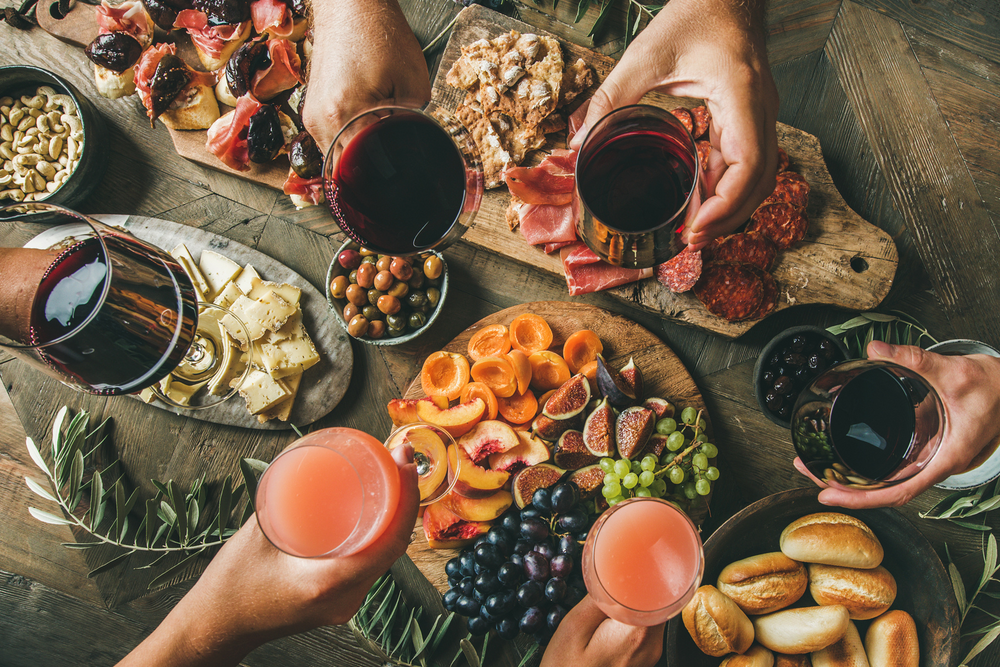 Digestive Tips for the Holidays December's here, and food wise, that means it's temptation city. Everywhere you look, it seems like someone is trying to get you to go against your better instincts. That cookie platter in the break room. The chocol...
Dec 2, 2021
Probiotics have become one of the hottest supplements on the market and for good reason! It seems like most health experts are calling probiotics the panacea for every ailment, that miracle supplement that helps with just about everything. An...
Nov 23, 2021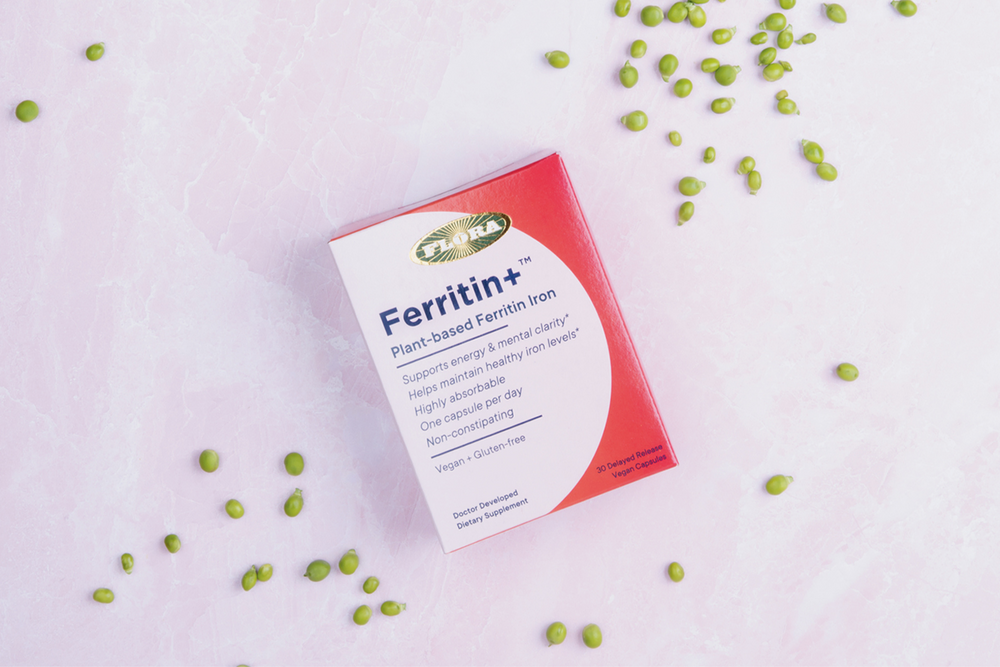 Are You Taking The Right Iron For You?  This blog was originally posted on drwillcole.com. Nutrient deficiencies are something I see regularly in my telehealth functional medicine clinic. Our bodies are so interconnected and require a specific rat...