Aug 10, 2021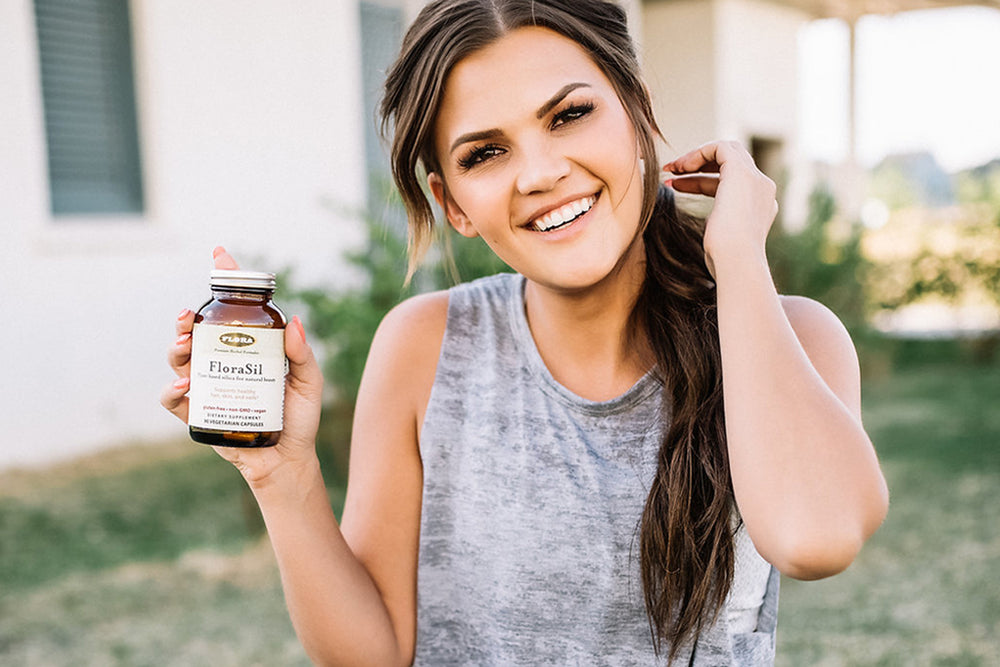 Collagen for Athletes: More Than Just a Beauty Supplement Collagen is hot. Celebrities and regular folks alike swear by it for healthy hair, skin, and nails. But collagen isn't just a beauty supplement. It may also help you work out harder and rec...
Jul 20, 2021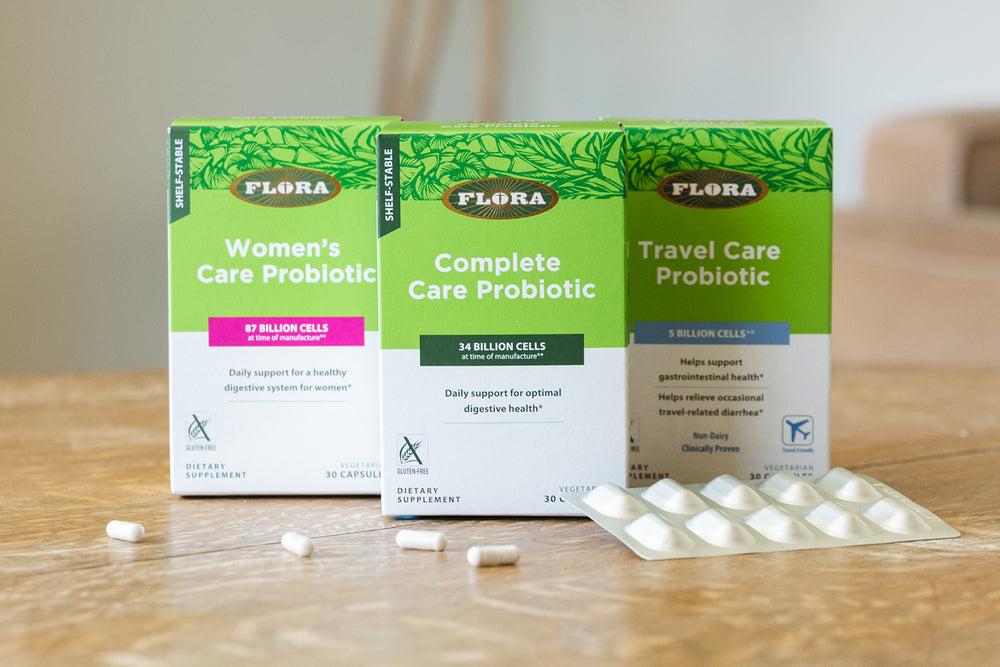 Summer's in full swing and lots of folks are hearing the call of the open road. Whether you're taking a trip you've been planning for months or escaping for a spur-of-the-moment weekend getaway, what you pack can make or break your trip. Depend...
Jul 15, 2021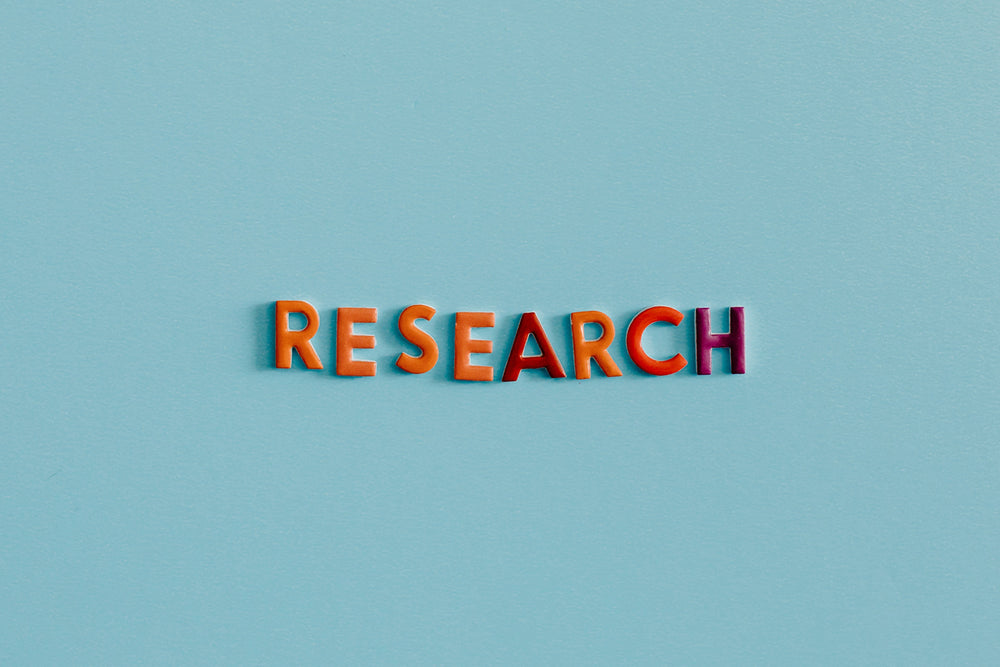 Clinical Trials and Supplements Jokes aside, having research papers that support your dietary supplement's health claims is a huge boon in most global markets. In many cases, it allows for product specific health claims that rise above generic one...
Jul 8, 2021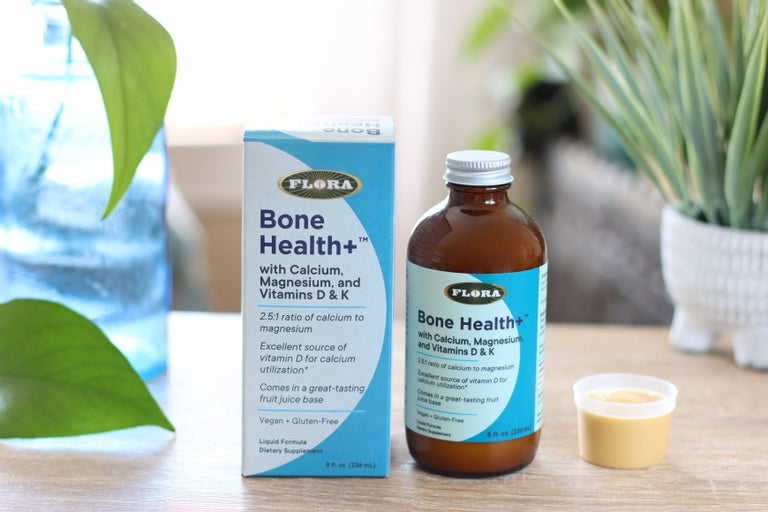 6 NUTRIENTS TO HELP KEEP YOUR BONES STRONG AND HEALTHY Did you know that all of our bones, pound for pound, are 4 times stronger than concrete, and inch for inch stronger than steel? Reaching peak bone density at around age 30, our bone strength c...
Jul 7, 2021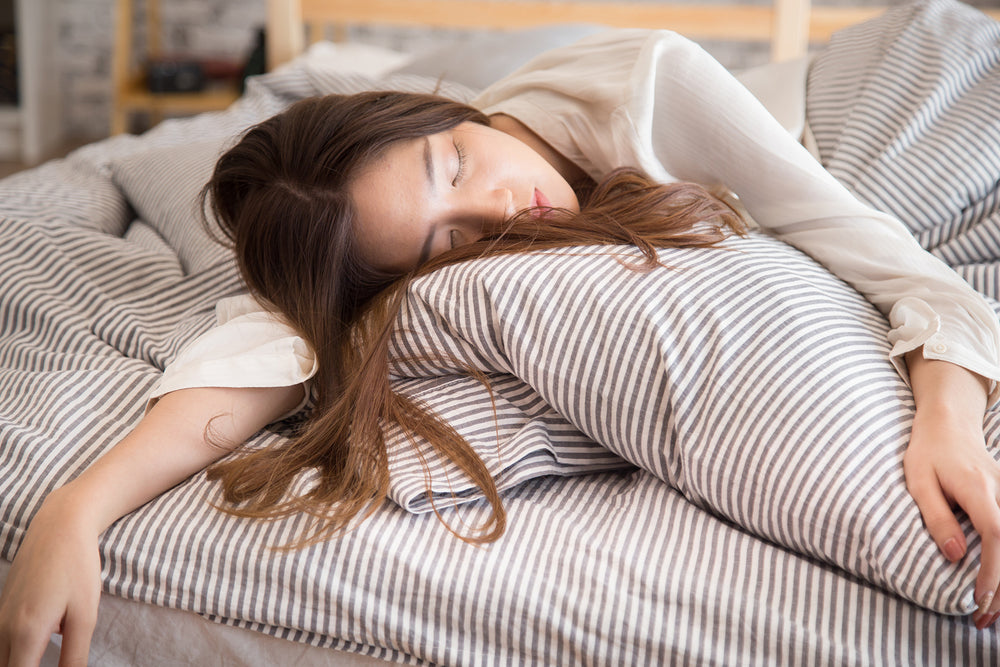 The first sign of iron deficiency that most people notice is exhaustion. It's not the normal kind of exhausted—it's the deep-down, can barely function, whole body exhaustion. Still, while being tired can be a sign of iron deficiency, it's also...
Jul 6, 2021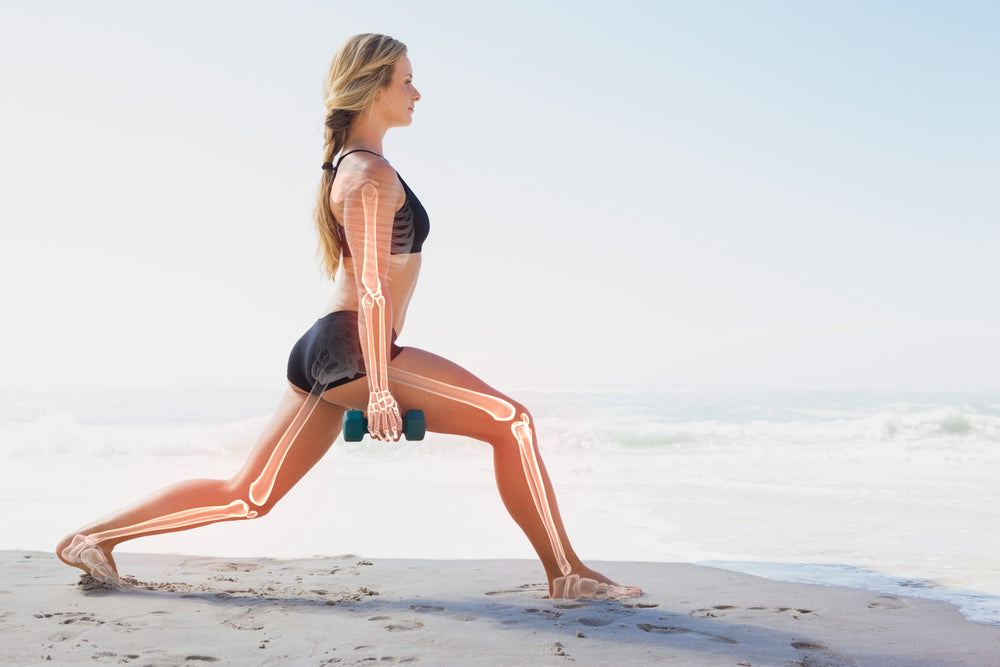 Bone up on your Bone Knowledge Most people know that bone is made of minerals, like calcium. But despite well-intentioned folks taking huge calcium pills daily, 1 in 3 women and 1 in 5 men will have an osteoporotic fracture in their lifetime. ...
Jul 2, 2021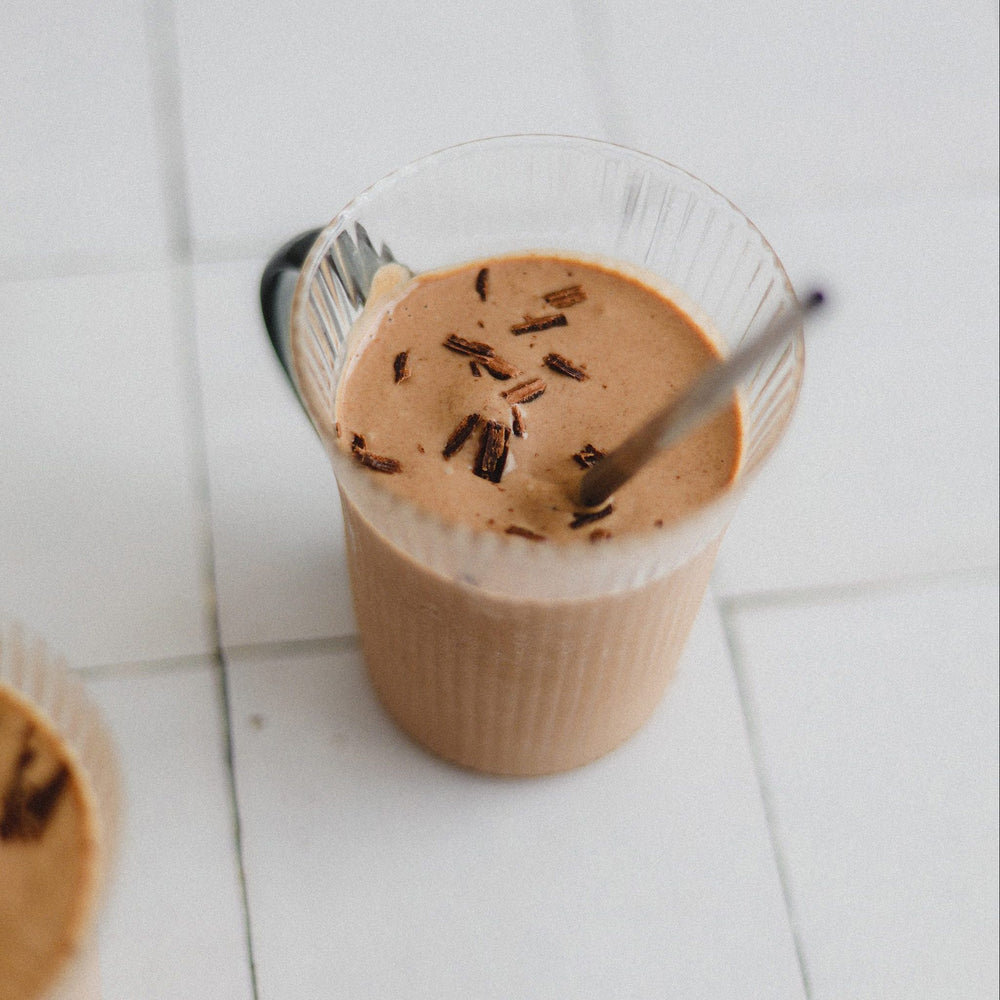 Recipe and image courtesy of Lindsay Young @eatyoungnutrition Serving Size: 1 cup Prep Time: 5 minutes Notes To make coffee ice cubes: brew one cup of coffee any way you like. Let it cool and pour into an ice cube tray. When the c...
Jun 29, 2021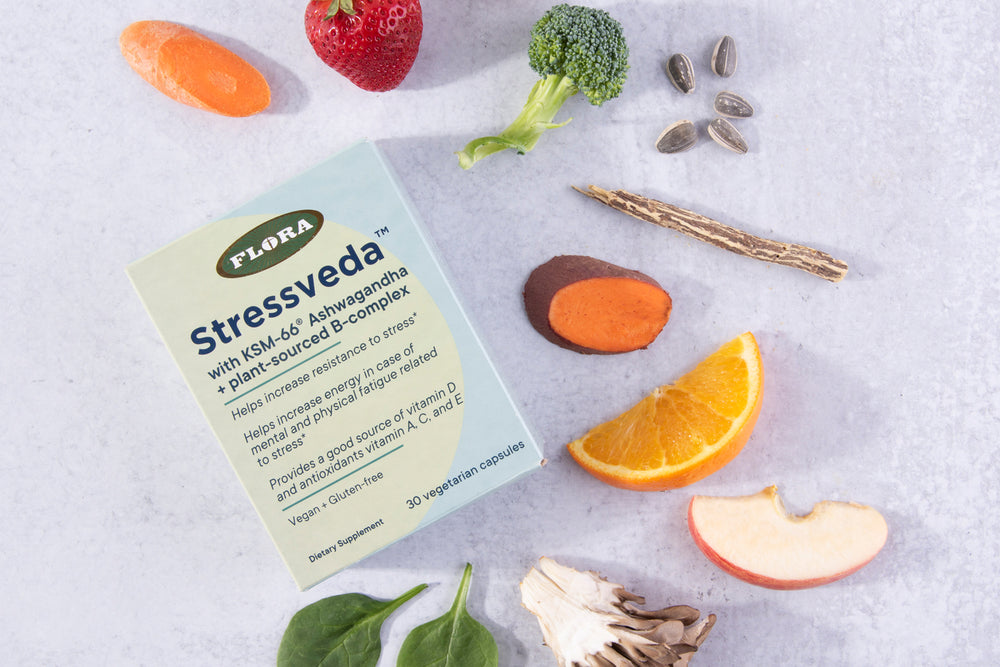 This blog was originally posted on drwillcole.com. Our world is stressed out. We wear busy as a badge of honor and carry around planners, calendars, and endless to-do lists with no end in sight. The amount of sleep many of us get each night is min...
Jun 24, 2021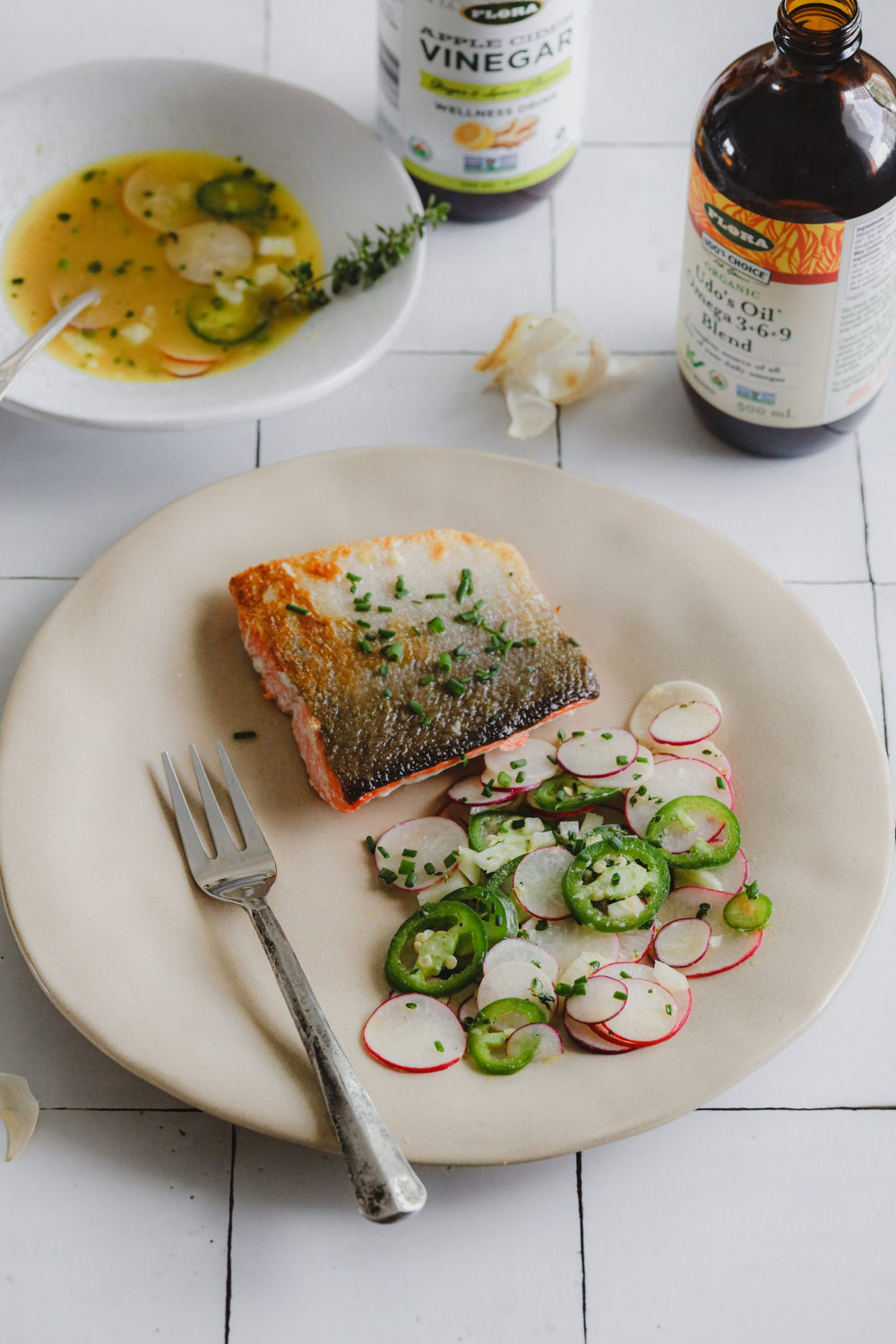 Recipe and image courtesy of Lindsay Young @eatyoungnutrition Serving Size: 2-4 Prep Time: 30 minutes Ingredients Marinade:½ cup Flora Lemon Ginger ACV Shot¼ cup Udo's Omega 3.6.9 Oil Blend3-4 cloves garlic3 sprigs fresh thymeSalt a...
Jun 22, 2021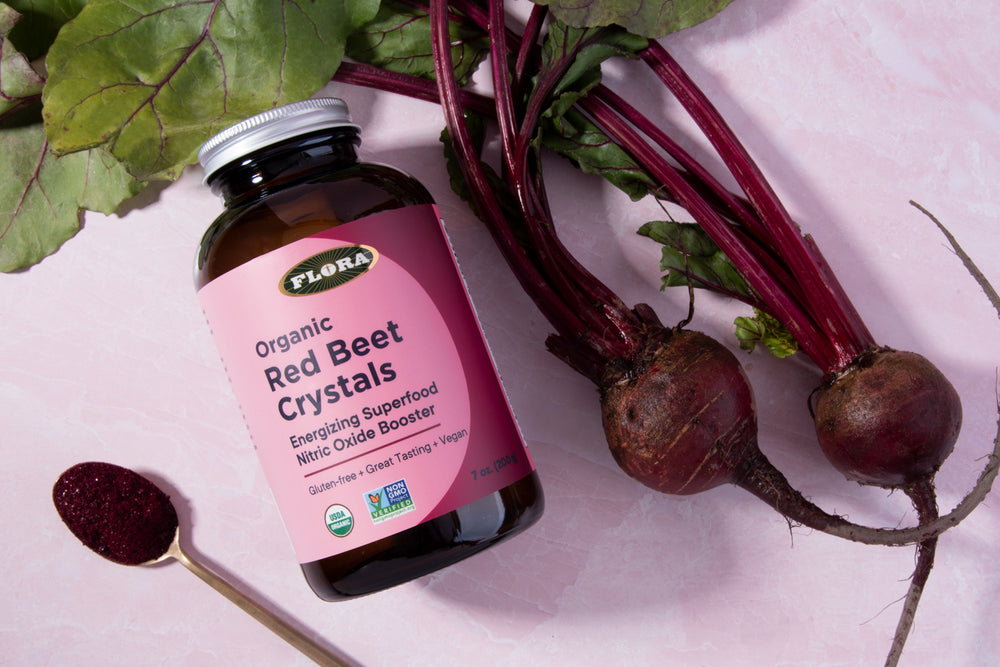 BIOHACKERS KNOW SOMETHING WE SHOULD ALL UNDERSTAND There is a whole world of stuff going on in the body that lay folk do not talk much about. Like messenger molecules, which usually only comes up in conversation between biochemists and medical s...
Jun 17, 2021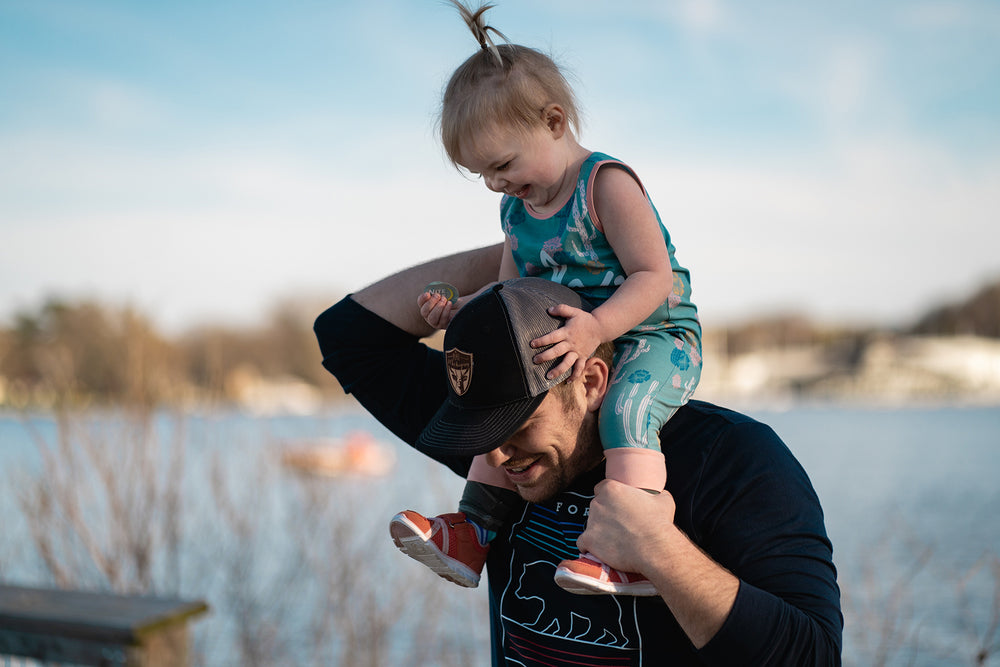 It's been a long year for everyone, and that goes for dads, too. Maybe the special dad in your life has been moonlighting as a second-grade math tutor between Zoom calls. Or perhaps he's dropping by his grown kids' house to do some home repairs wh...
May 25, 2021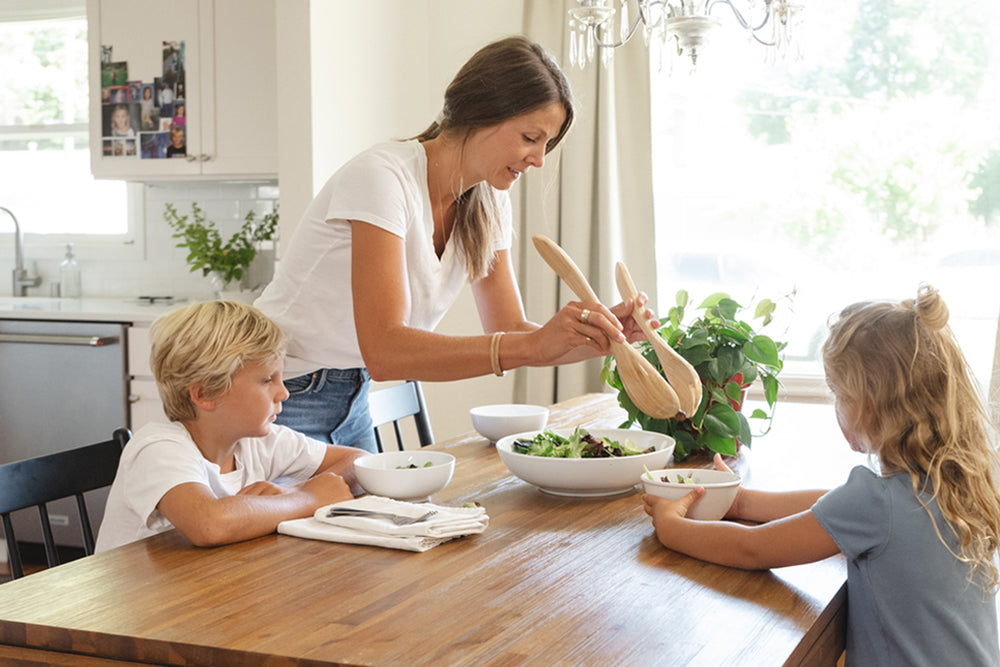 Kids Need Omegas! Yes, spoiler alert, kids do need omegas. To fuel their optimal growth and function, they need omegas more than most adults do. For busy caregivers with no time to read the whole article, jump to the Summary. Omegas Help Brain and...