May 18, 2021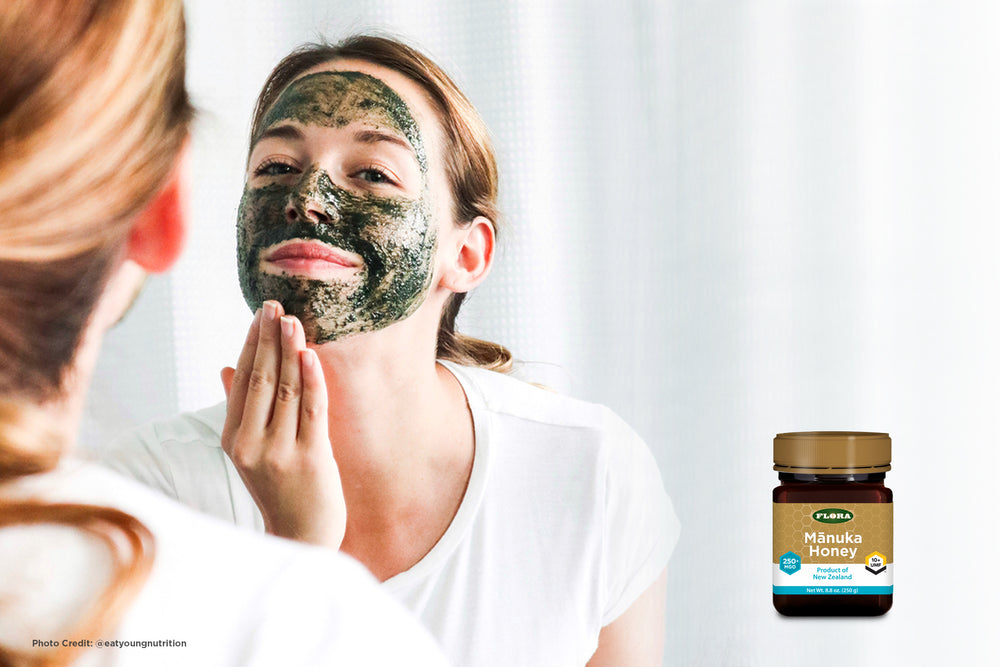 No matter what our age or our skin type, sometimes our skin can use a little help. Things like stress, too much sun and lack of sleep can make our skin look less than red carpet ready. What better way than a DIY face mask to beautify your way to g...
May 6, 2021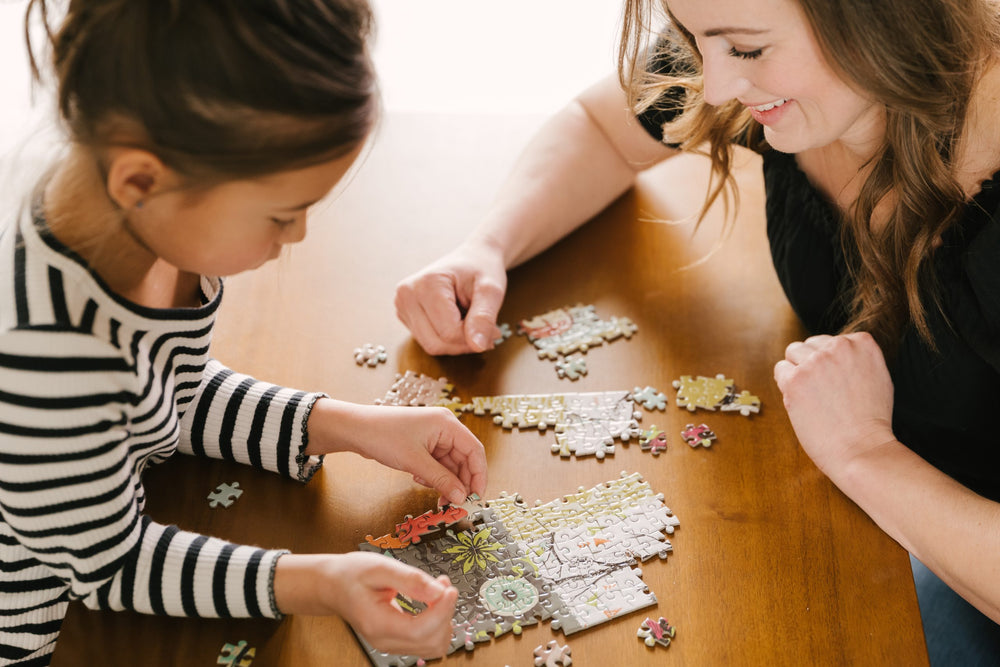 It's May, which means Mother's Day is right around the corner. It's been a long, strange year, and in many families, the person holding it all together has been Mom — whether she's got little ones at home all day, every day or college kids who've ...
Apr 29, 2021
If you feel like you've been guest-starring in Groundhog Day: Pandemic Edition for the past year+ and the days, weeks and months are all starting to bleed together, you're not alone. It's never been a better time to take your health and well-b...
Apr 27, 2021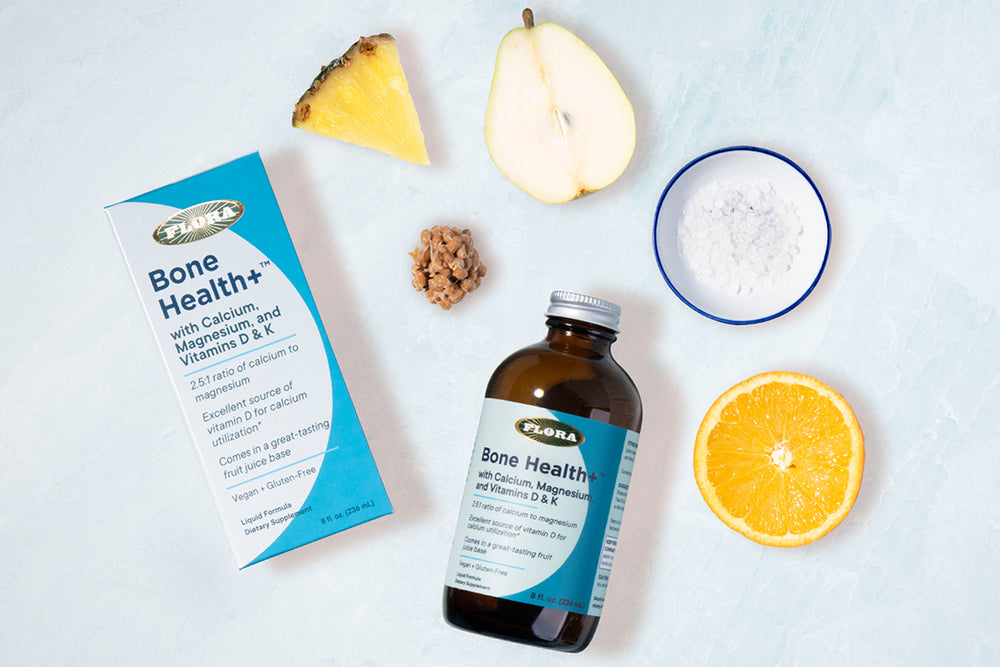 Finally, a truly comprehensive, vegan, liquid bone health formula! At least 1 in 3 women and 1 in 5 men are expected to suffer a bone fracture due to osteoporosis at some point in their lives. This is a sobering fact compounded by the fact that by...
Apr 22, 2021
In some countries, Earth Day is called Mother Earth Day. That's a recognition that nature is our source, our wellspring. Without the Earth, we wouldn't exist. That's why we consider it a central part of our mission at Flora to delivery eco-fri...
Apr 13, 2021
This post was originally posted by Better Living. None of the information presented is intended to cure, treat, or prevent any disease. For more information, please visit florahealth.com We'll never be able to completely avoid stress. Unfortunatel...
Apr 8, 2021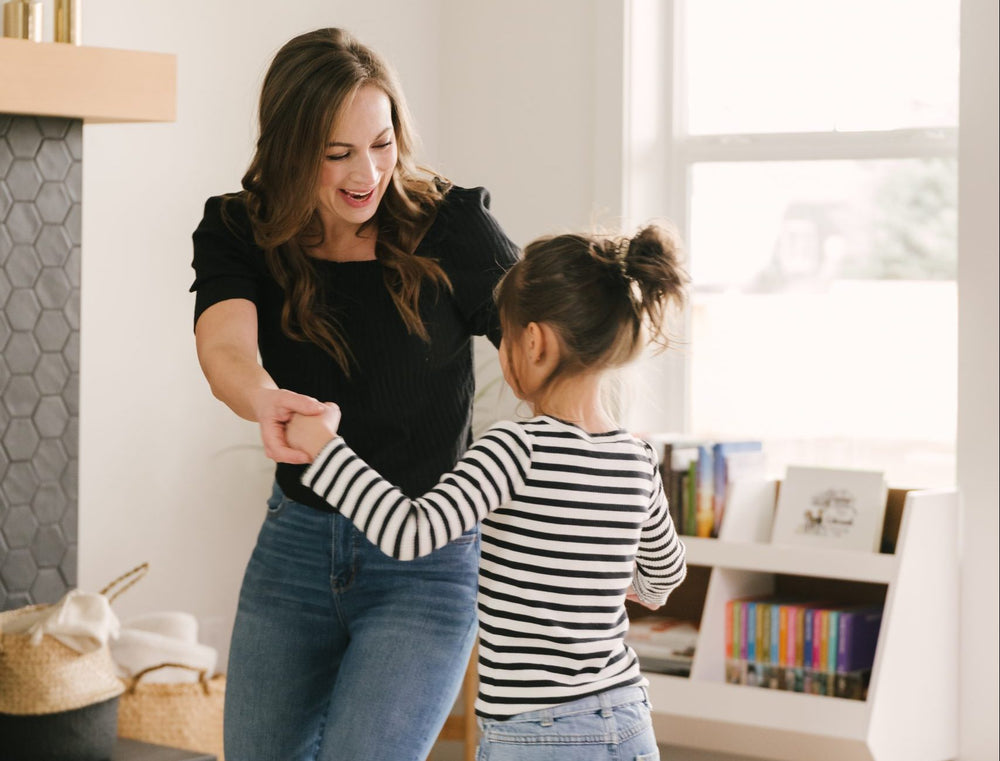 Get Your Energy Back, with Iron + Herb™ Spring is a perfect time to get more active, after a pandemic winter of binging Netflix on the couch. But if the idea of starting your garden or taking the kids for a bike ride in the park feels overwhelming...
Apr 1, 2021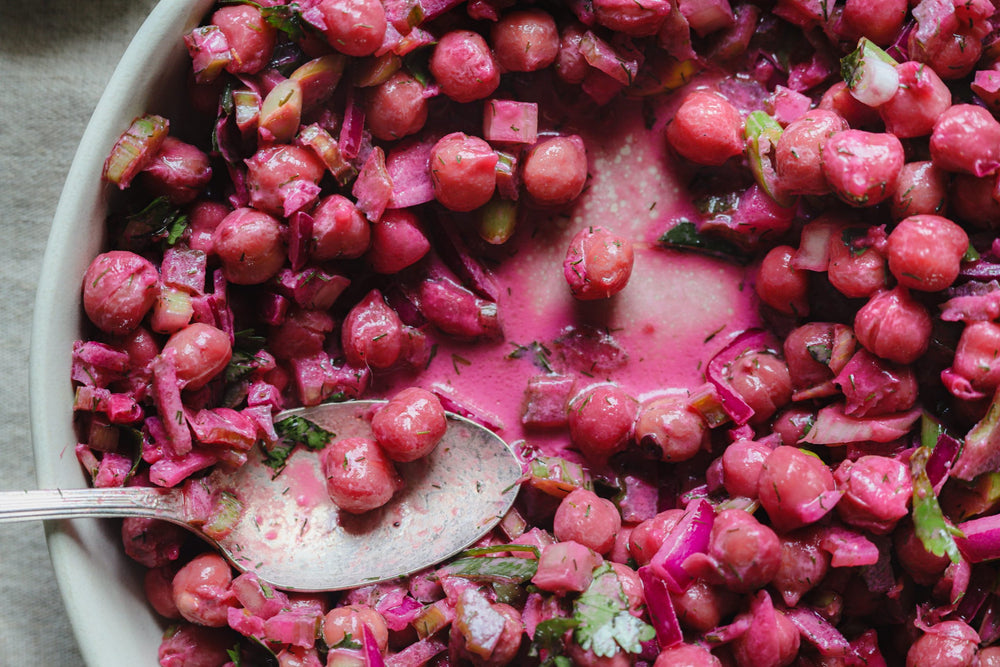 There's something inherently magical about this light and bright dish. We eat with all of our senses, not just taste! And this salad gives our eyes a treat before dazzling our taste buds too! Serves: 4 Time: 10 minutes Ingredients: 1 14oz can chic...
Mar 23, 2021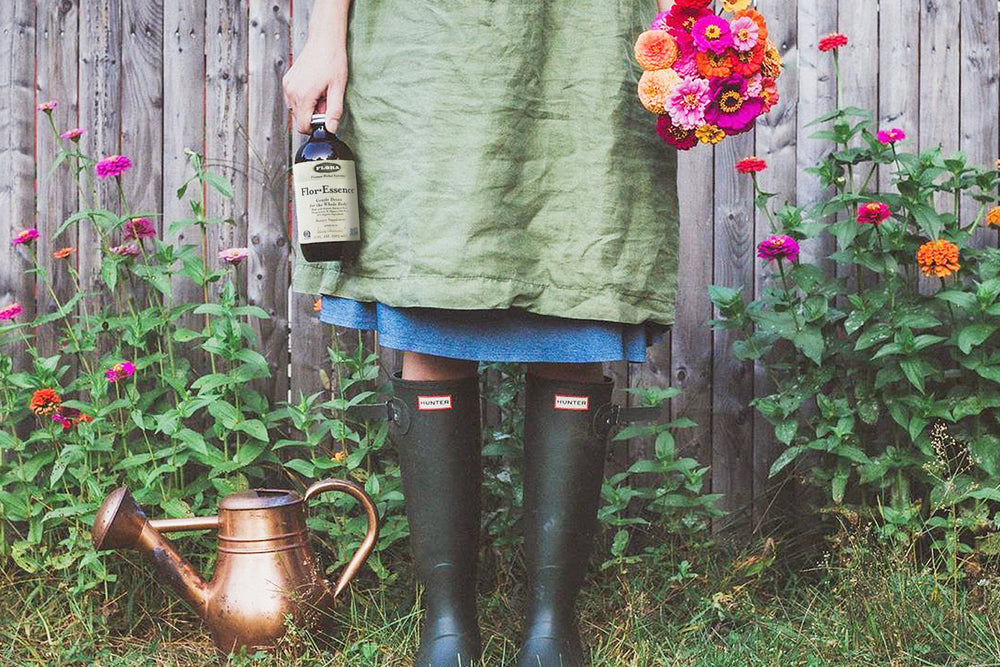 Hooray! Spring is finally, finally here. Winter can be tough in the best of years, but spending the season cooped up indoors during a pandemic without the company of friends has been an added burden on many of us. Warmer weather is traditionally a...
Mar 16, 2021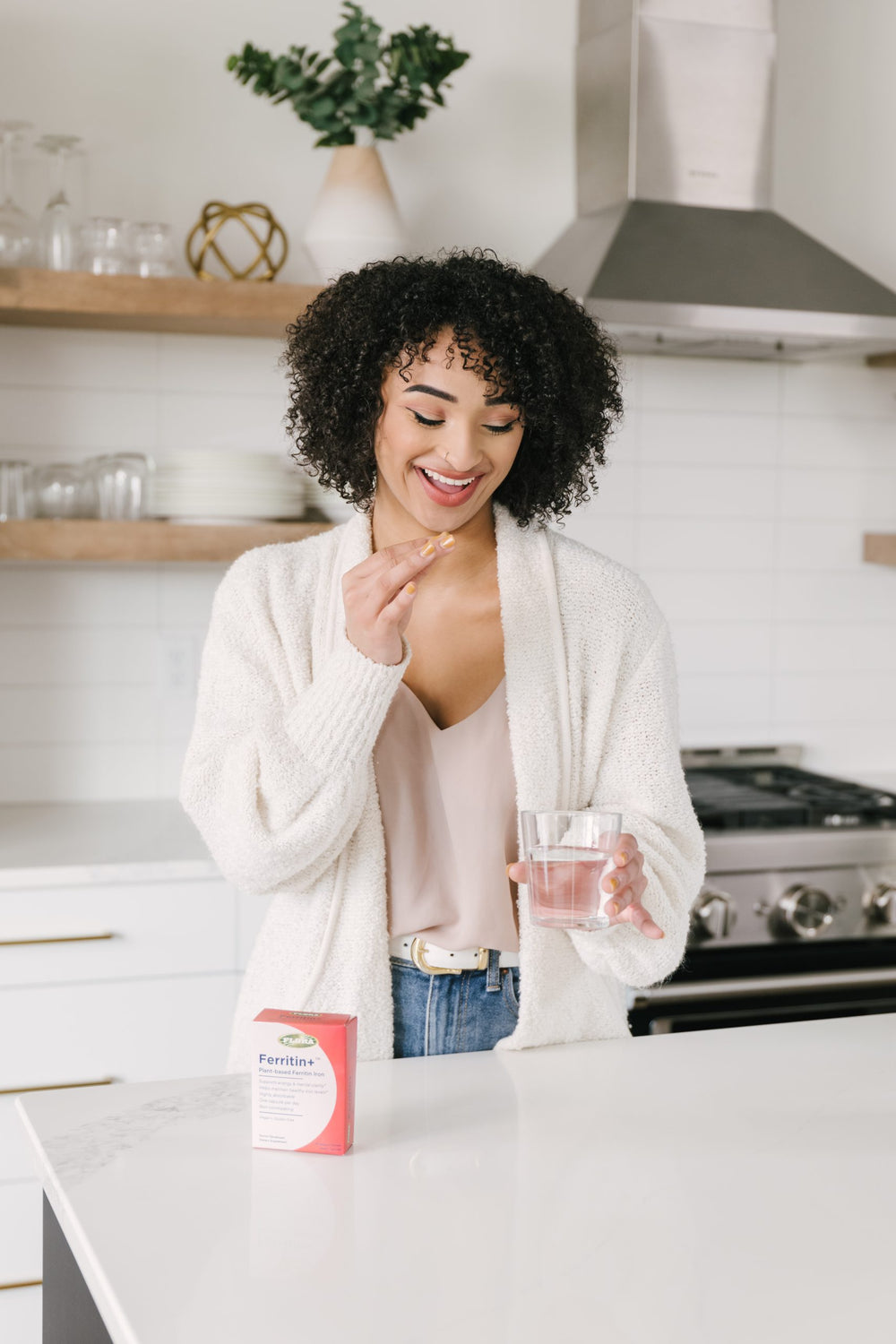 It's happening! Our revolutionary (well, we think so anyway, but we're excited for you to try it and see for yourselves!) new iron product Ferritin+™ is here* and ready to change how you feel about iron supplements. Ferritin+™ is a clinically prov...
Mar 11, 2021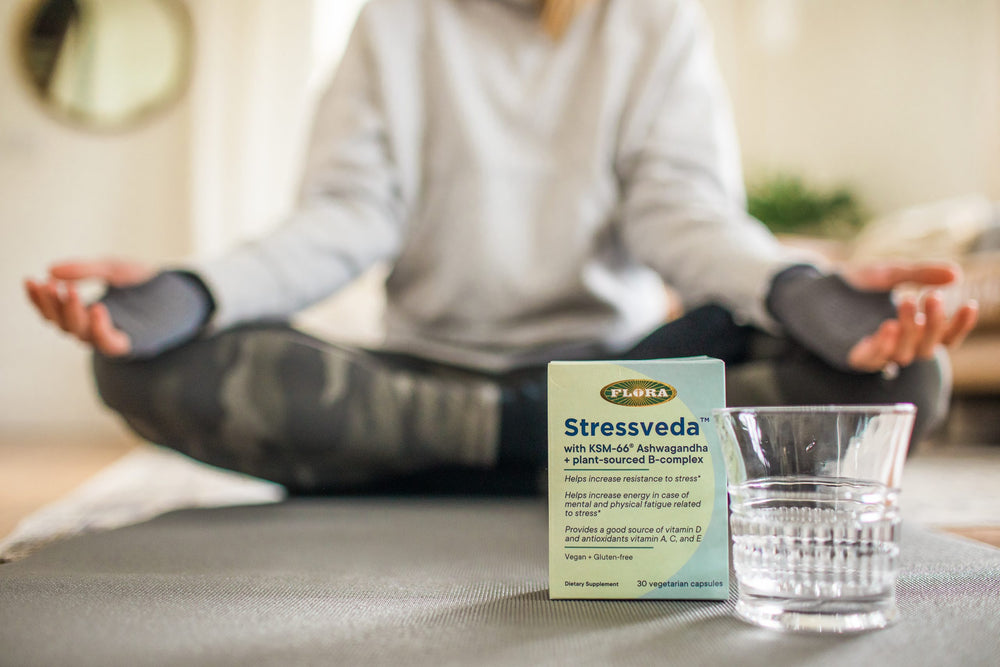 Back in June, I wrote about the connection between sleep, immunity and stress. There are clear connections between stress, the quality and quantity of our sleep, and the ability of our immune system to respond in just the right way when we need it...
Mar 8, 2021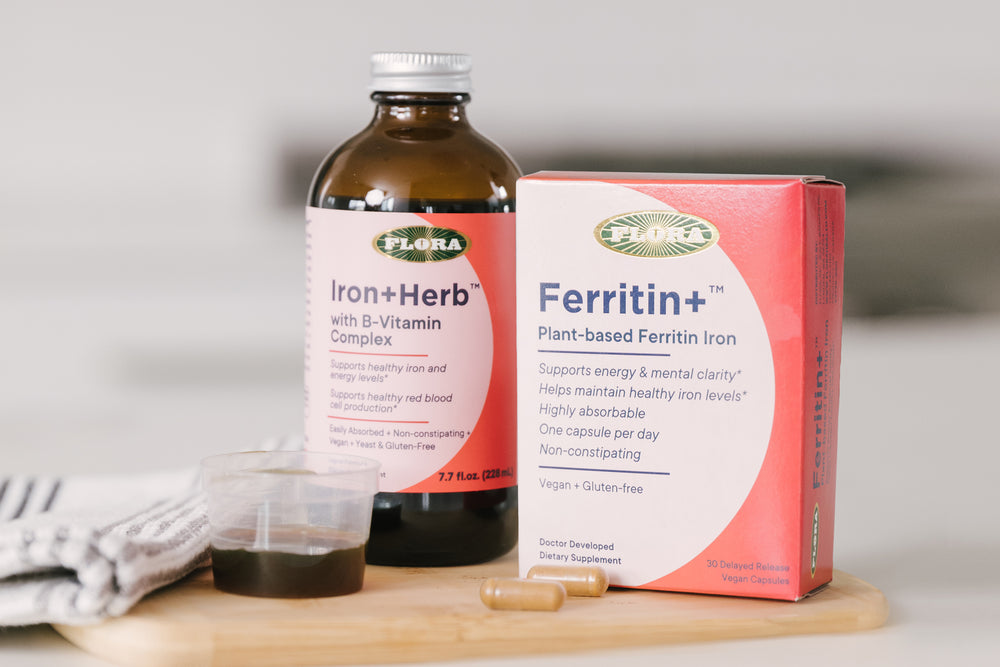 It wasn't too long ago that mentioning the word "period" could clear a room in ten seconds flat. Luckily, we've come a long way in a few decades. And yet, there's still stigma around menstruation. Which is kinda ridiculous, considering it's a tota...