Aug 16, 2023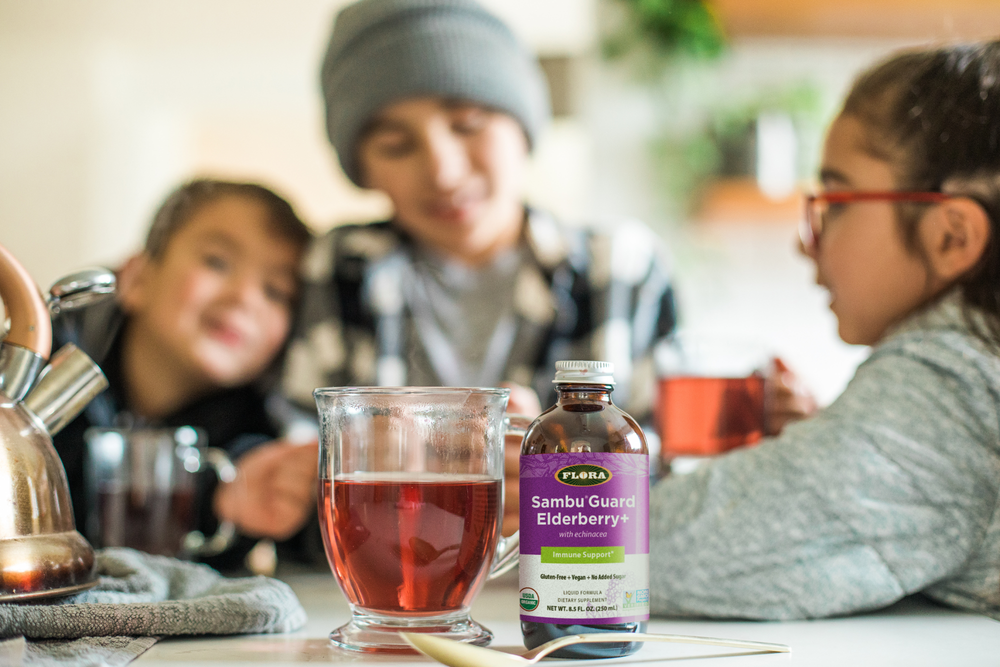 The August/September 'back to school' period invokes a unique blend of feelings for both parents and children: excitement, anticipation, butterflies, with novelty and planning and growth all in the mix. More time indoors, crowded rooms of kids and...
Aug 23, 2022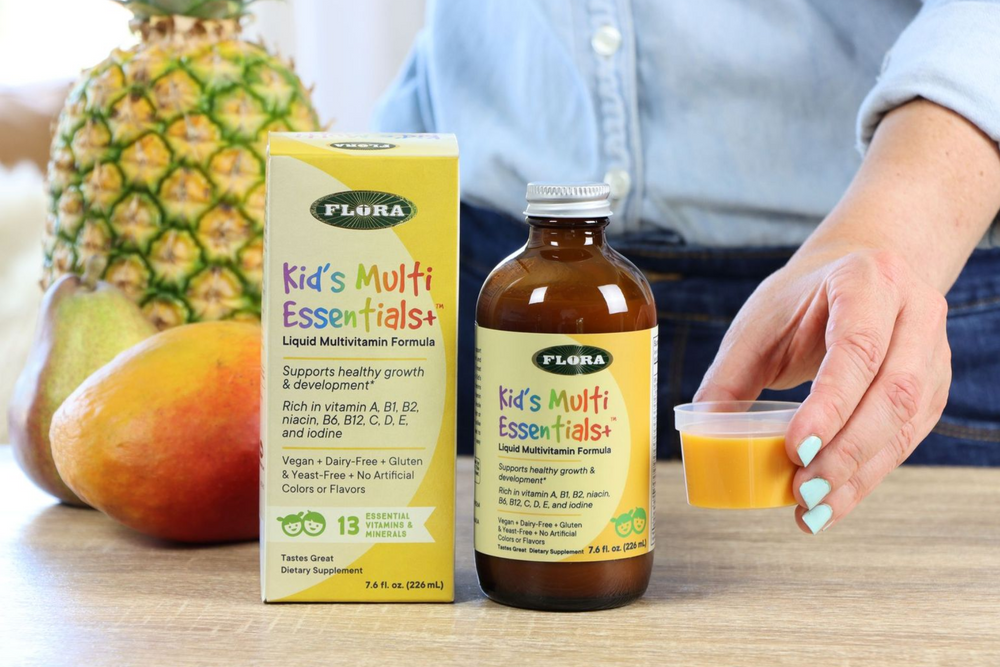 What to Look for in a Children's Multivitamin As previously featured on onbetterliving.com If you want to set your child up for success, feeding them a balanced diet with a variety of whole foods is the key to helping them grow up healthy while su...
Jul 12, 2022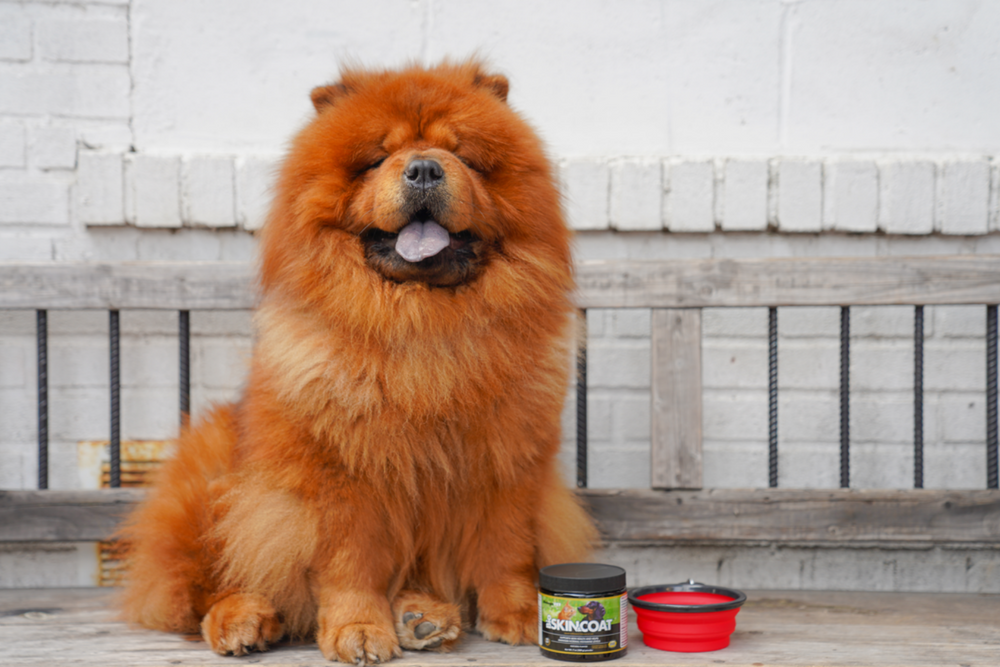 Summer Health and Wellness Tips for Your Pets Life is better with pets. That's especially true in the summer. A trip to the lake is more fun with Rover splashing in the water or chasing a Frisbee. And a lazy afternoon on the deck is cozier with Ti...
Feb 16, 2022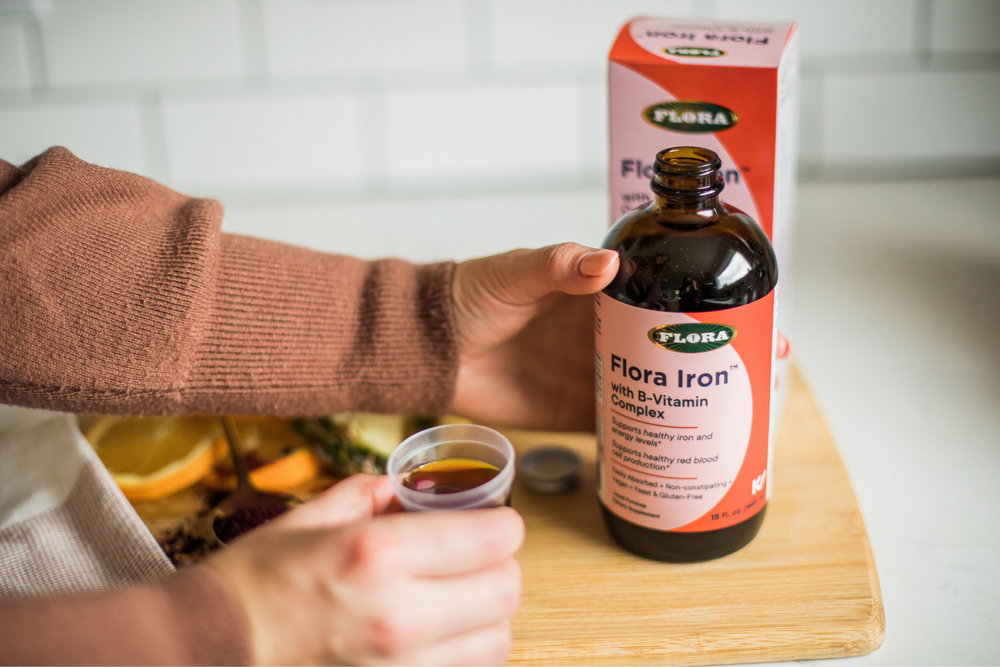 Having sufficient iron is very important during pregnancy. You need one gram of iron to grow a baby. That's the iron equivalent of 177 steaks! <1> When it comes to pre-pregnancy planning, our primary focus is usually making sure we're getti...
Feb 16, 2022
Probiotics, those microscopic, beneficial bacteria, continue to be one of the biggest trends in dietary supplements. Sometimes it seems they're showing up everywhere: yogurt, drinks, bars, gums, sachets, capsules! Some of the best probiotic formul...
Sep 30, 2021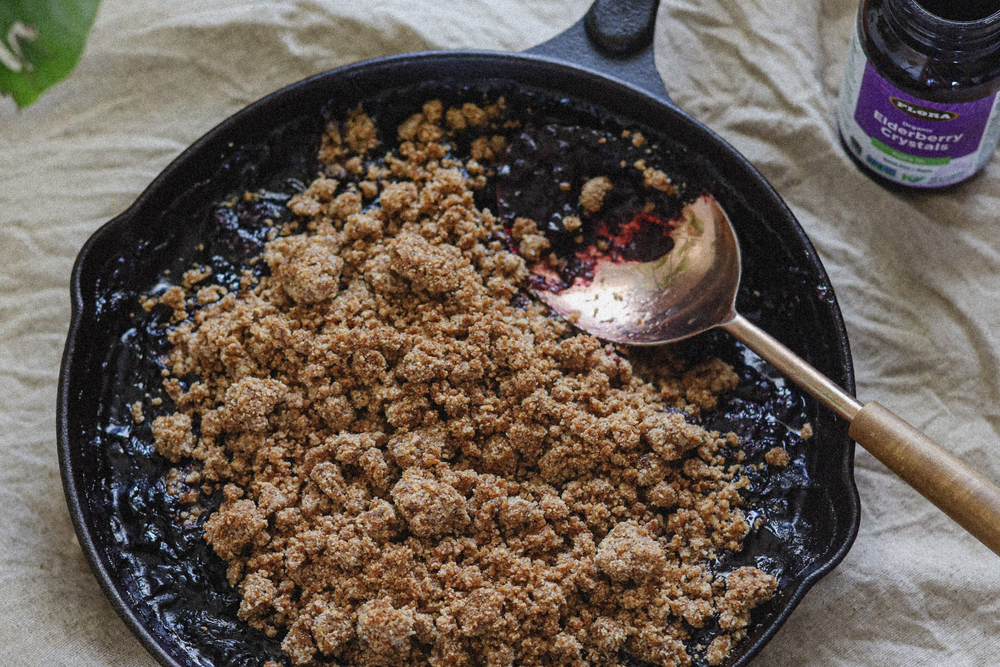 Grain Free Blueberry Crisp Recipe and image courtesy of Lindsay Young, @eatyoungnutrition Time: 40 minutes Serves: 4-6 Ingredients: 2 ½ cups blueberries Juice of half a lemon (2 tbsp) 3 tbsp coconut sugar 2 tbsp Elderberry Crystals 2 tsp cinnamon ...
Jun 17, 2021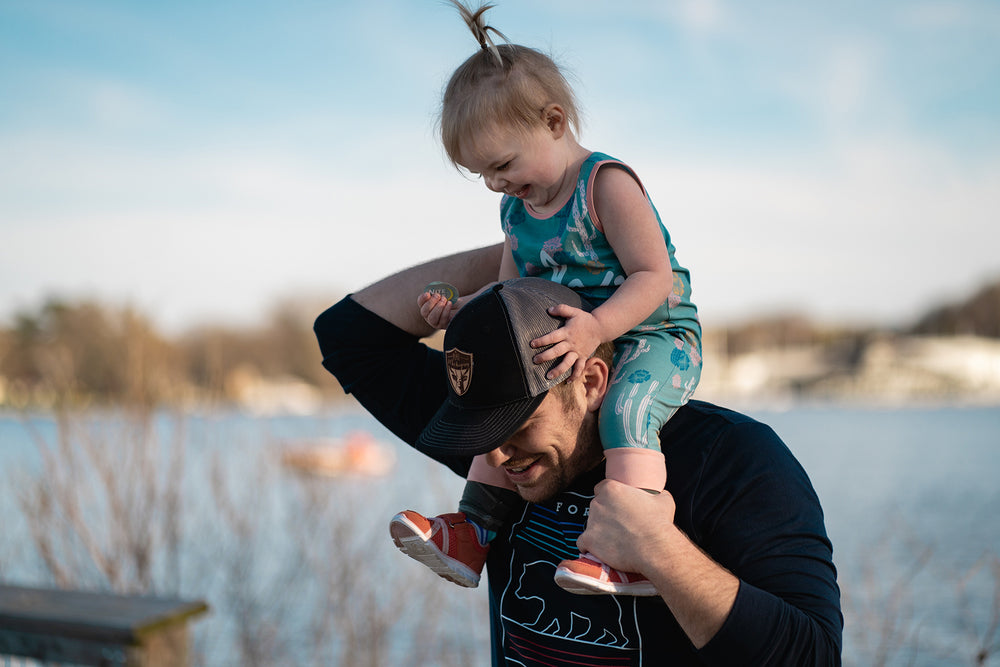 It's been a long year for everyone, and that goes for dads, too. Maybe the special dad in your life has been moonlighting as a second-grade math tutor between Zoom calls. Or perhaps he's dropping by his grown kids' house to do some home repairs wh...
May 25, 2021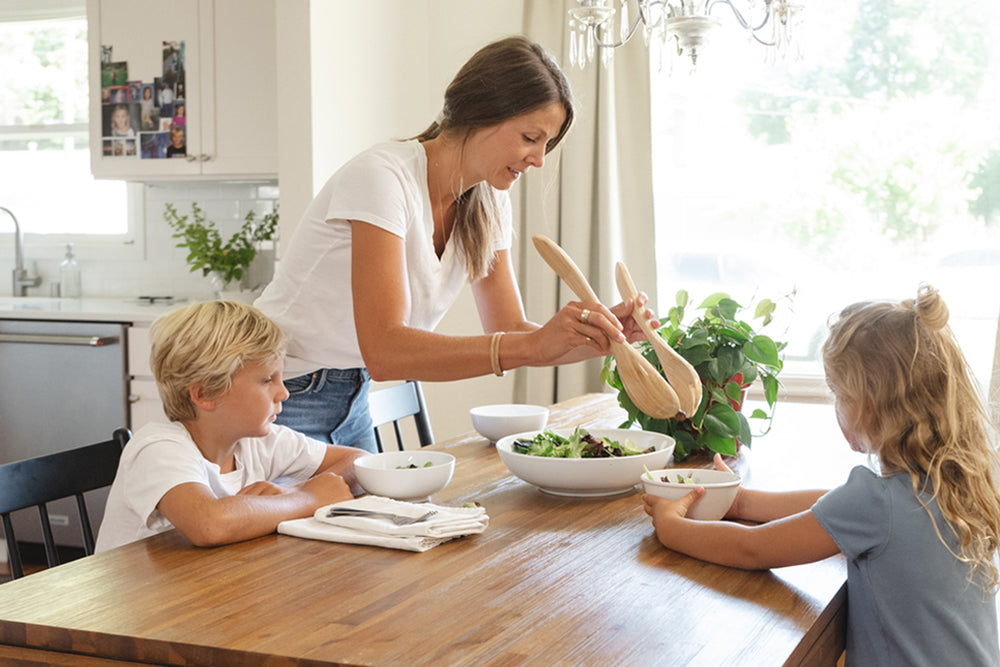 Kids Need Omegas! Yes, spoiler alert, kids do need omegas. To fuel their optimal growth and function, they need omegas more than most adults do. For busy caregivers with no time to read the whole article, jump to the Summary. Omegas Help Brain and...
May 6, 2021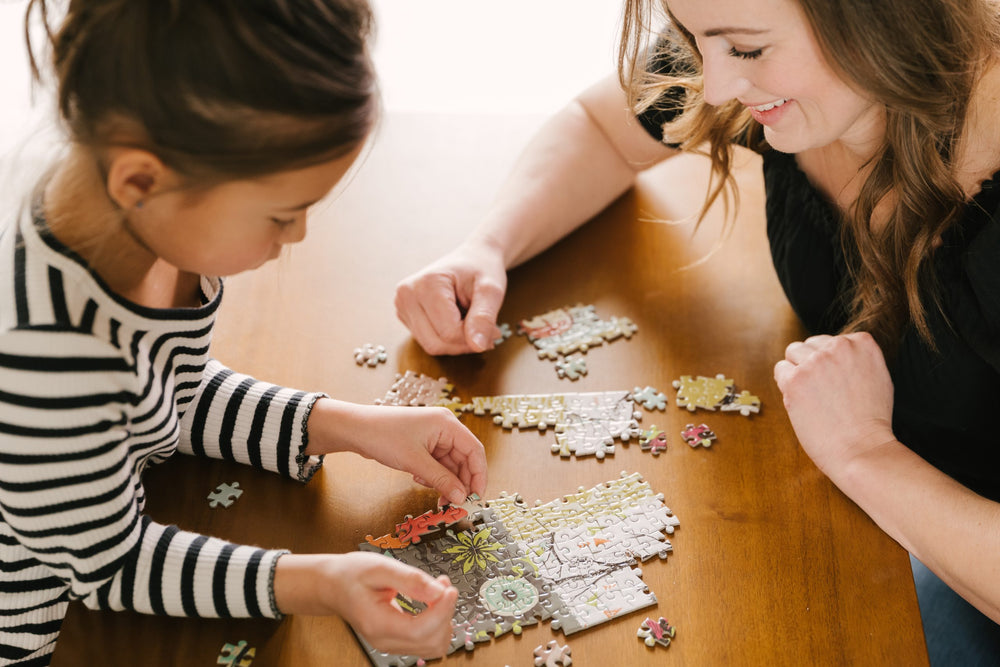 It's May, which means Mother's Day is right around the corner. It's been a long, strange year, and in many families, the person holding it all together has been Mom — whether she's got little ones at home all day, every day or college kids who've ...
Nov 24, 2020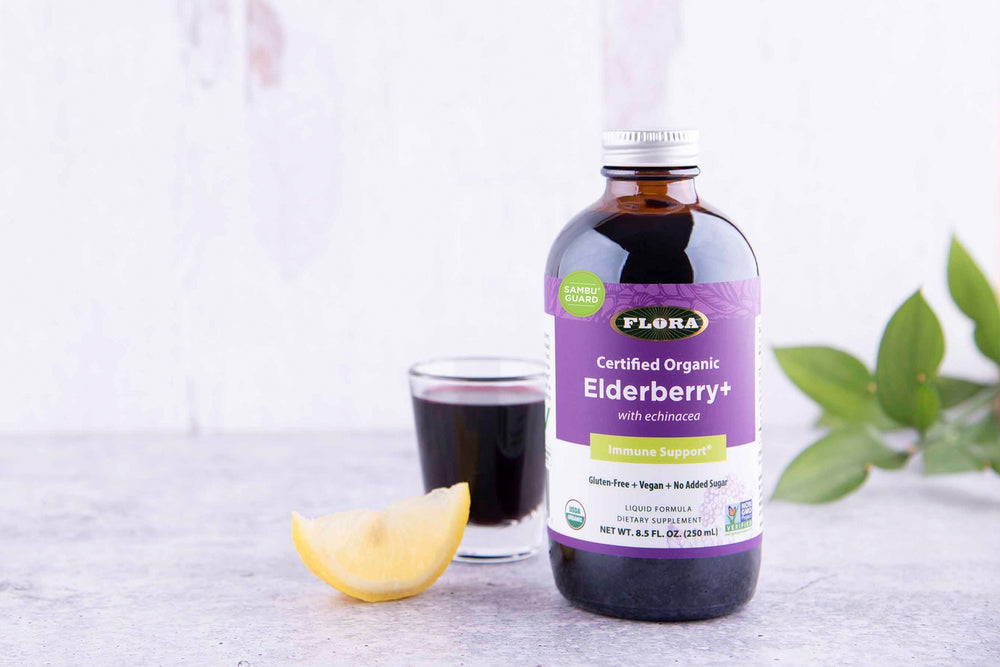 If you've noticed that elderberry is suddenly everywhere, you're not imagining it. This herbal superhero is popping up all over store shelves and social media feeds. Last year, it was the third best-selling herbal supplement in the United States —...
Aug 18, 2020
Kids going back to school always comes with a mix of emotions. Some excitement, a pinch of anxiety, a sense of novelty, maybe a sigh of relief from parents. New subjects, fresh school supplies, new clothes, new people… 2021, like 2020, is a little...
Oct 24, 2019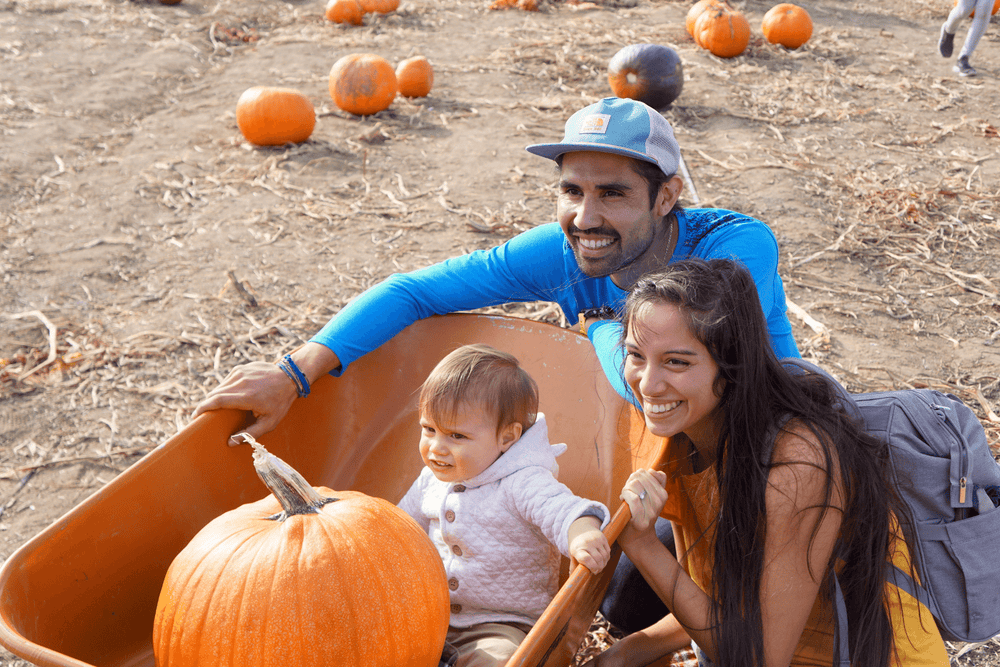 I've looked forward to being a dad for a long time. Even while I was still in college, I remember someone telling me I have a father spirit. That stuck with me, hoping that one day I would get to be a dad. I studied developmental psychology b...