Sep 27, 2022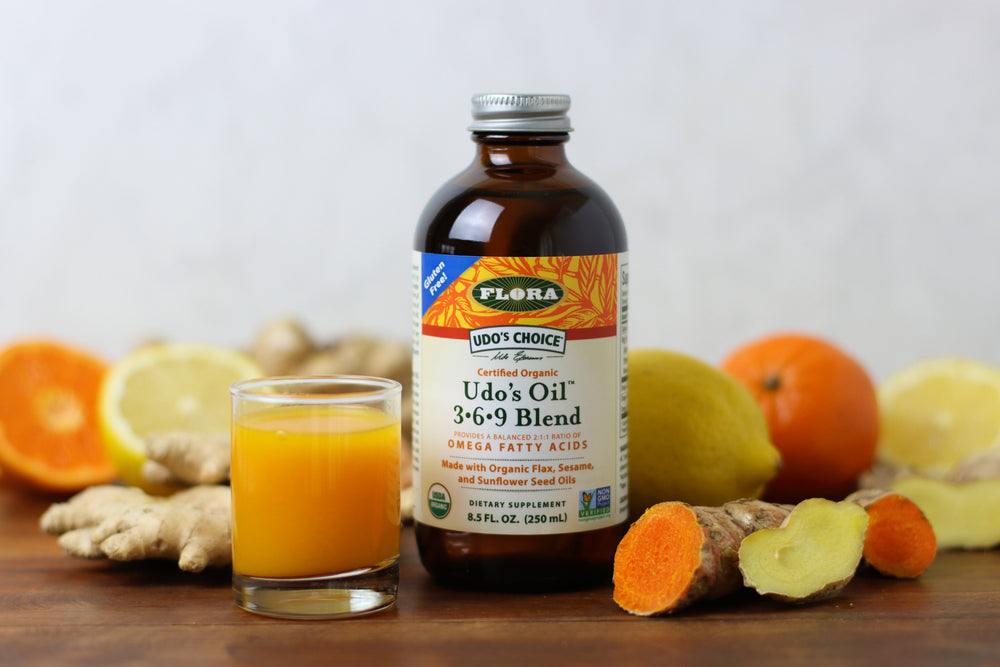 As featured @onbetterliving Made with citrus, ginger, turmeric, apple cider vinegar, and omega rich Udo's Oil 3-6-9 Blend from Flora, these immune "shots" are bursting with powerful nutrients that can help support your immune system and act as a ...
Sep 20, 2022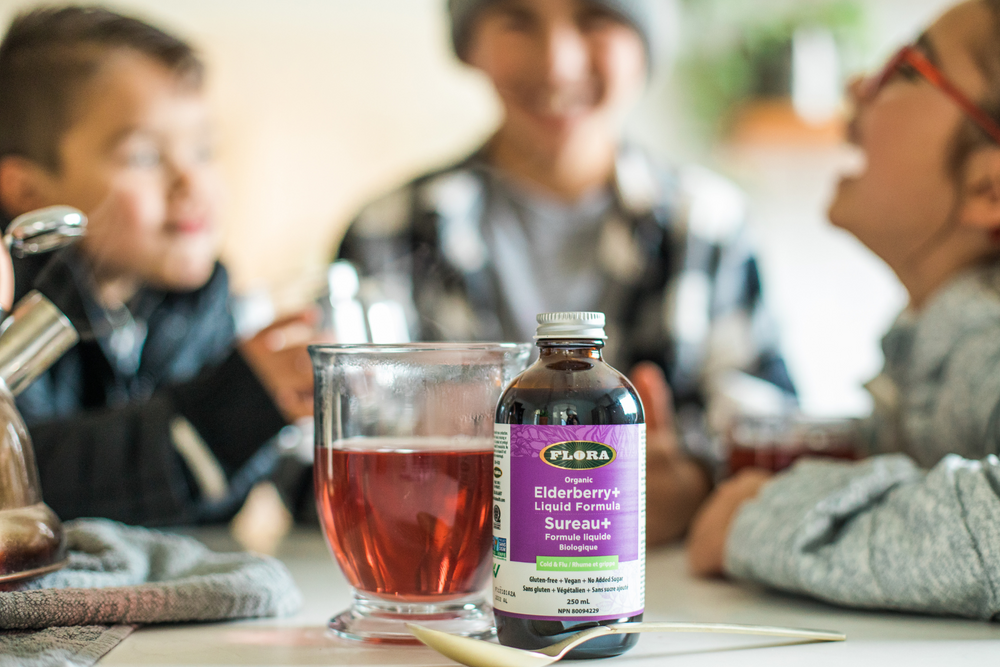 A lot of people reach for elderberry at the first sign of an immune challenge, or even take it on the regular to fend off the nasties once the weather turns cold. We're big fans of the stuff ourselves. But in recent years, there's been some concer...
Sep 13, 2022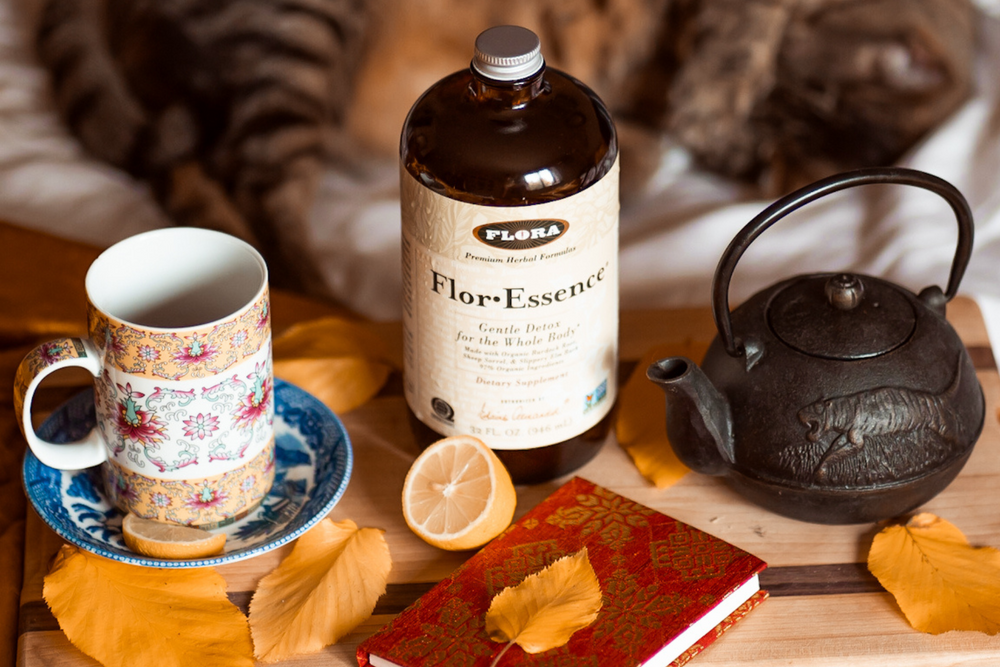 Fall has arrived! Time to get out your sweaters and fuzzy socks, shop for apples and pears at the farmers' market, and take walks as fallen leaves crunch underfoot. It's also an ideal time for a cleanse. Many herbalists recommend cleansing four ti...
Sep 6, 2022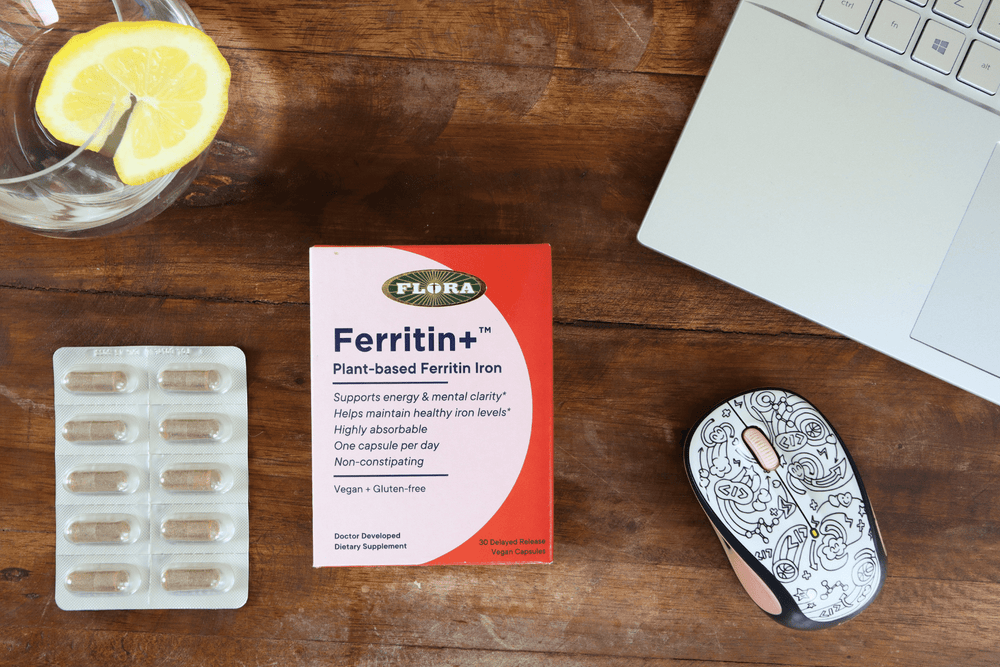 As previously posted on @onbetterliving Iron is a big deal when it comes to energy production in the body. But this essential trace mineral is also important when it comes to the health of our hair, skin, and nails. Why? The reason lies within the...
Aug 30, 2022
Udo's Oil Recipe: Healthy Nutty Banana Cream Protein Shake A healthy spin on the flavors of a creamy and delicious banana cream pie, this probiotic rich, protein rich shake is free of refined sugar and also has a boost of plant-based omega-3s from...
Aug 23, 2022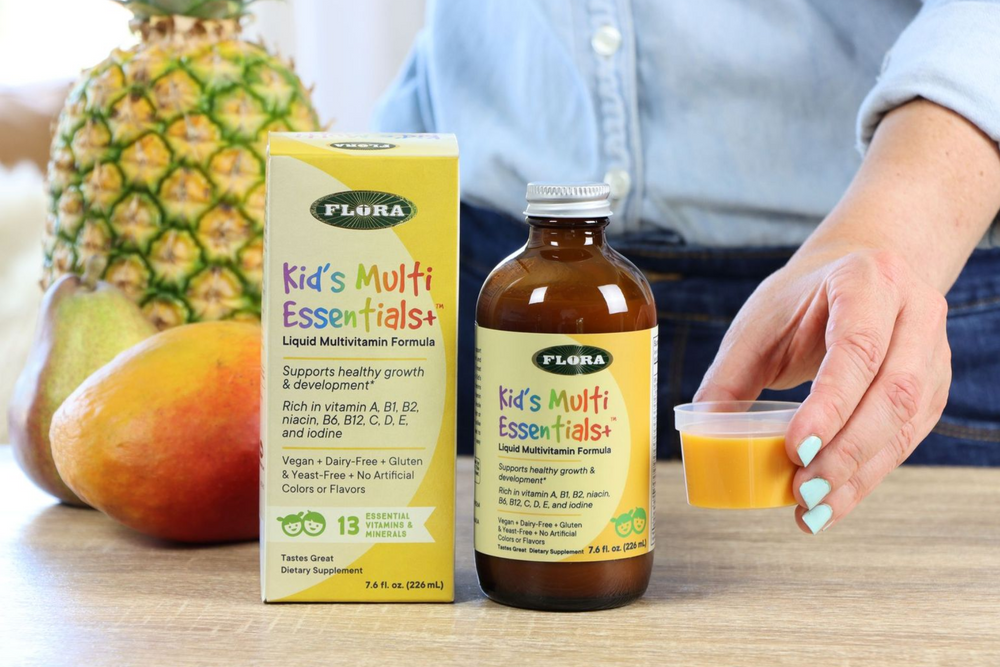 What to Look for in a Children's Multivitamin As previously featured on onbetterliving.com If you want to set your child up for success, feeding them a balanced diet with a variety of whole foods is the key to helping them grow up healthy while su...
Aug 16, 2022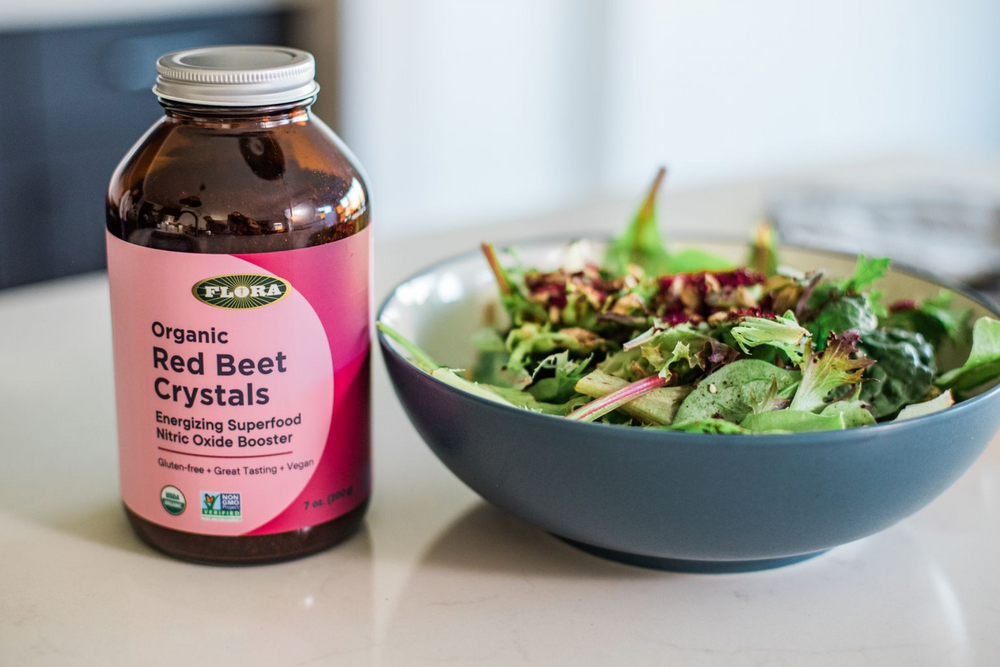 The Basics of Good Health and Nutrition – Filling in the gaps There is a gap in our understanding of health that leads to gaps in our diets and nutrition. The first gap occurs between us and what we learn from school and parents, from government,...
Aug 9, 2022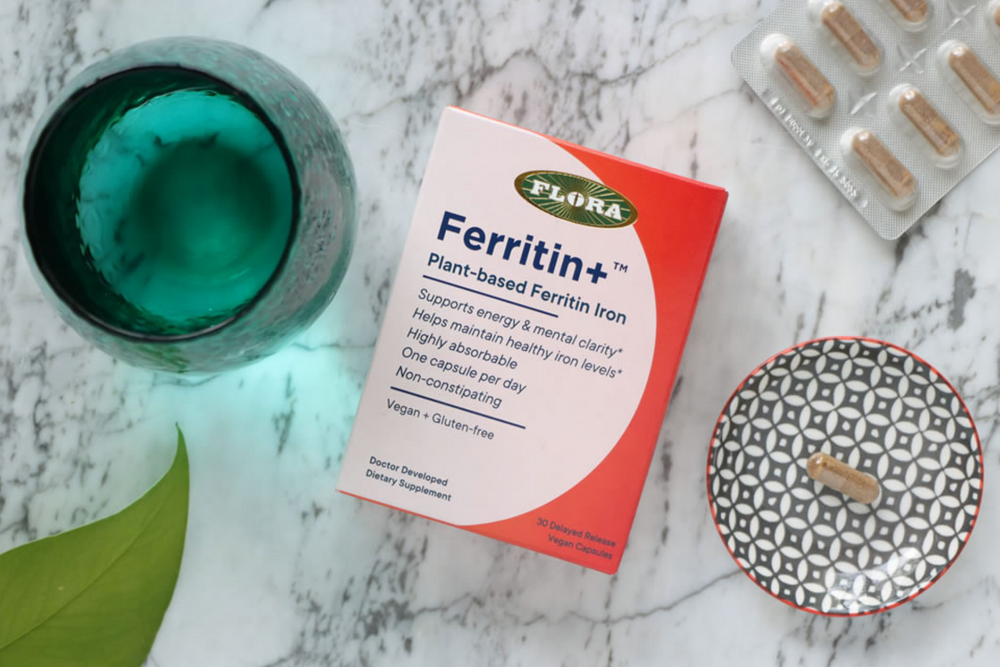 11 Important Health Benefits of Getting Enough Iron  As previously featured on onbetterliving.com Getting enough iron can provide us with a variety of benefits while helping to prevent health concerns like iron deficiency anemia, fatigue, weakness...
Aug 2, 2022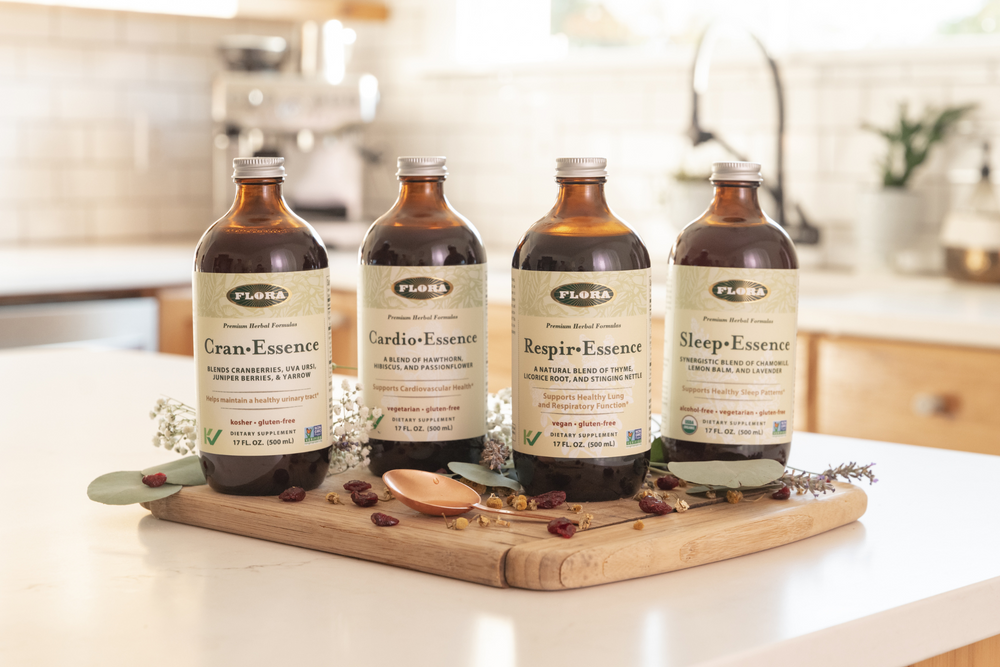 Herbal Medicine: Synergy in Action Flora's Burnaby, British Columbia office is located a stone's throw right across the street from the Fraser River Foreshore Park, a large park sprawling east-west along the Fraser River. The park is home to eagle...
Jul 26, 2022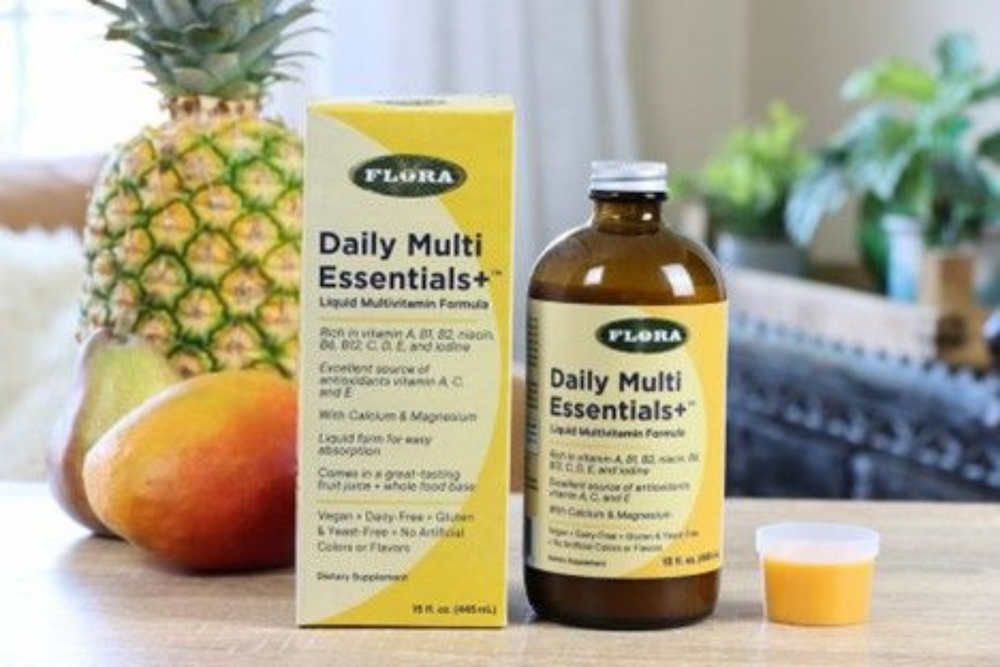 This is What Happens to Your Body When You Take a Vitamin @onbetterliving Research shows that eating a healthy, nutrient-dense diet is the key to long-lasting health, better immunity, and a lower risk of chronic disease. But according to the 2015-...
Jul 19, 2022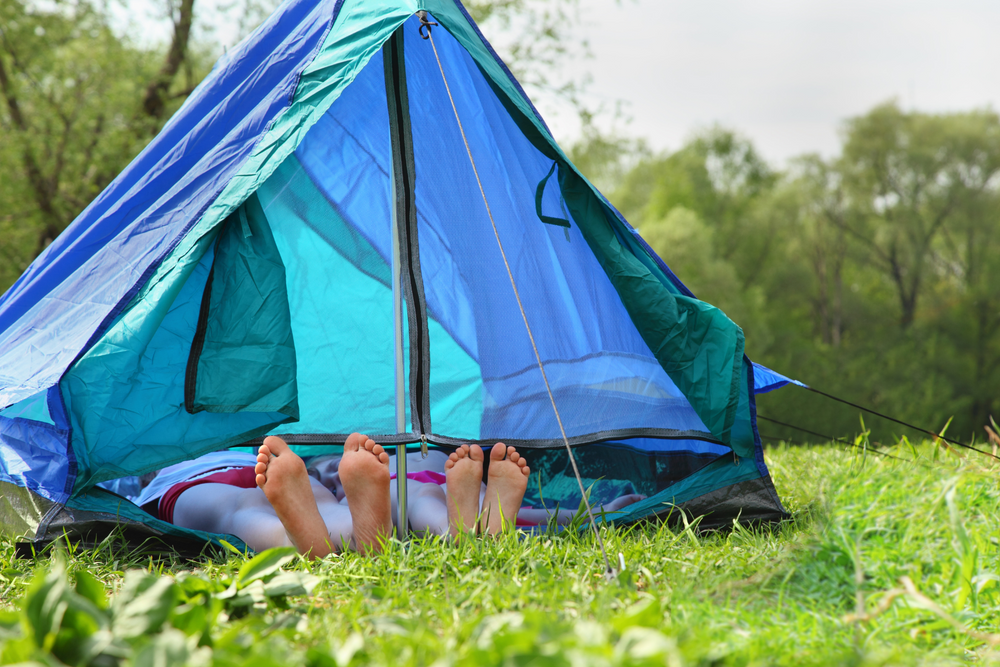 Family-friendly, healthy eating while camping Here are my favorite ways to eat healthy while car camping with kids. Below are the challenges and strategies, my shopping/packing list, and the recipes! Feeding your Family in the Great Outdoors My f...
Jul 12, 2022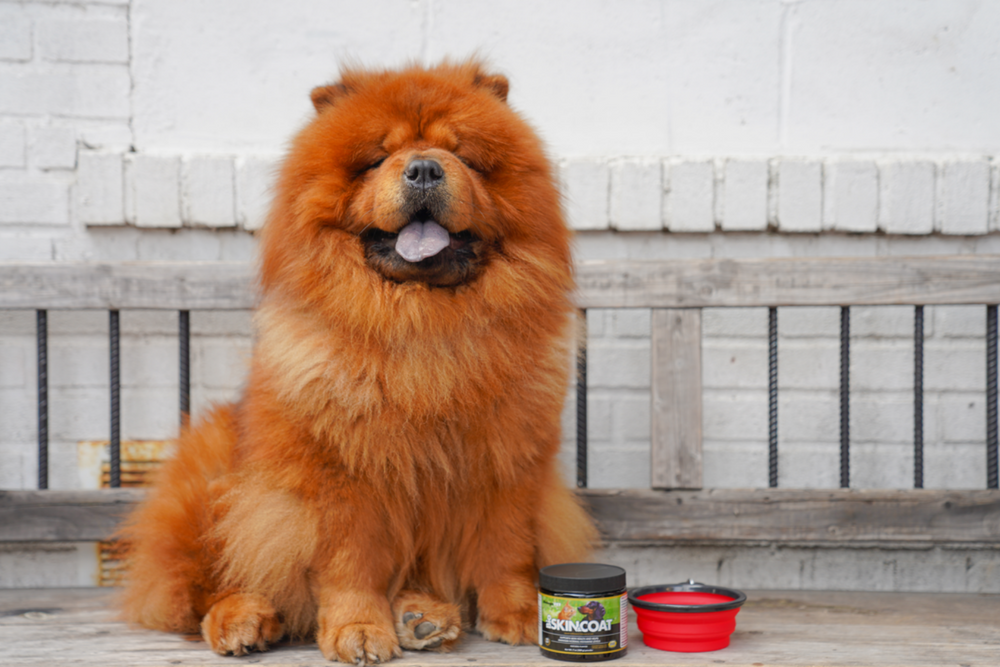 Summer Health and Wellness Tips for Your Pets Life is better with pets. That's especially true in the summer. A trip to the lake is more fun with Rover splashing in the water or chasing a Frisbee. And a lazy afternoon on the deck is cozier with Ti...