Feb 7, 2023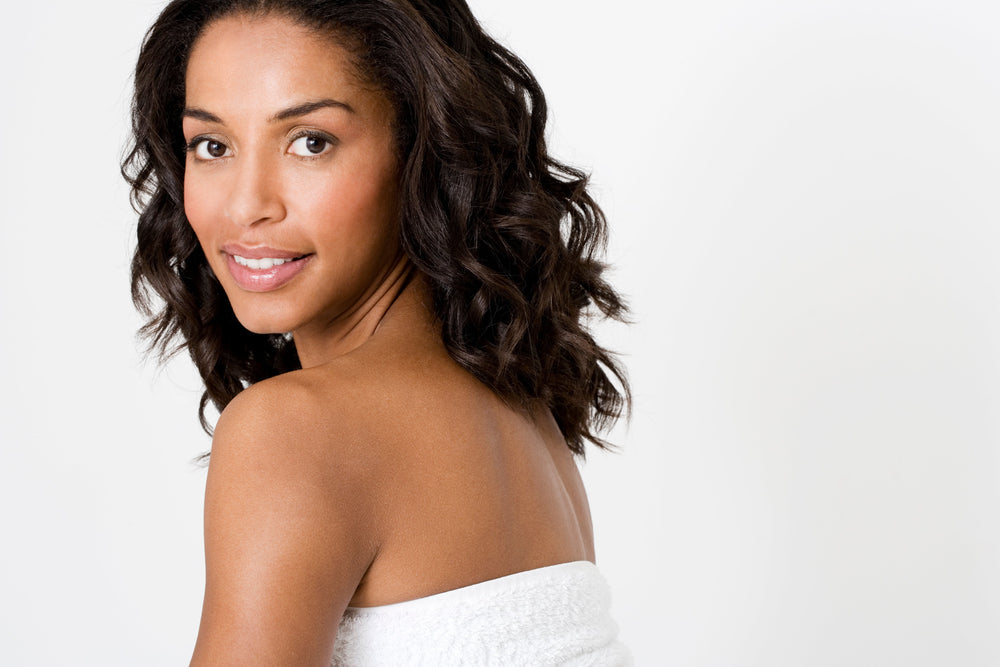 Just like you, your skin needs healthy boundaries to live its best life Your skin is your largest organ, wrapping you in multiple tissue paper-like layers. Amazingly, these fine layers are strong enough to protect you and complex enough to perform...
Jan 17, 2023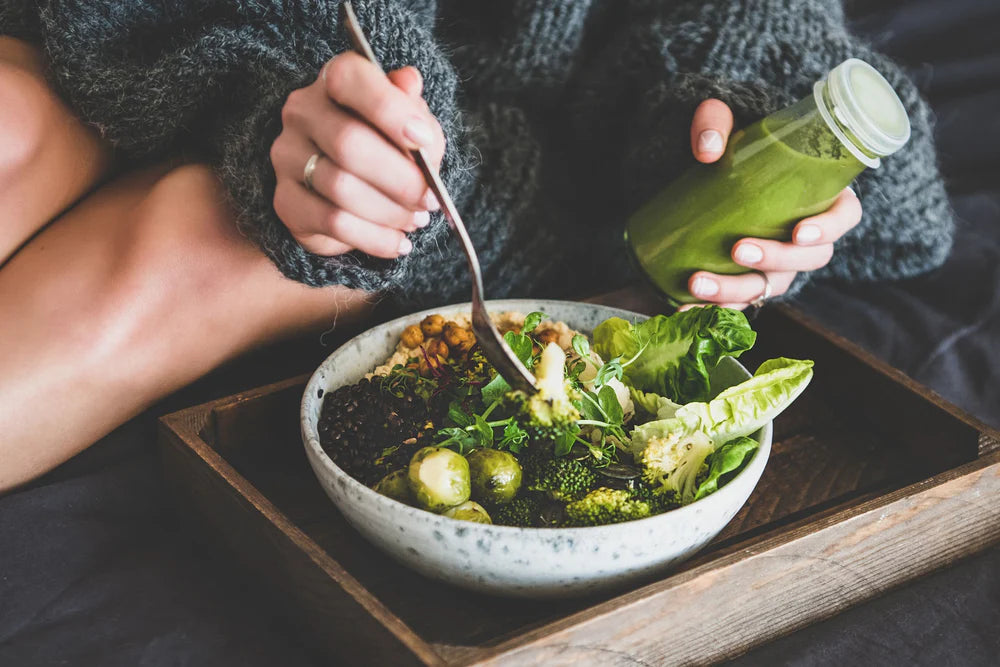 Should I set a resolution to lose weight this year, or not? Every year, millions of people make New Year's Resolutions to live their best lives and be their best selves. Losing weight is usually at the top of the list. The six most common New Yea...
Jan 3, 2023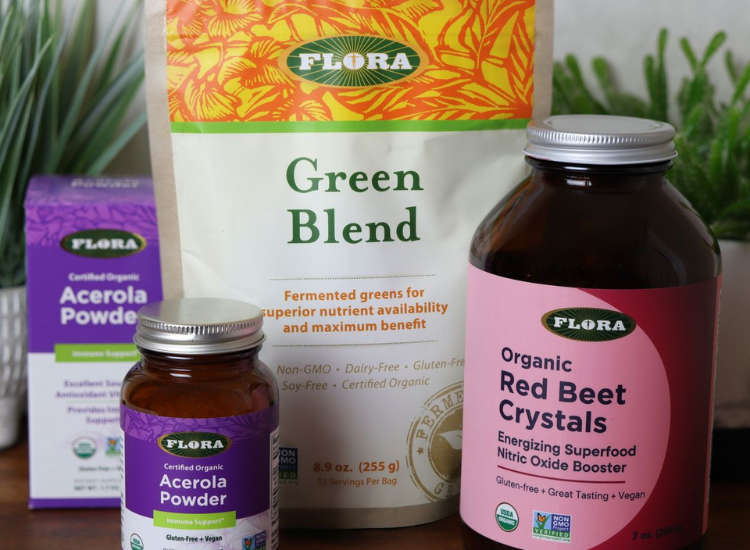 As previously featured on onbetterliving.com   Even if you have the willpower of champions, the last few months of the year can make it challenging to stick to a healthy routine. With the colder weather of winter and less daylight, naturally, we...
Dec 20, 2022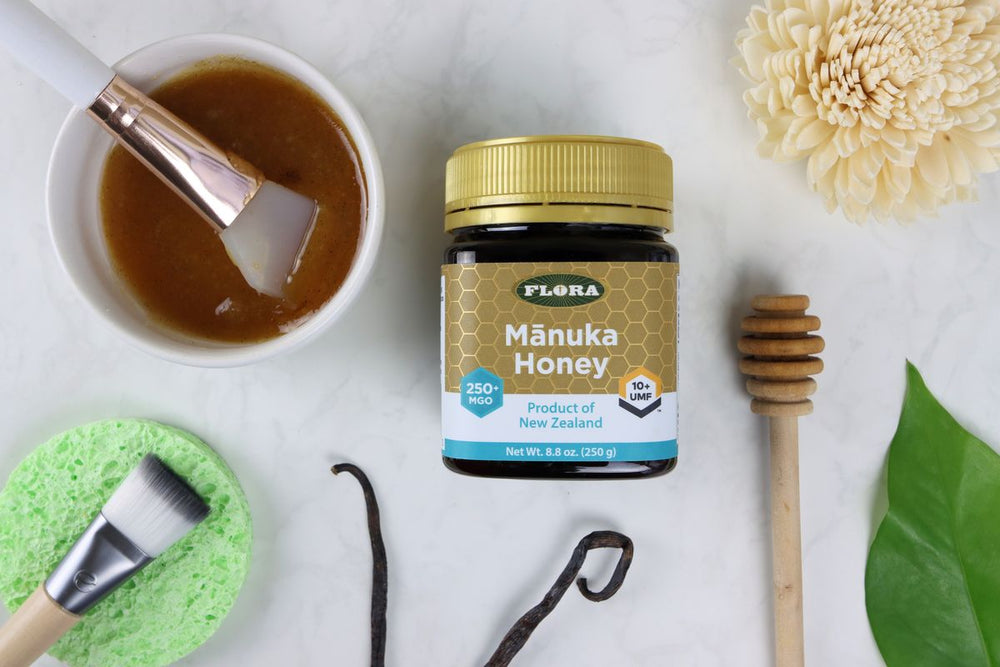 Previously featured on onbetterliving.com If you want a glowing complexion and you're not working exfoliation into your skincare routine, you're missing out on its benefits. The best part is you don't need fancy or expensive skincare products. Ins...
Dec 13, 2022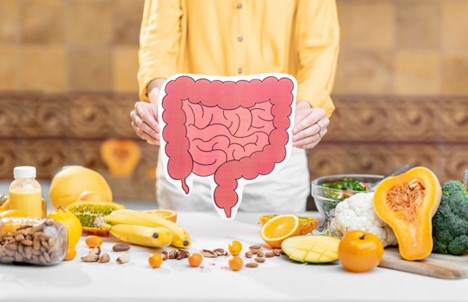 Healthy digestion is more than getting food into your stomach to satisfy those hunger pangs. Of course, chowing down on delicious things is part of the fun. But having truly healthy digestion means you're breaking down food your body can easily ab...
Nov 29, 2022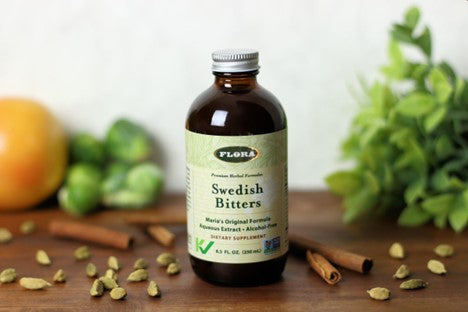 It's universally accepted that humans can taste five dominant basic flavors: sweet, salty, savory (umami), sour, and, of course, bitter. While salty or sweet are pleasing to our taste buds, bitter foods like grapefruit or broccoli with their unmis...
Nov 8, 2022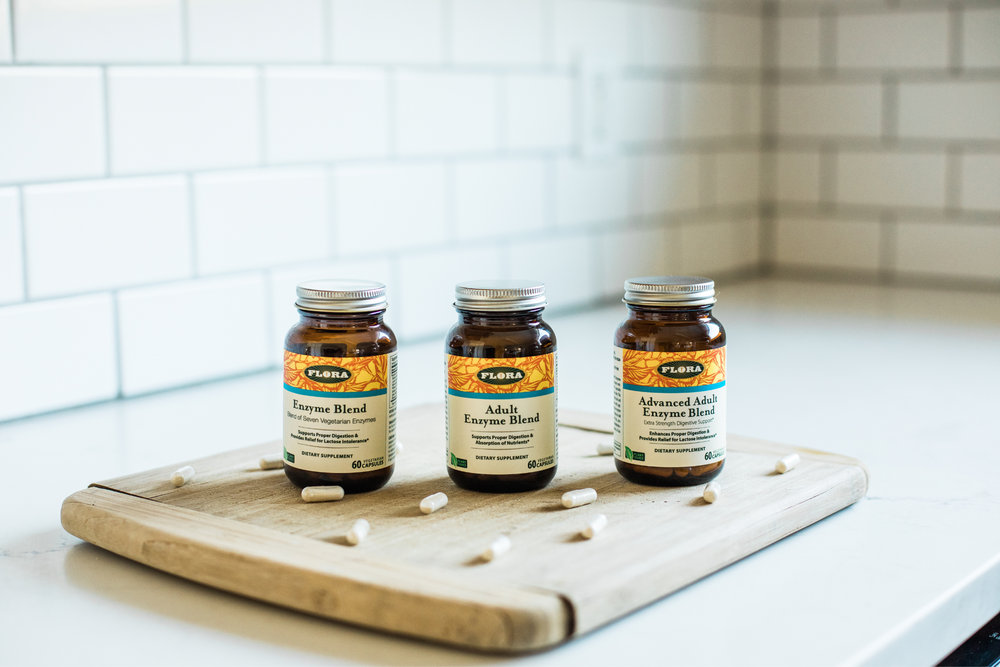 Ah, Thanksgiving—a time to gather with loved ones, reflect on what makes us feel grateful, and stuff our faces with rich, fatty, glorious food. (We're pretty sure the word "piehole" has its origins in this gluttonous holiday.) No shade if you over...
Nov 3, 2022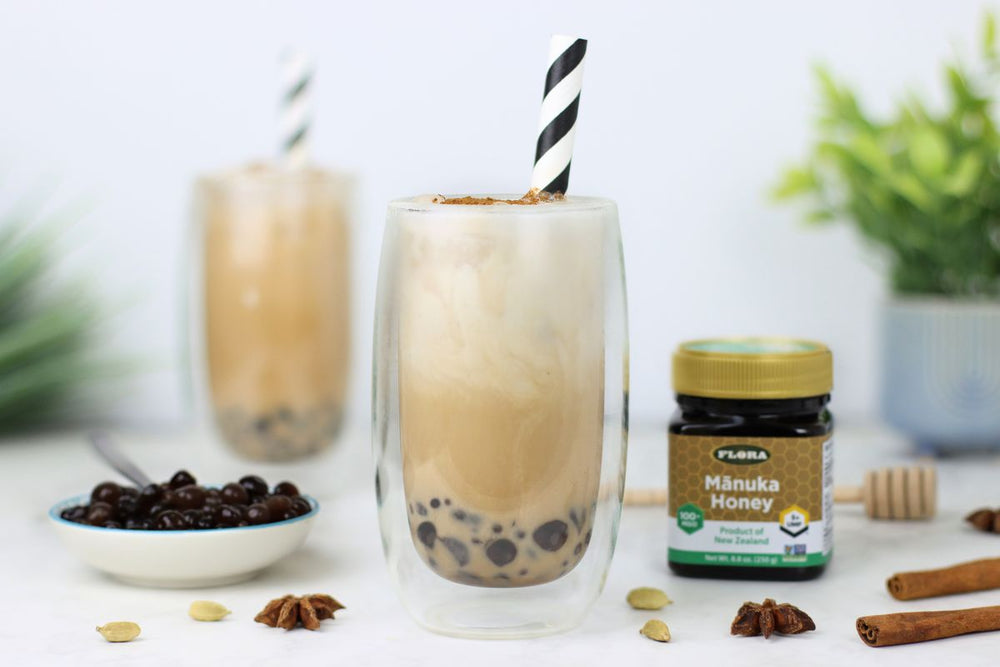 Chai tea (masala chai) from India and boba (bubble) tea from Taiwan are two of Asia's most beloved sweetened milky tea beverages. Their popularity has spread throughout the world and for good reason - they're insanely delicious.  For the best of b...
Nov 1, 2022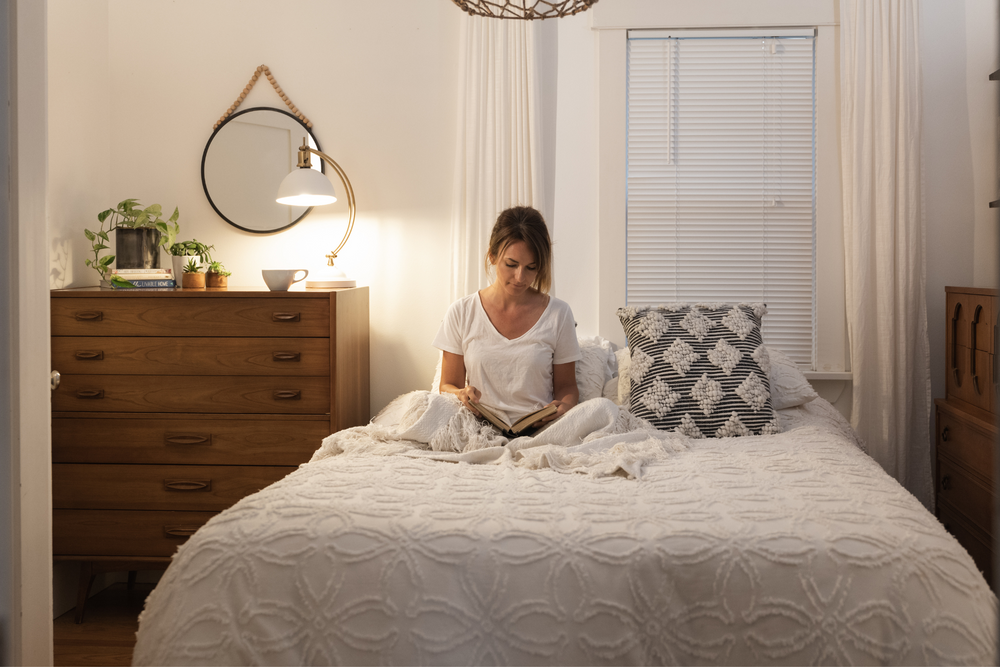 Friends, it's happening. Daylight savings time ends on Sunday, November 6 at 2 a.m. Unless you live in Hawaii or Arizona, that means you'll be setting your clocks back one hour when you go to bed on the evening of the 5th. In other words, it's gon...
Oct 18, 2022
Good health is something that's far too easy to take for granted sometimes. When we're down for the count with a cold or flu—stuck in bed congested, coughing, waking up in the grip of that icky malaise and fatigue—that's when we fully appreciate a...
Oct 6, 2022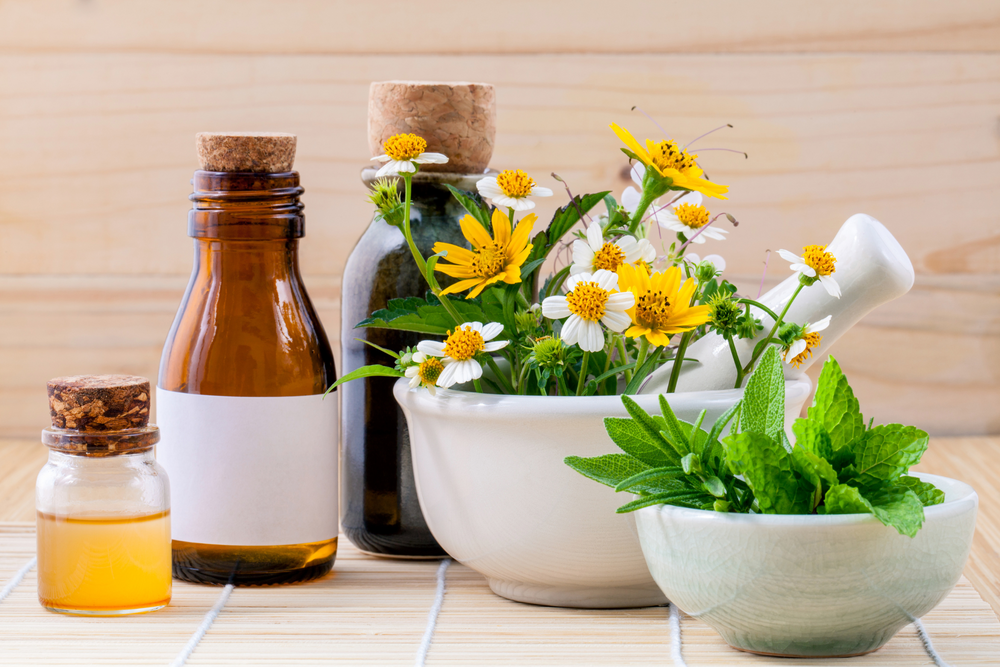 North America's herbal medicine story is rooted in Hispanic and pre-Hispanic culture. The use of medicinal herbs was first recorded in the new world by the pre-Hispanic cultures of the Aztecs. The history of herbal medicines in North America canno...
Oct 4, 2022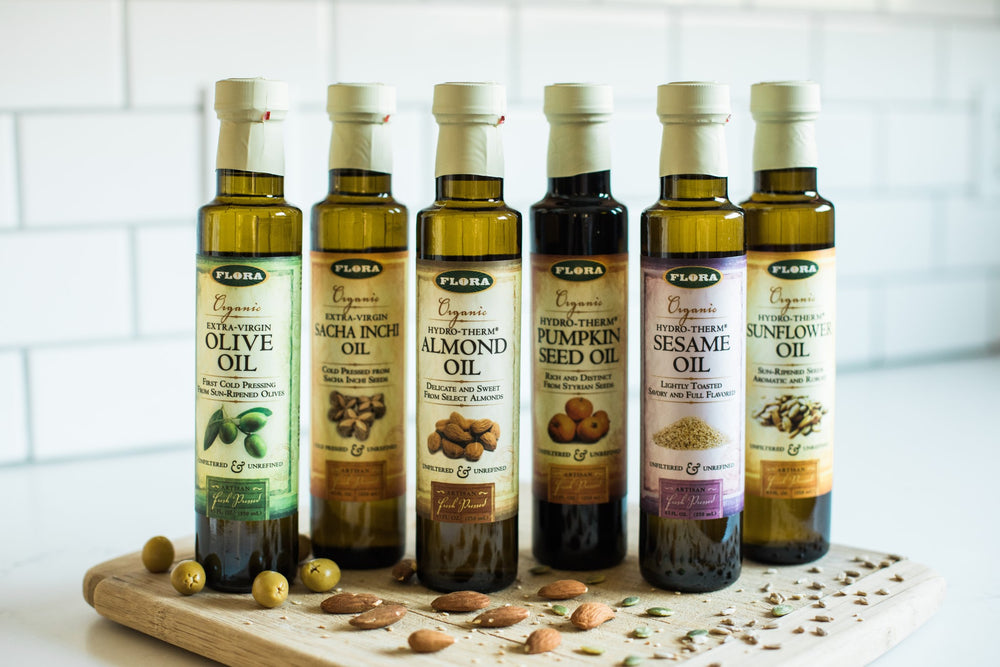 Now that the heat of summer has passed, it's time to get back into the kitchen. Did you know Flora offers a selection of premium culinary oils? There are six delicious varieties to try, whether you want to whip up some salad dressing, a dinner ent...