Aug 16, 2023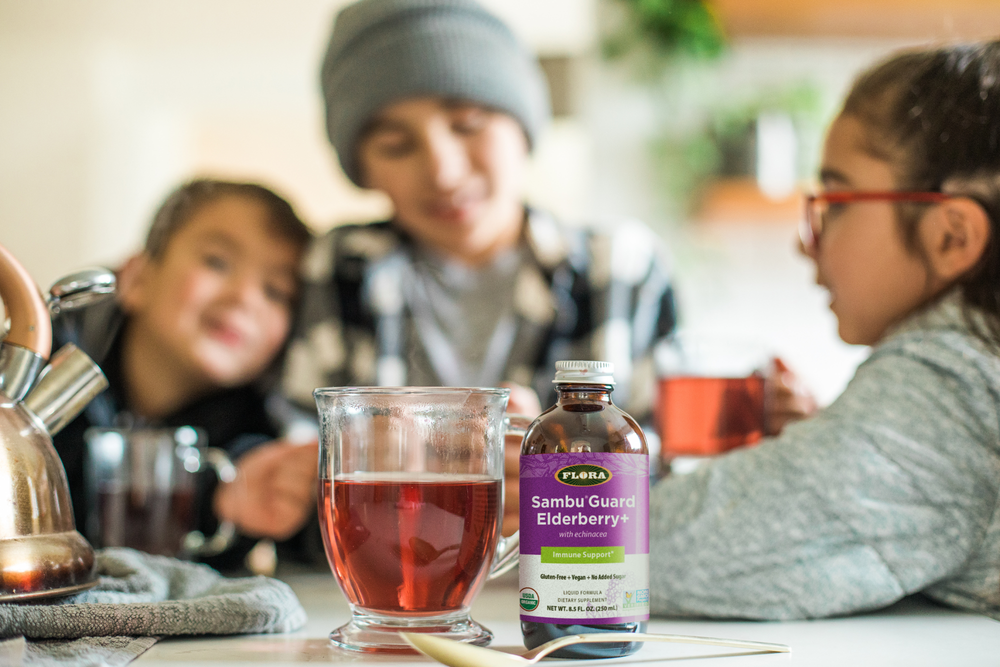 The August/September 'back to school' period invokes a unique blend of feelings for both parents and children: excitement, anticipation, butterflies, with novelty and planning and growth all in the mix. More time indoors, crowded rooms of kids and...
Feb 7, 2023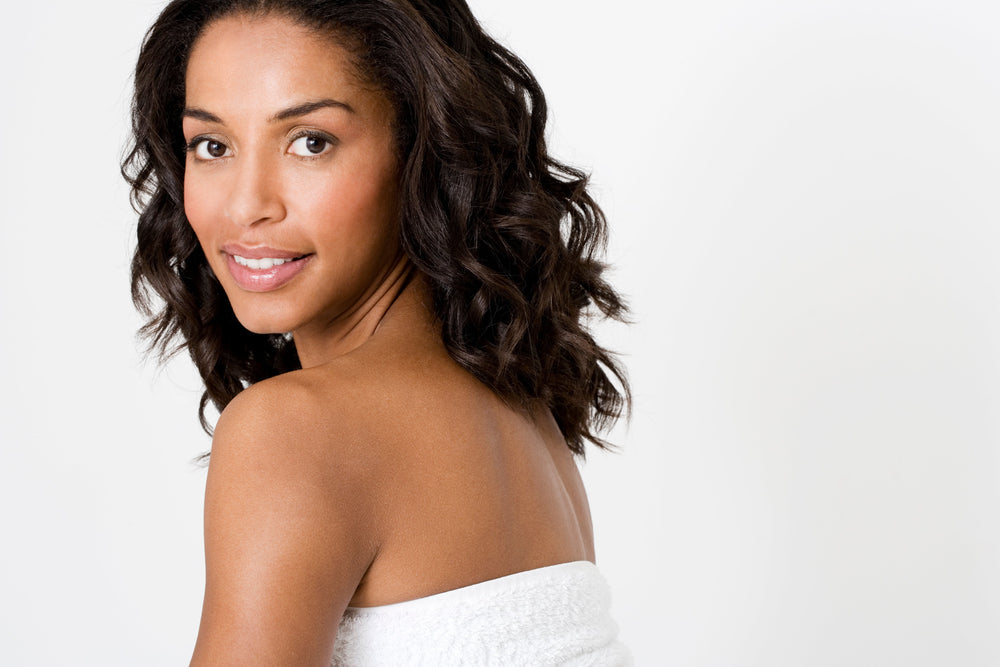 Just like you, your skin needs healthy boundaries to live its best life Your skin is your largest organ, wrapping you in multiple tissue paper-like layers. Amazingly, these fine layers are strong enough to protect you and complex enough to perform...
Sep 27, 2022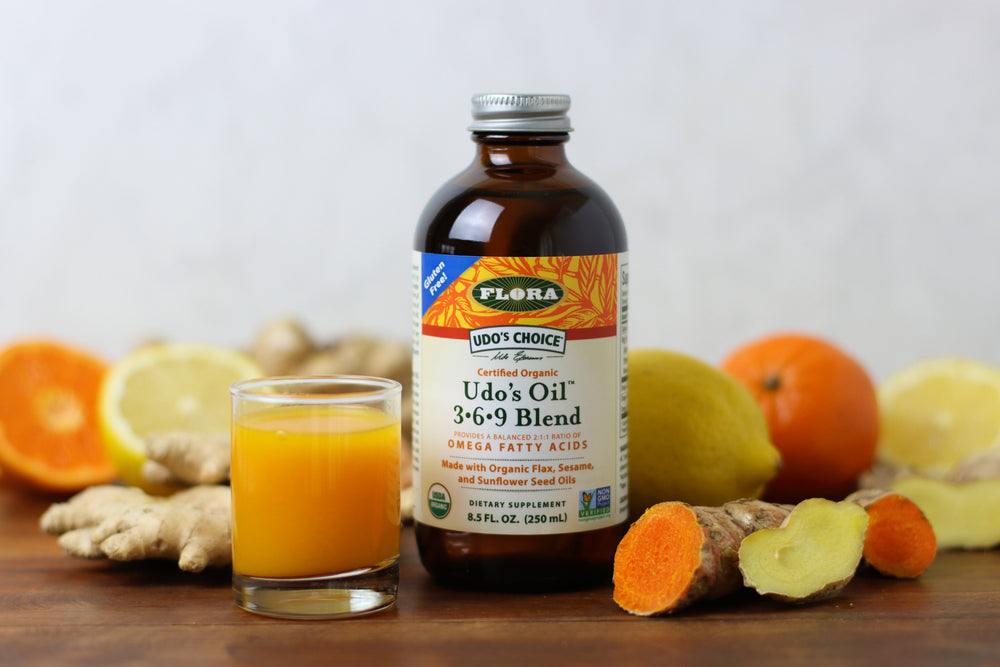 As featured @onbetterliving Made with citrus, ginger, turmeric, apple cider vinegar, and omega rich Udo's Oil 3-6-9 Blend from Flora, these immune "shots" are bursting with powerful nutrients that can help support your immune system and act as a ...
Jul 5, 2022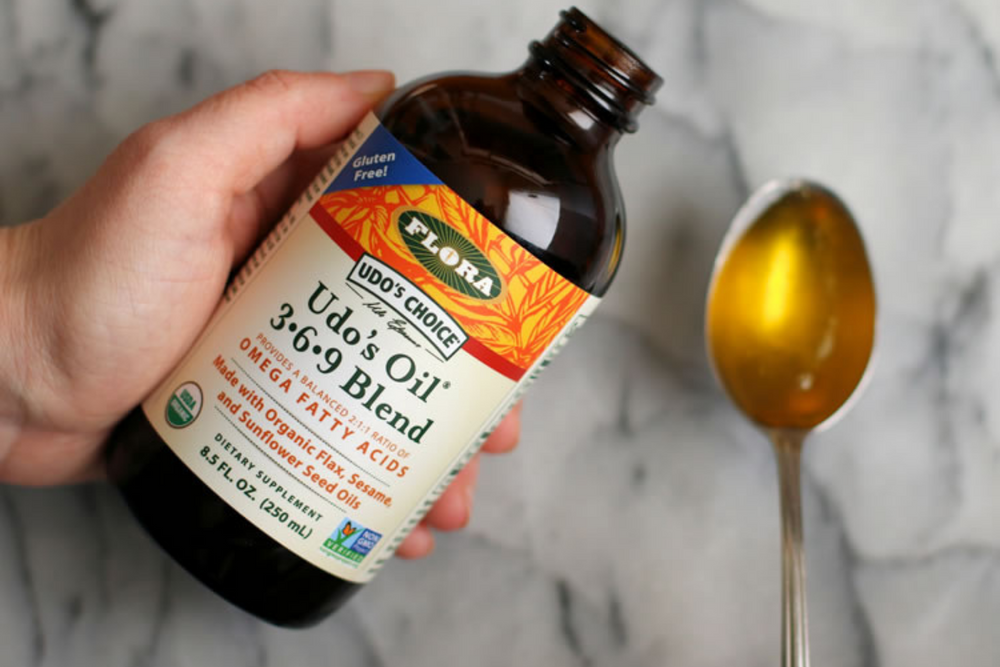 Why You're Not Getting The Right Balance Of Essential Fatty Acids After decades of fearing the fat inside our food, science has shown that it's not fat that's the problem, but the type of fat we're eating. [1] In fact, our bodies need fat to survi...
Aug 24, 2021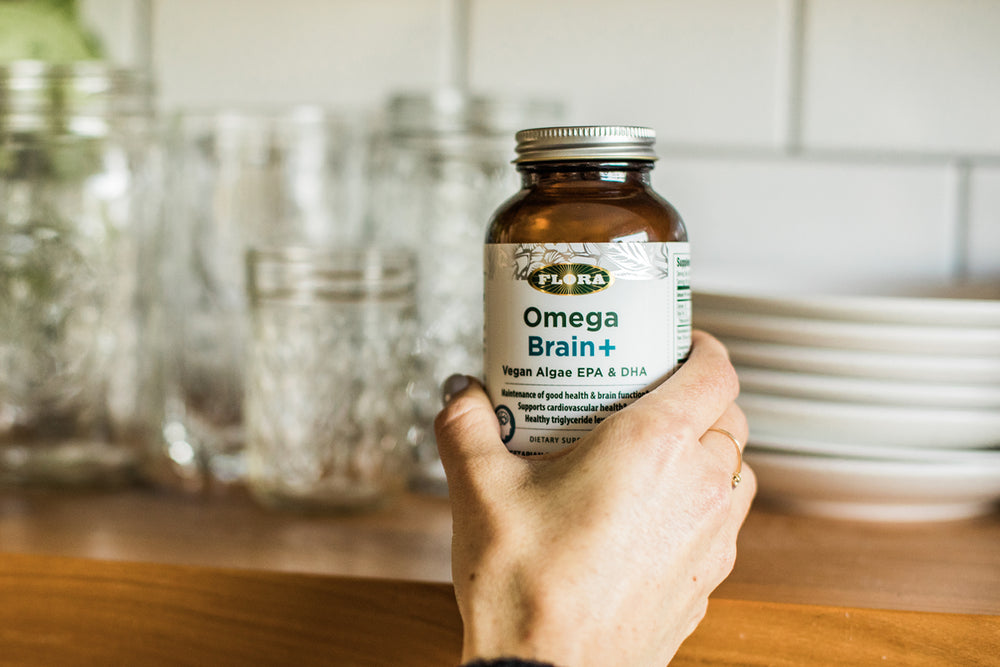 Omegas for Brain Health After what we've been through, just about everyone could use a brain boost right now. Kids have undergone a year or more of disrupted schooling, and many of them have fallen behind. Adults are experiencing pandemic-induced ...
Nov 18, 2015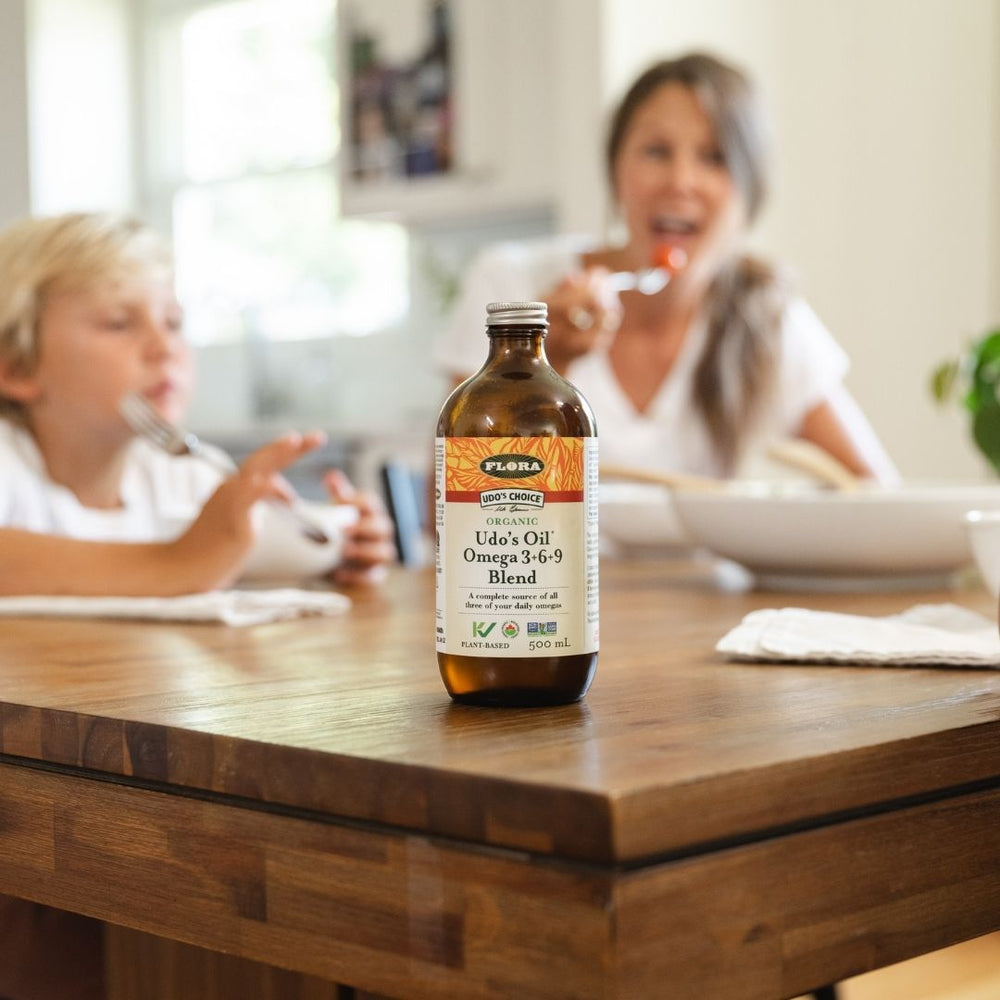 By: Dr. Udo Erasmus Unlike other essential nutrients–minerals, vitamins, and essential amino acids, which are relatively stable–essential omega-3 and -6 (poly-unsaturated) fatty acids (EFAs) are our most sensitive and easily damaged nutrients. The...