Aug 16, 2023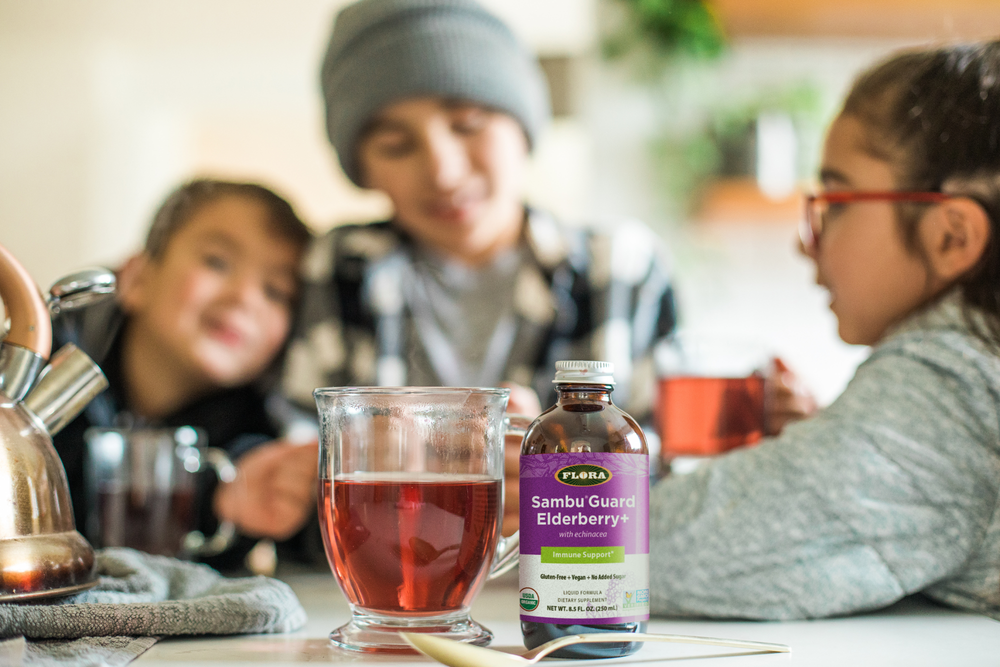 The August/September 'back to school' period invokes a unique blend of feelings for both parents and children: excitement, anticipation, butterflies, with novelty and planning and growth all in the mix. More time indoors, crowded rooms of kids and...
Jul 26, 2023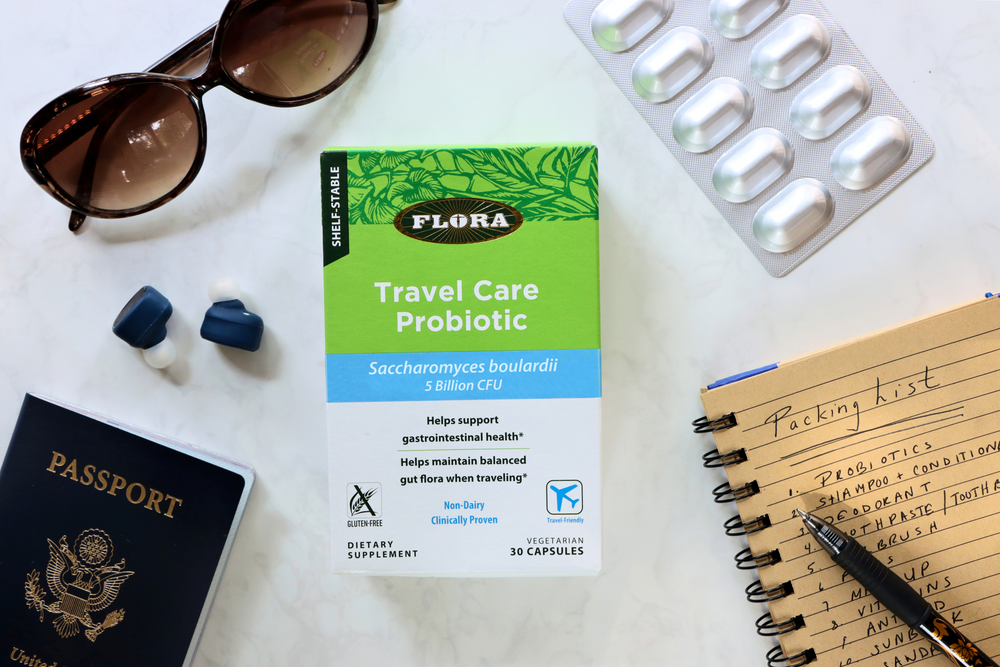 Whether we're planning an overseas dream vacation or a quick weekend getaway, gut health isn't usually at the top of our to-do list. But you don't have to be a globetrotter to know that when tummy troubles hit out on the road, it can make travel m...
Jun 20, 2023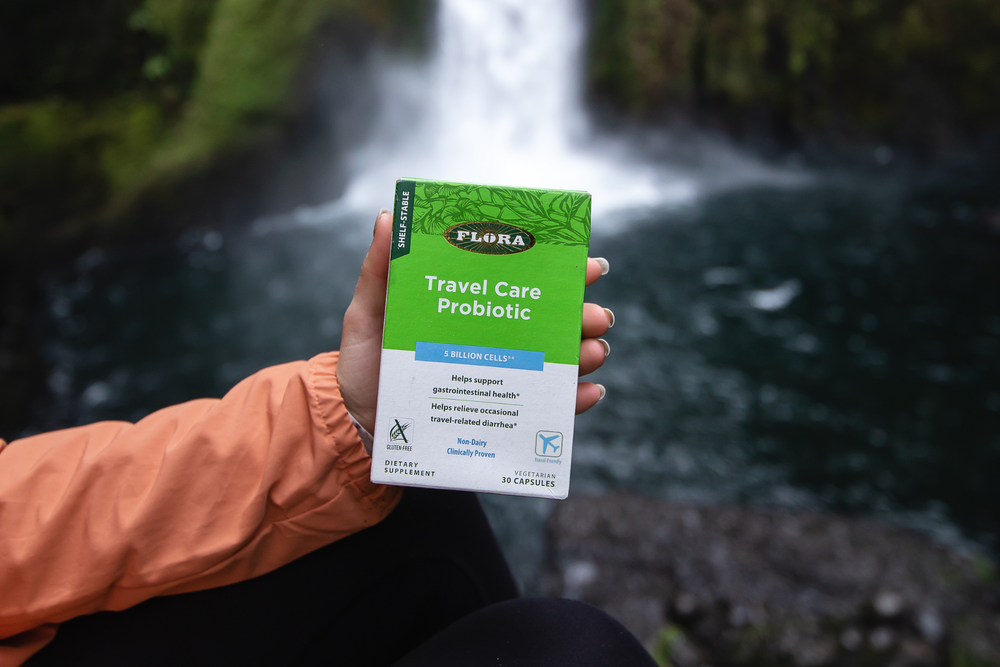 Do you Need Probiotics for Travel? Traveling may be the perfect remedy for the age of distraction, for as we wander, our minds become present. But 30 to 40 % of the population have functional bowel problems at some point, and traveling is a time ...
Apr 17, 2023
Seasonal allergies are triggered by airborne allergens, such as tree, grass, and weed pollens, or mold or yeast spores. But only about 20-30% of us react. What separates those that do and those that don't? Read more to find out. Seasonal Allergies...
Feb 10, 2022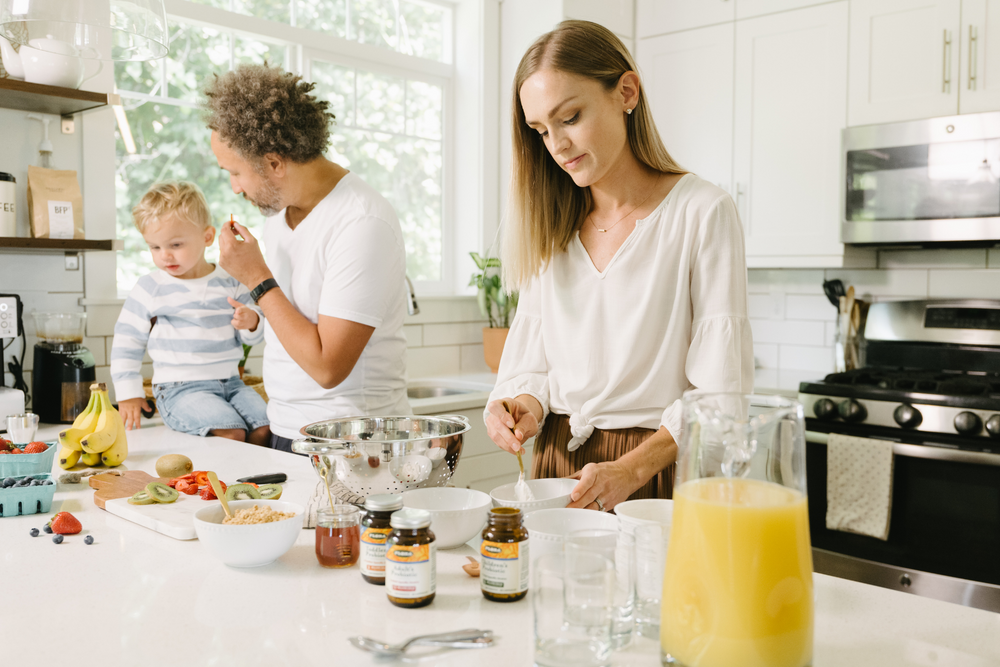 People, Plants and Probiotics; Must-Have Foods to Support Gut and Immune Health What does feeling good in 2022 mean to you? Improving gut health or immune health? Perhaps becoming stronger or leaner? Whatever the case may be, the foods you eat wi...