Jul 11, 2023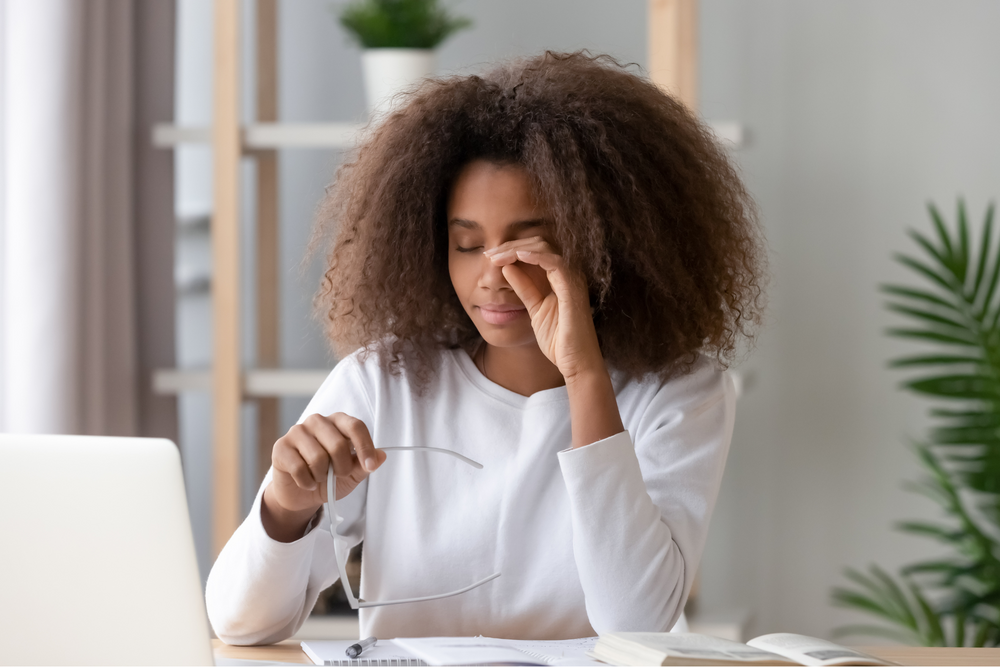 According to research published on June 27th in the Journal of the American Medical Association[1], based on analysis of a nationally representative sample of nearly two decades of data, nearly 39% of females in the United States aged 12 to 21 hav...
Mar 23, 2023
You've heard that iron is a nutrient critical for energy, but did you know it's not just your heart or other muscles that need iron to be energized? Your brain's cells, called neurons, demand considerable amounts of iron too. Our brains use iron t...
Sep 6, 2022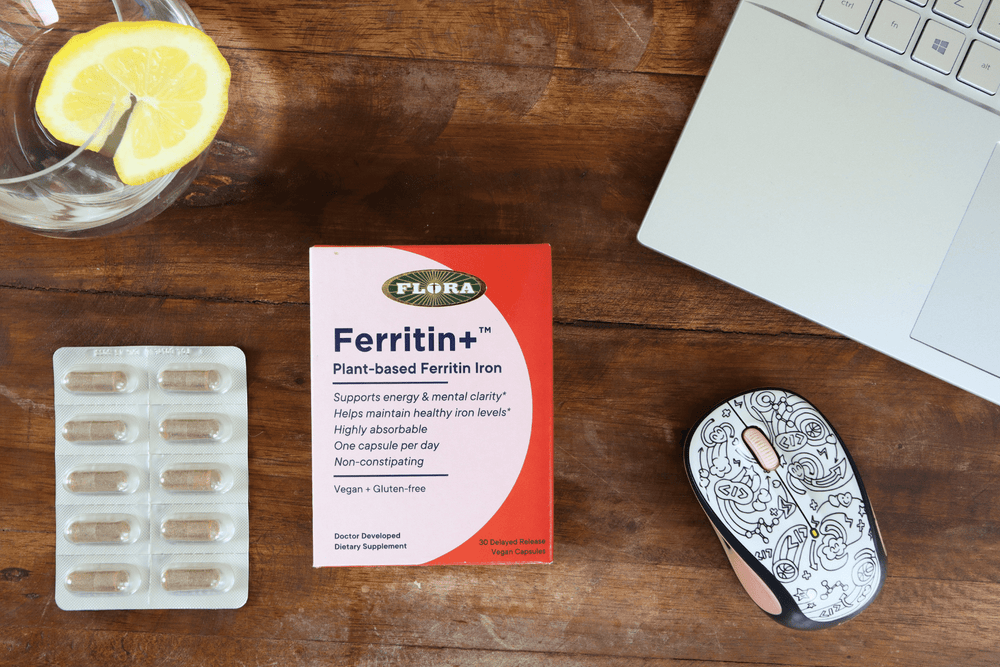 As previously posted on @onbetterliving Iron is a big deal when it comes to energy production in the body. But this essential trace mineral is also important when it comes to the health of our hair, skin, and nails. Why? The reason lies within the...
May 24, 2022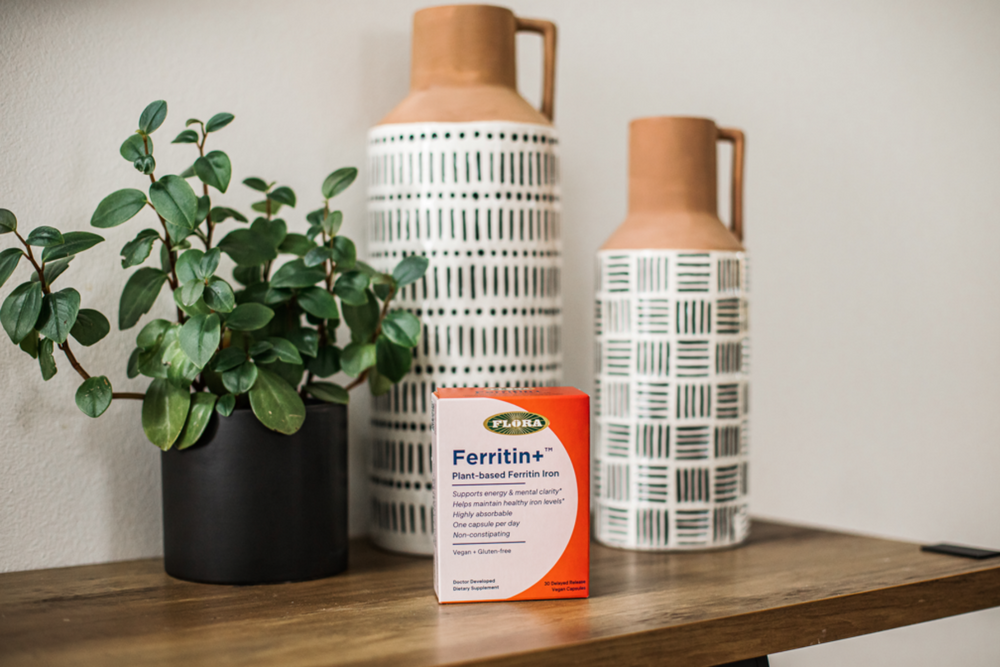 Breaking Down Menstrual Cycles                                                             Self care is not another task for the to-do list. True self care is about honoring your needs as they present themselves. And you cannot do that well if you...
Feb 1, 2022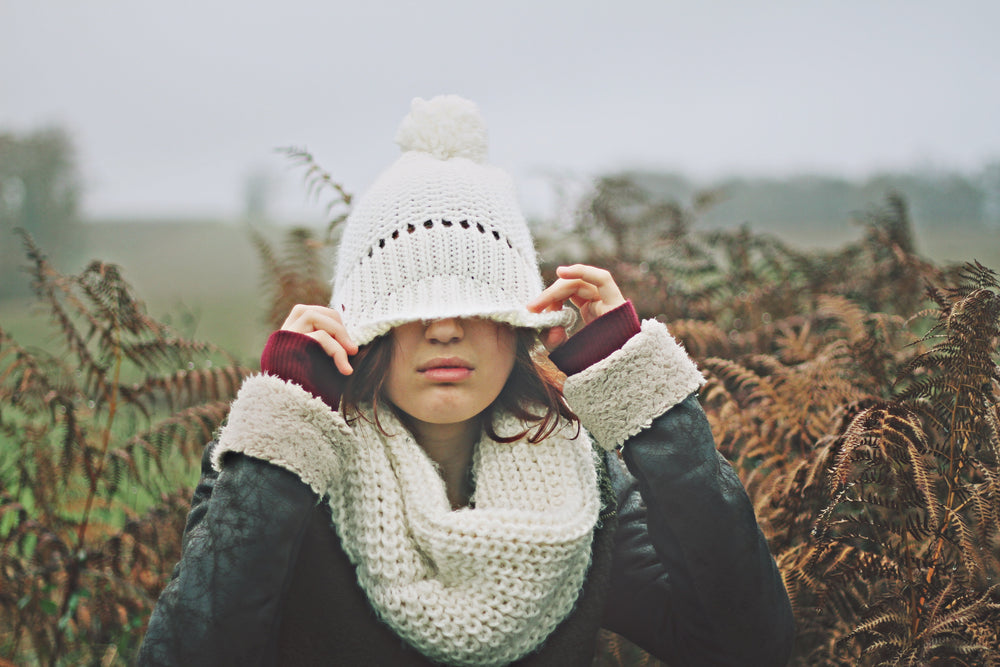 Is Your Winter Weariness Really Iron Deficiency? This is that bizarre time of year when we turn to a groundhog to tell us whether we'll be enjoying an early spring or if we're in for six more weeks of winter. (We're not sure why the rodent gets t...
Nov 23, 2021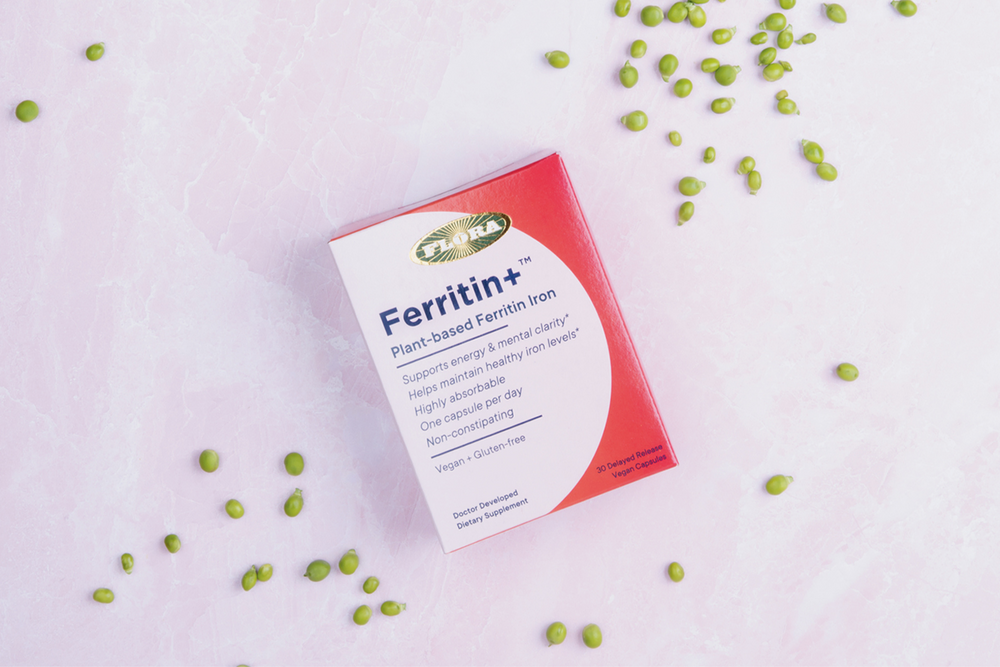 Are You Taking The Right Iron For You?  This blog was originally posted on drwillcole.com. Nutrient deficiencies are something I see regularly in my telehealth functional medicine clinic. Our bodies are so interconnected and require a specific rat...
Nov 23, 2021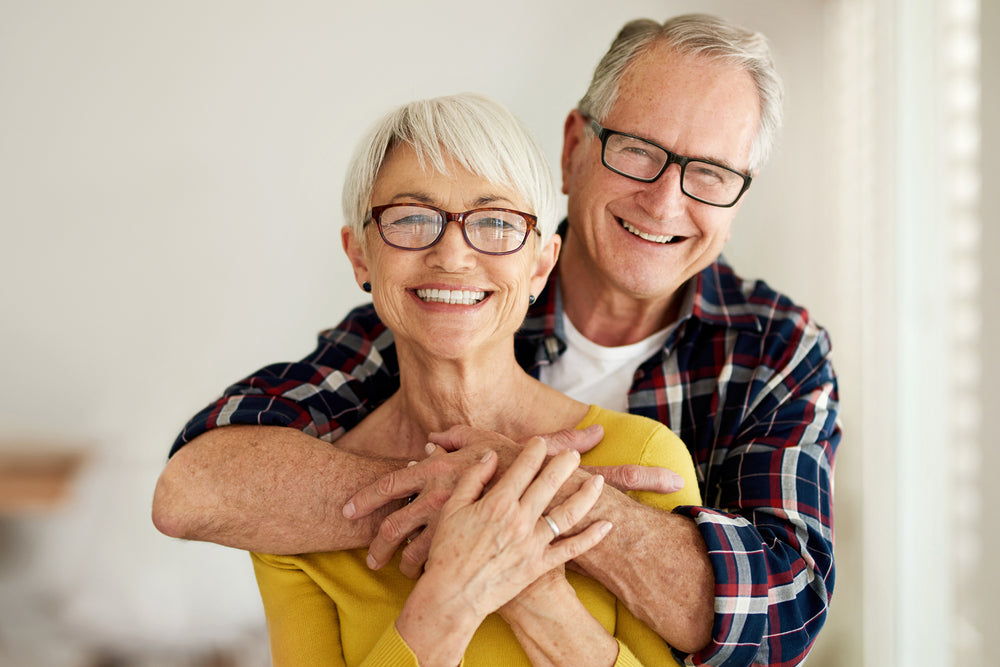 Iron for adults over 50 Many people fear iron excess. This fear may be one reason why, even in wealthy countries, iron is the most common nutrient deficiency. For example, 8-44% of seniors are anemic, and contrary to many assumptions, men in this ...