Aug 16, 2023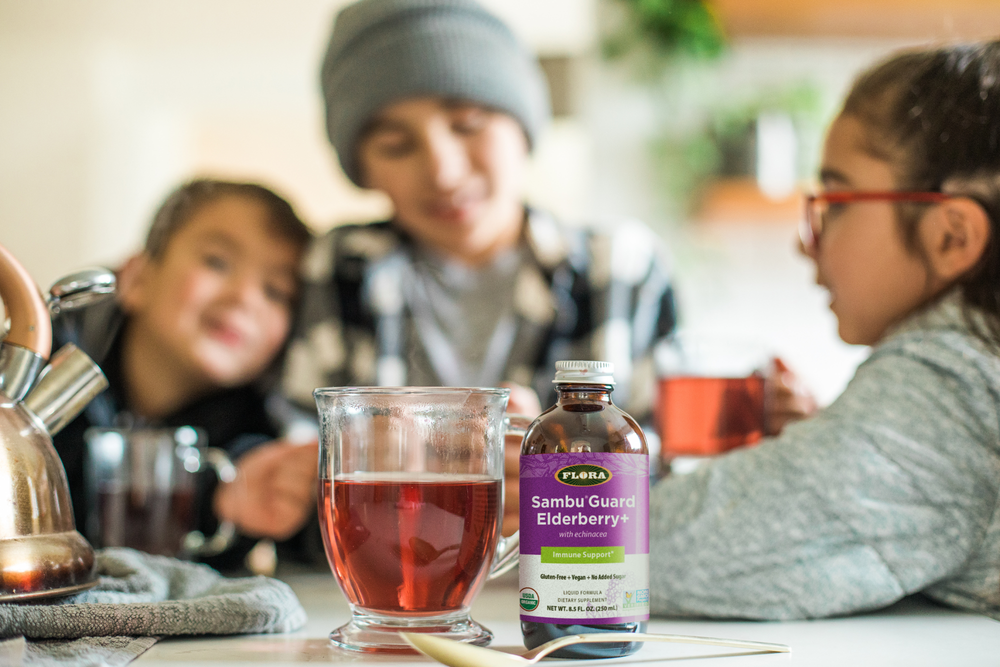 The August/September 'back to school' period invokes a unique blend of feelings for both parents and children: excitement, anticipation, butterflies, with novelty and planning and growth all in the mix. More time indoors, crowded rooms of kids and...
Feb 22, 2022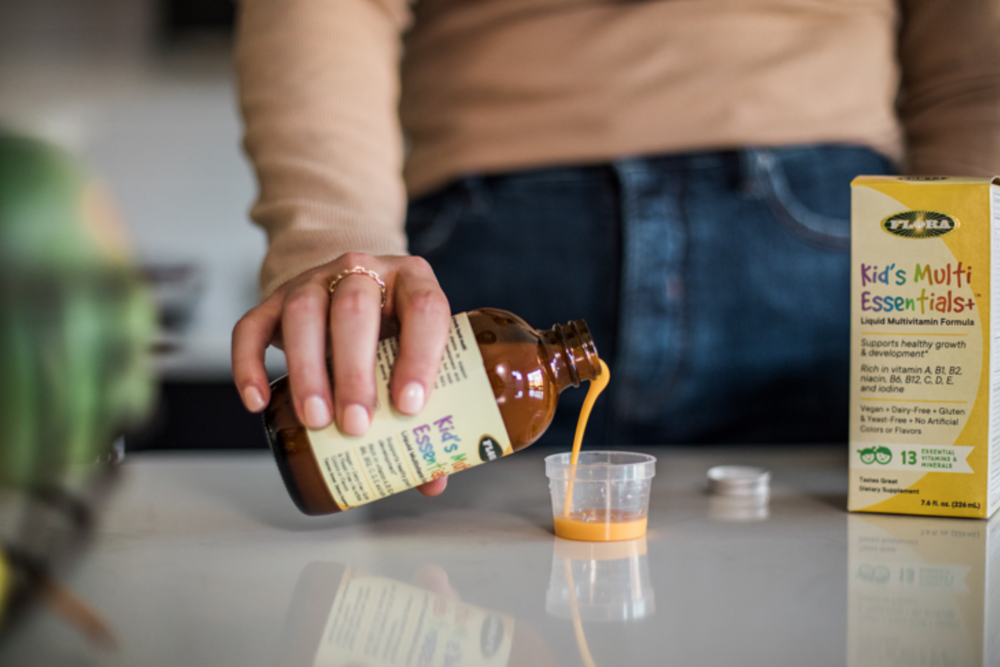 Mind the Gap: Why Taking a Multivitamin Is a Smart Idea If you eat a relatively healthy diet, you may wonder if you really need a multivitamin. After all, all those fruits, vegetables, whole grains, fish, and lean meats on your plate are there bec...
Nov 16, 2021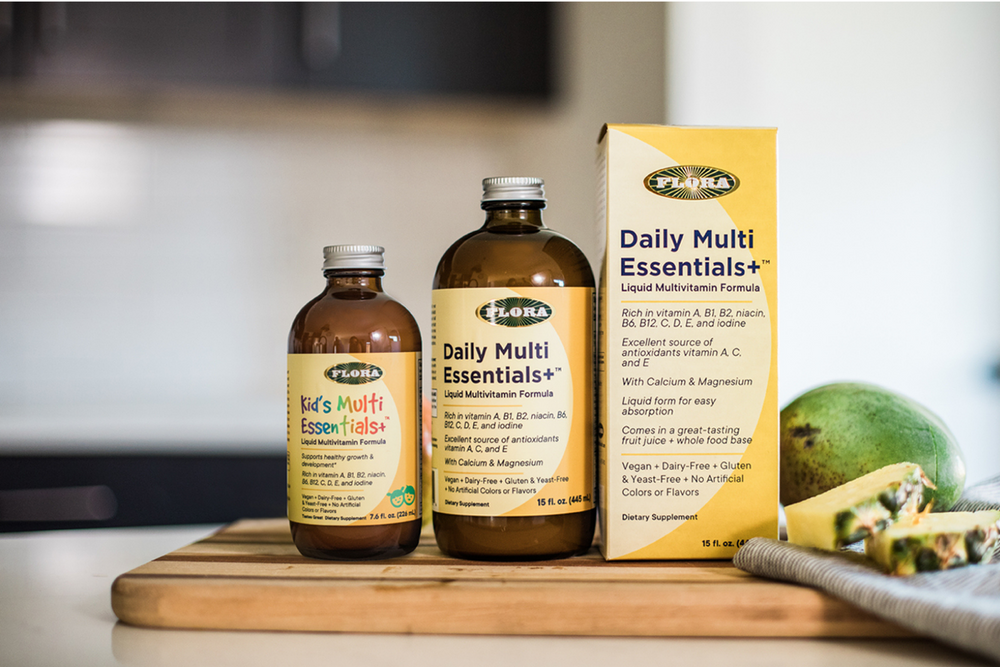 Introducing: Daily and Kid's Multi Essentials+, a liquid multivitamin and mineral formula for the whole family A good, well-balanced diet should supply most of the essential nutrients we need to power us through the day and support our overall hea...