Aug 16, 2023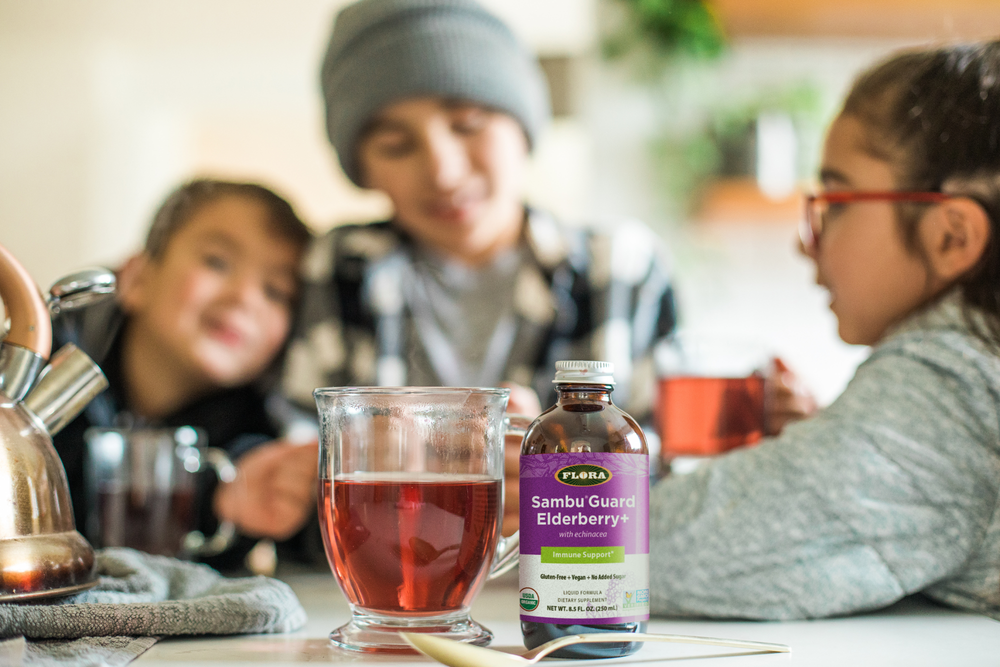 The August/September 'back to school' period invokes a unique blend of feelings for both parents and children: excitement, anticipation, butterflies, with novelty and planning and growth all in the mix. More time indoors, crowded rooms of kids and...
Oct 18, 2022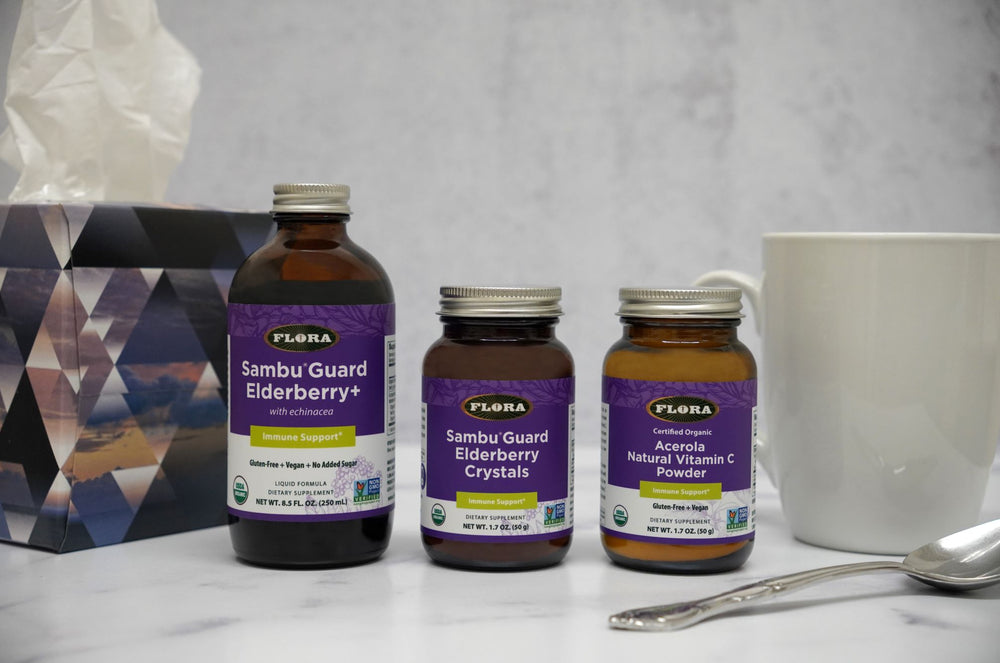 Good health is something that's far too easy to take for granted sometimes. When we're down for the count with a cold or flu—stuck in bed congested, coughing, waking up in the grip of that icky malaise and fatigue—that's when we fully appreciate a...
Sep 20, 2022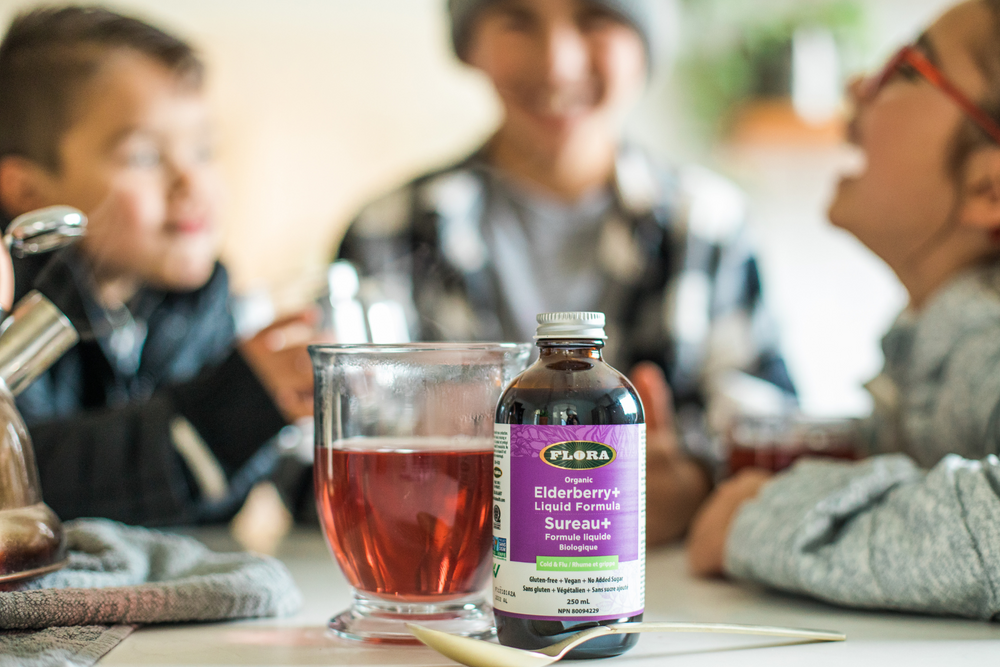 A lot of people reach for elderberry at the first sign of an immune challenge, or even take it on the regular to fend off the nasties once the weather turns cold. We're big fans of the stuff ourselves. But in recent years, there's been some concer...