Apr 17, 2023
Seasonal allergies are triggered by airborne allergens, such as tree, grass, and weed pollens, or mold or yeast spores. But only about 20-30% of us react. What separates those that do and those that don't? Read more to find out. Seasonal Allergies...
Nov 1, 2022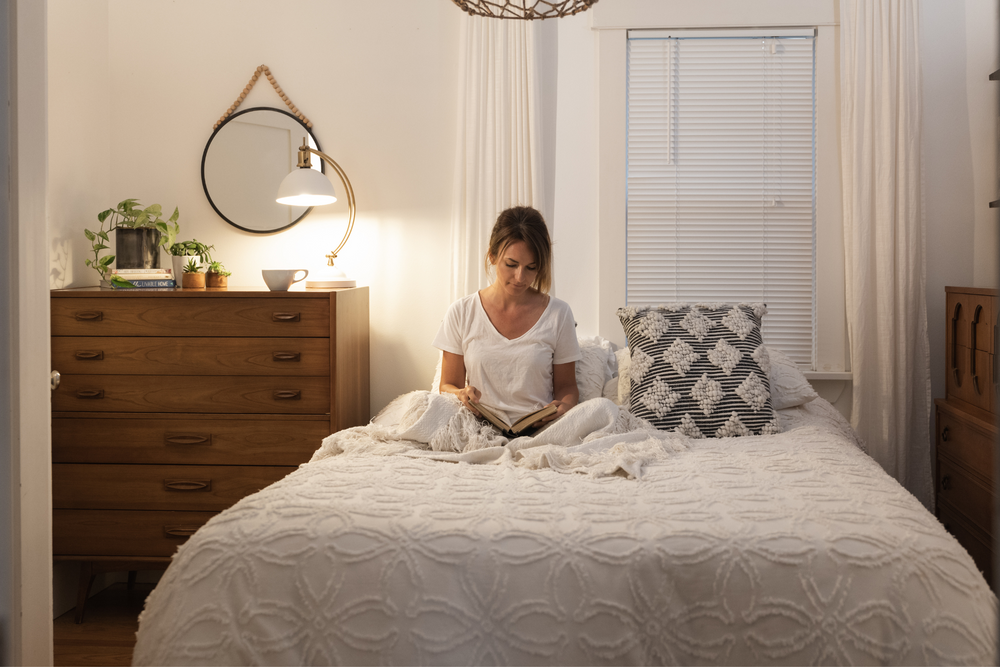 Friends, it's happening. Daylight savings time ends on Sunday, November 6 at 2 a.m. Unless you live in Hawaii or Arizona, that means you'll be setting your clocks back one hour when you go to bed on the evening of the 5th. In other words, it's gon...
Oct 4, 2022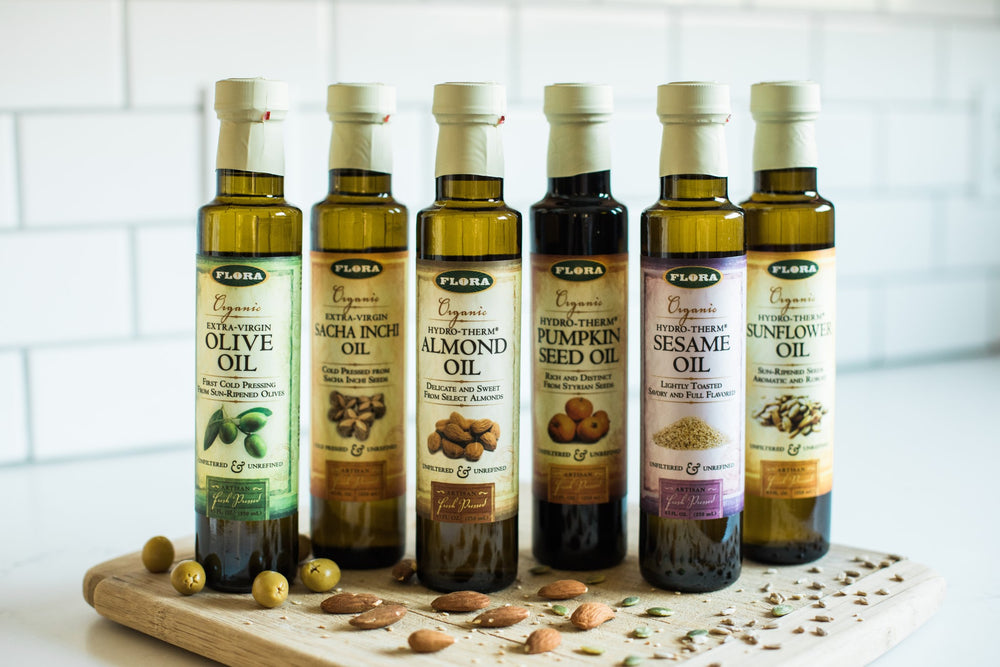 Now that the heat of summer has passed, it's time to get back into the kitchen. Did you know Flora offers a selection of premium culinary oils? There are six delicious varieties to try, whether you want to whip up some salad dressing, a dinner ent...
Mar 8, 2022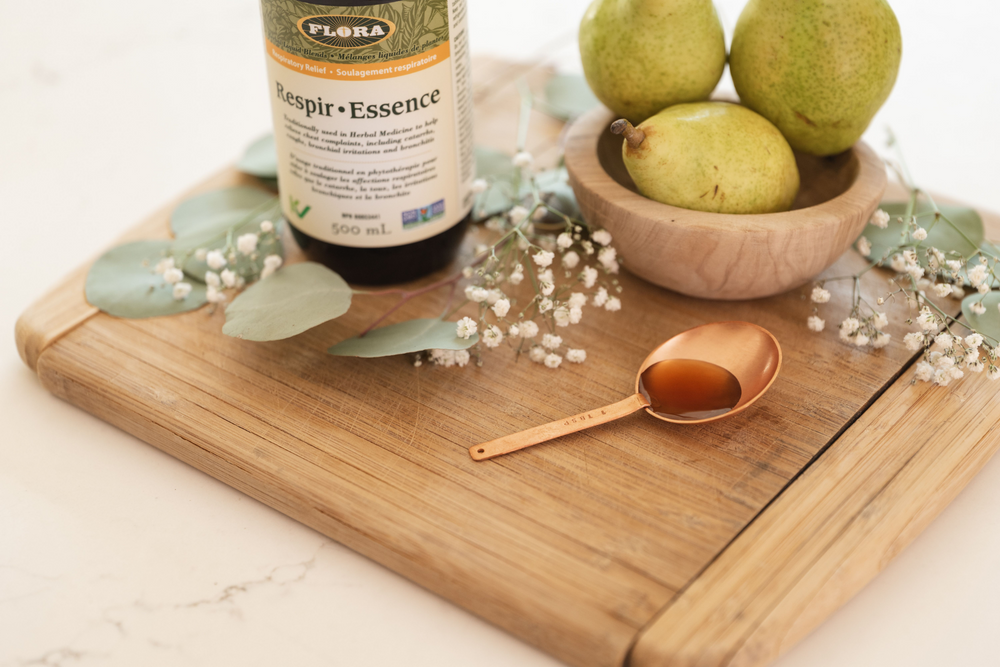 Seasonal Allergies Call me a whiner if you must, but seasonal allergies are the worst! Here is why, and how to cope. Allergies are immune malfunctions Allergies are abnormal immune system reactions to typically harmless things. These allergic imm...
Oct 5, 2021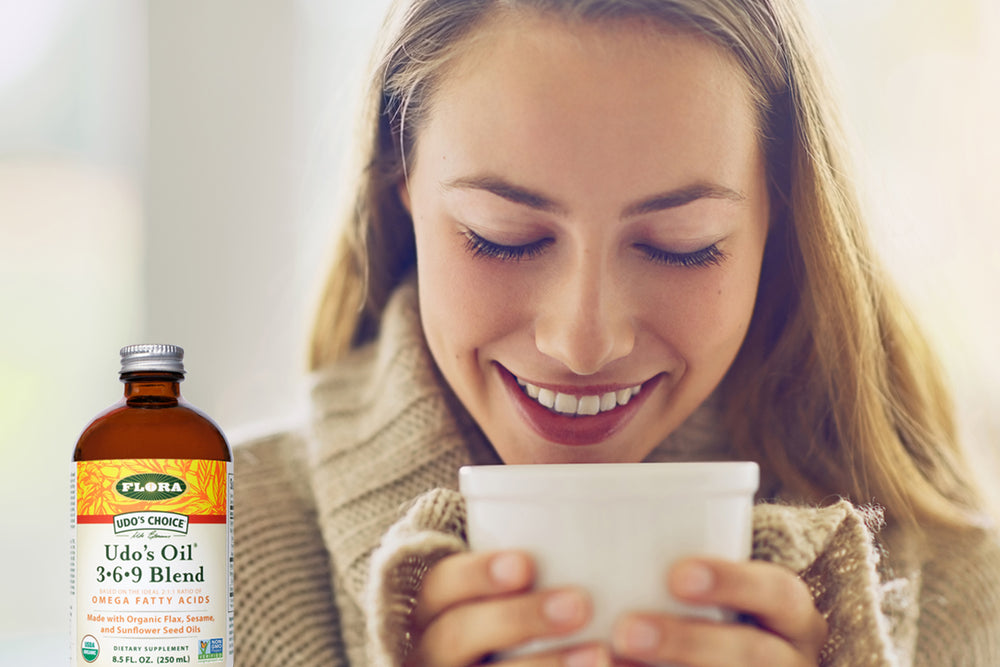 Skin Health Tips for Fall and Winter What do you love most about fall? Walking in the crisp air, carving pumpkins, and tasting the first bite of a sweet, juicy apple probably top your list. Dry, cracked skin? Yeah, not so much.  But just as the le...
Jul 20, 2021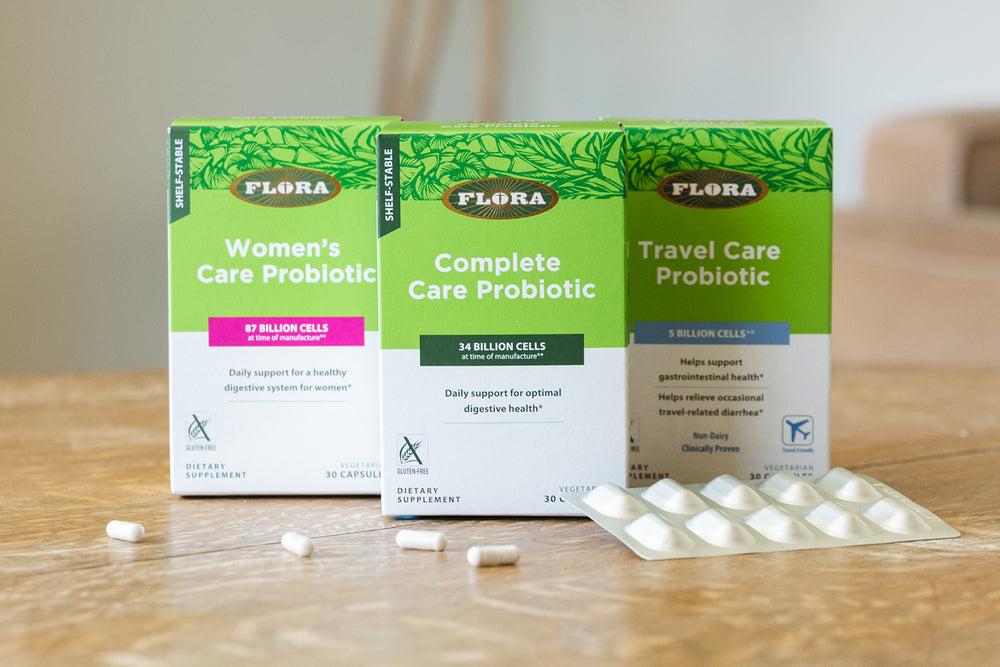 Summer's in full swing and lots of folks are hearing the call of the open road. Whether you're taking a trip you've been planning for months or escaping for a spur-of-the-moment weekend getaway, what you pack can make or break your trip. Depend...
Apr 22, 2021
In some countries, Earth Day is called Mother Earth Day. That's a recognition that nature is our source, our wellspring. Without the Earth, we wouldn't exist. That's why we consider it a central part of our mission at Flora to delivery eco-fri...
Mar 23, 2021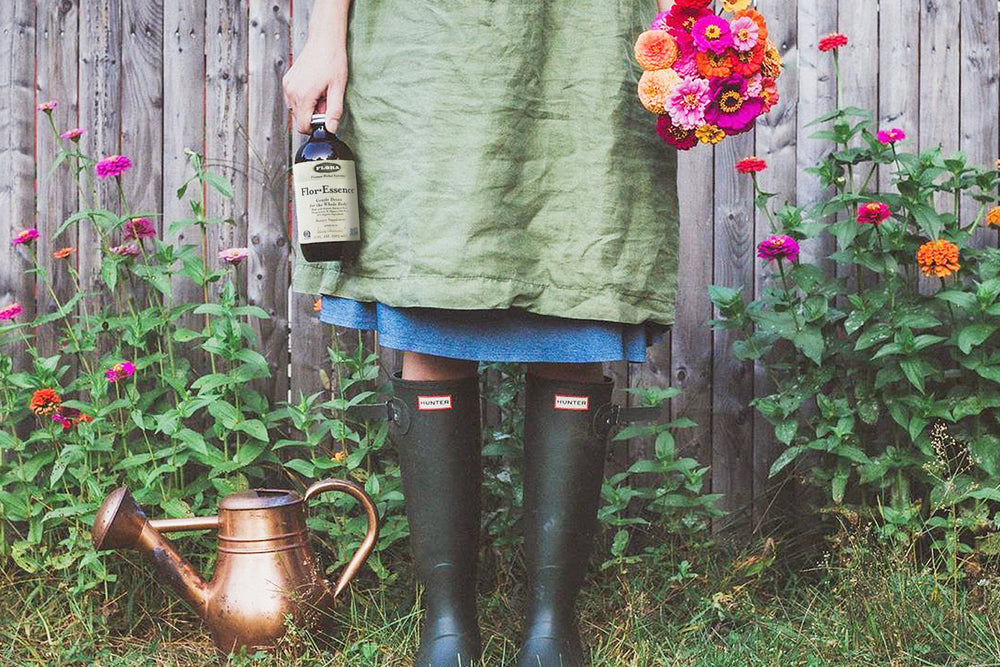 Hooray! Spring is finally, finally here. Winter can be tough in the best of years, but spending the season cooped up indoors during a pandemic without the company of friends has been an added burden on many of us. Warmer weather is traditionally a...
Dec 19, 2020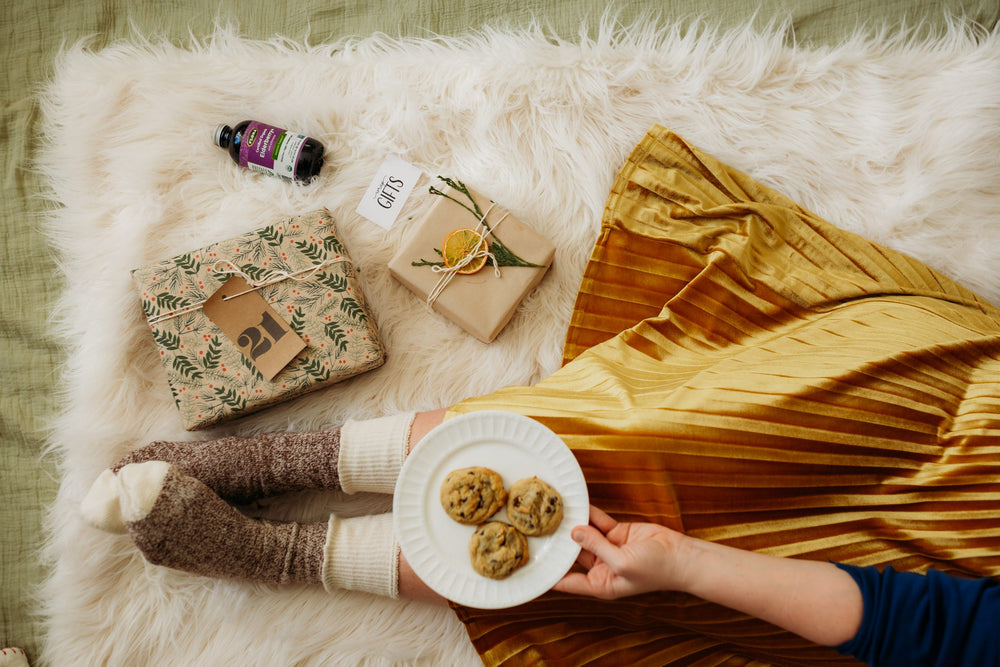 We hope you've been enjoying our seasonal Flora Supplement Calendar and associated posts throughout the year. We've arrived at our final installment of these seasonal posts for 2020 with winter on our doorsteps. This the time for slowing down, ref...
Oct 22, 2020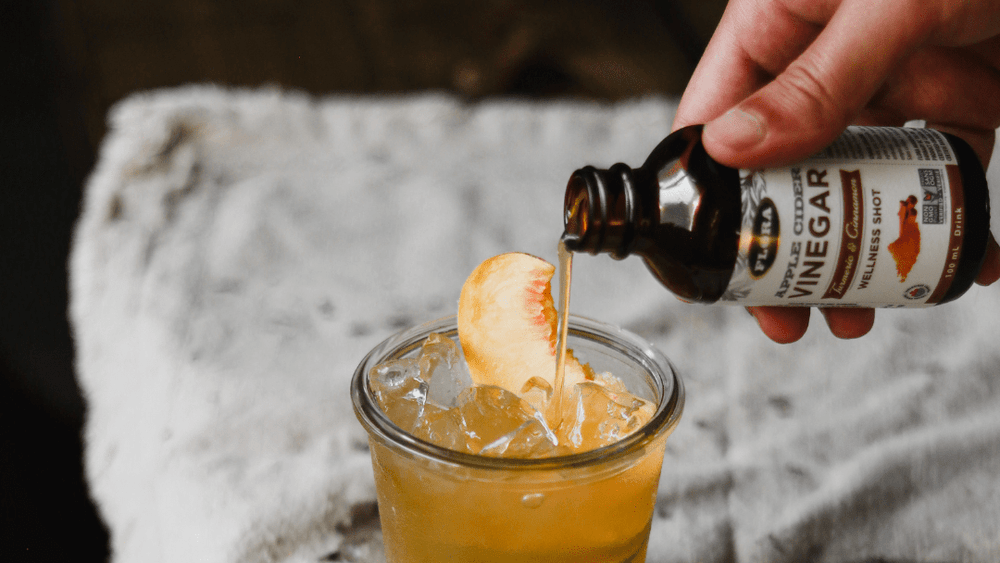 Recipe and image courtesy of Lindsay Young, @eatyoungnutrition Great for stress and anxiety* | Aids digestion* Ingredients 1 litre filtered water 1 tbsp dried holy basil 1 tbsp dried dandelion root 1 tbsp dried lemon balm 1 cup very ripe peach pi...
Oct 8, 2020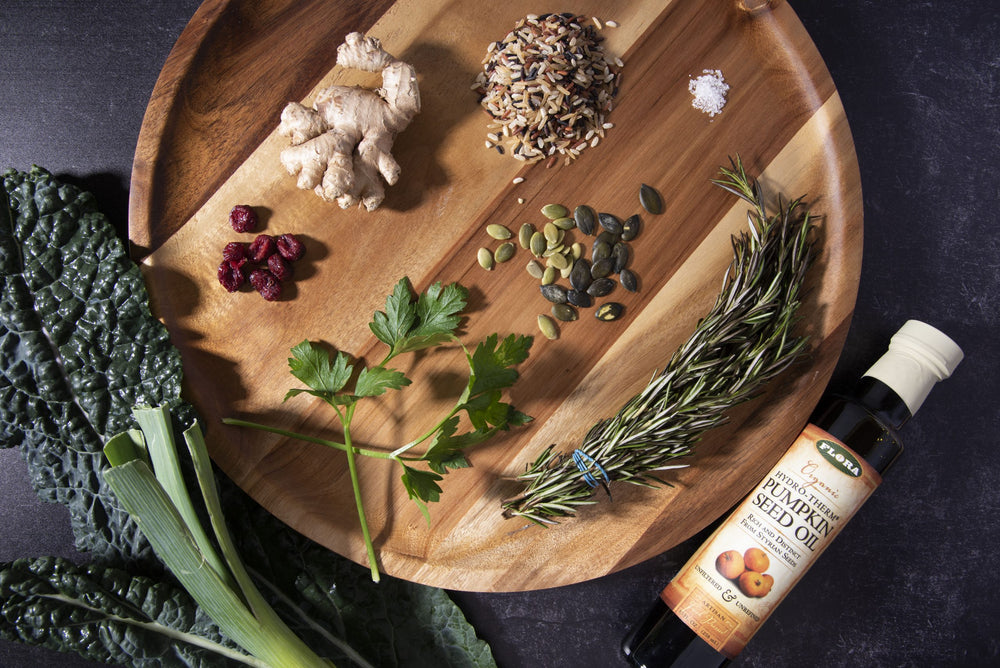 We hope you've been enjoying our seasonal Flora Supplement Calendar and associated posts throughout the year. Golden colors and reddish hues are slowly appearing on the trees as our fall season gets underway. This is a time when our seasonal cycle...
May 5, 2020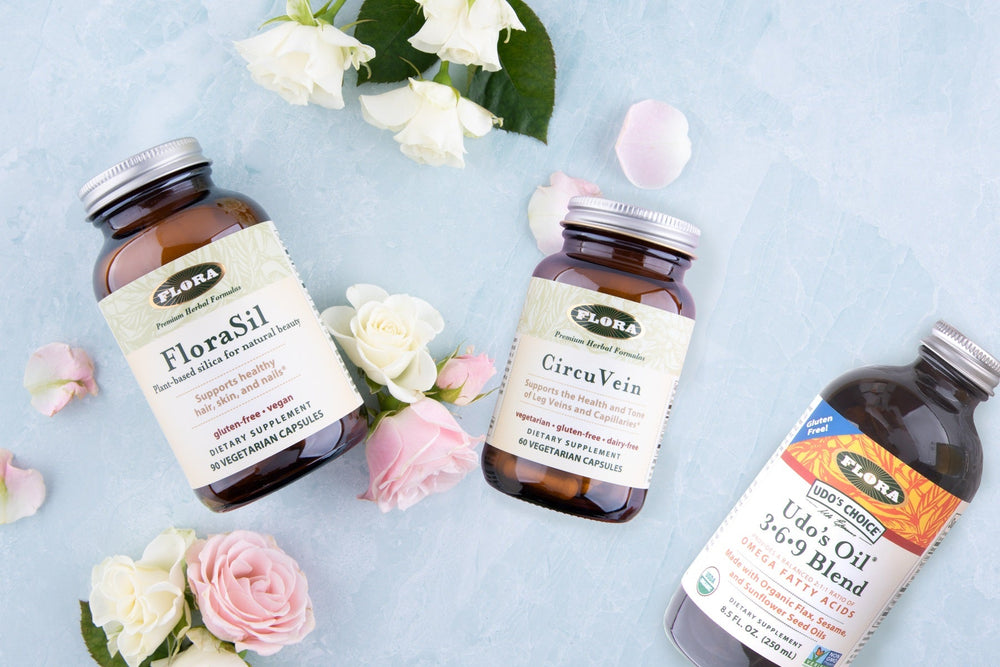 A springtime skincare routine is a mix of nourishing, moisturizing, exfoliating, and protecting your skin from UV after a winter indoors. Winter can do a real number on your skin, with spring being an opportunity to recover your natural beauty. B...