Nov 5, 2020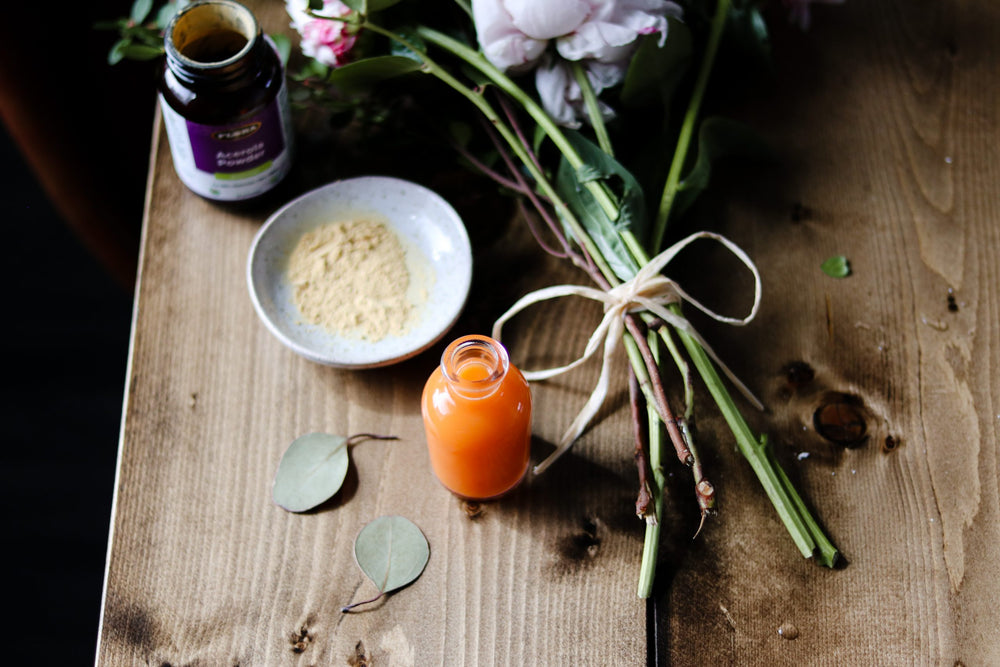 Ingredients 2 large carrots, washed and roughly chopped 2 large lemons, peeled, seeds removed 4 inches ginger, washed 1 cup water 6 scoops Flora Acerola Powder 1 tsp turmeric powder Pinch black pepper Instructions Blender method: Add all in...
Nov 3, 2020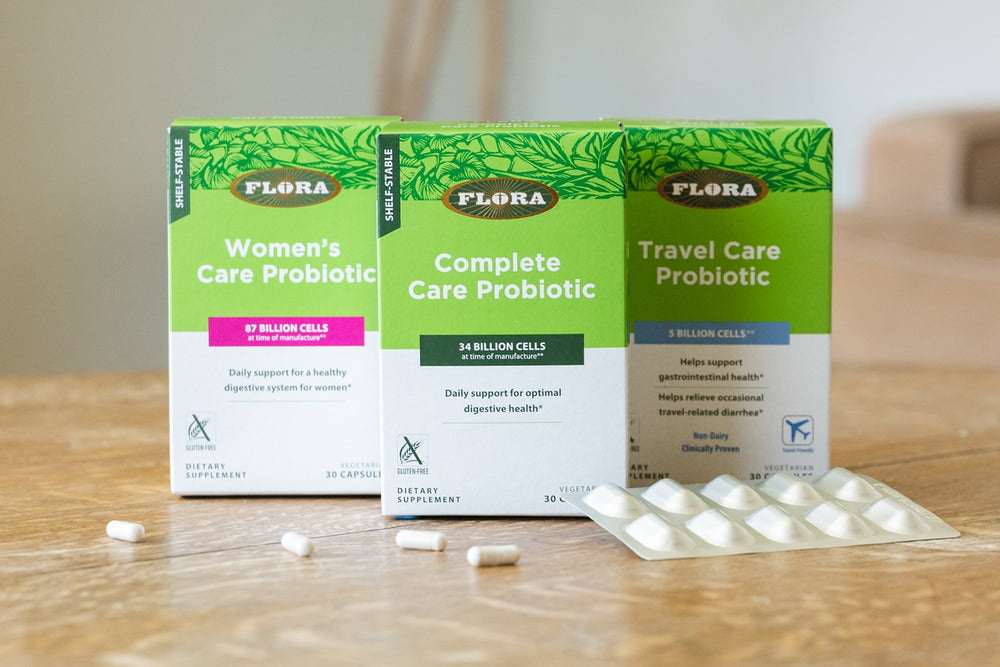 The holidays are just around the corner, and in a normal year, that means travel for loads of people. Of course, this year is different, as the pandemic has put a kink in the travel plans of many a family. In fact, a new report says 21 percent of ...
Oct 31, 2020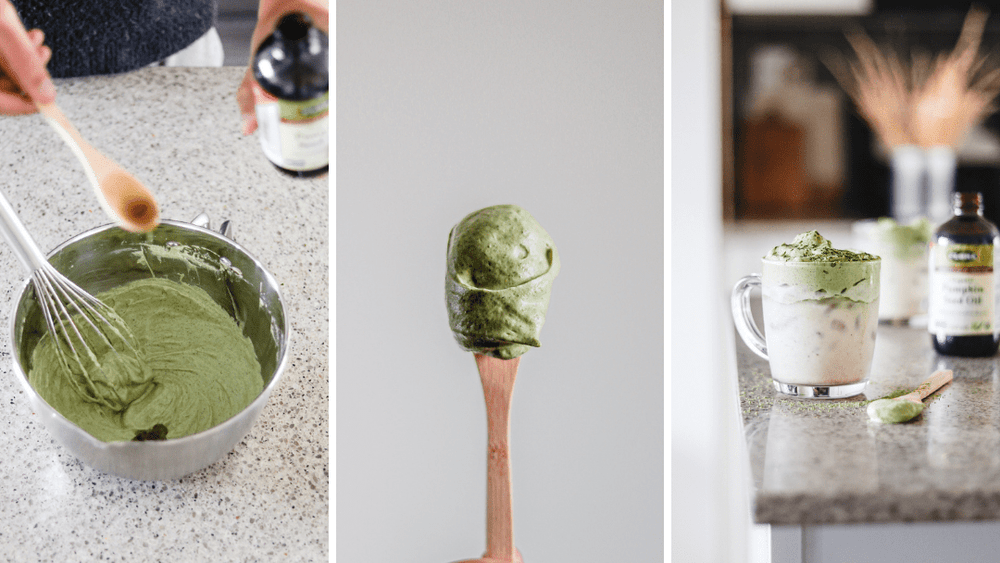 Trick or treat yourself with this Spiced Matcha Dalgona, made extra spooky & creamy with Flora Pumpkin Seed Oil!  Notes This recipe can easily be made in larger batches for more people. Using a hand mixer will cut down the time required signif...
Oct 29, 2020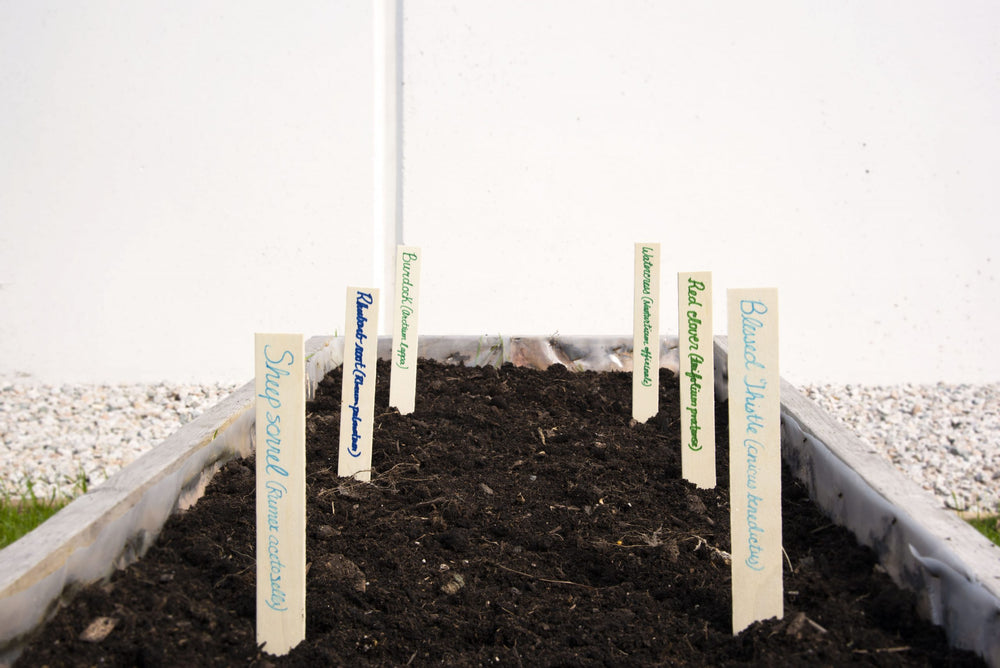 The Great 8 Flor∙Essence is a hugely popular whole-body cleanse. The concentrated liquid formula is extracted from 8 medicinal and nutritive plants. Flora can isolate and name many important phytochemicals and antioxidants in Flor∙Essence that the...
Oct 22, 2020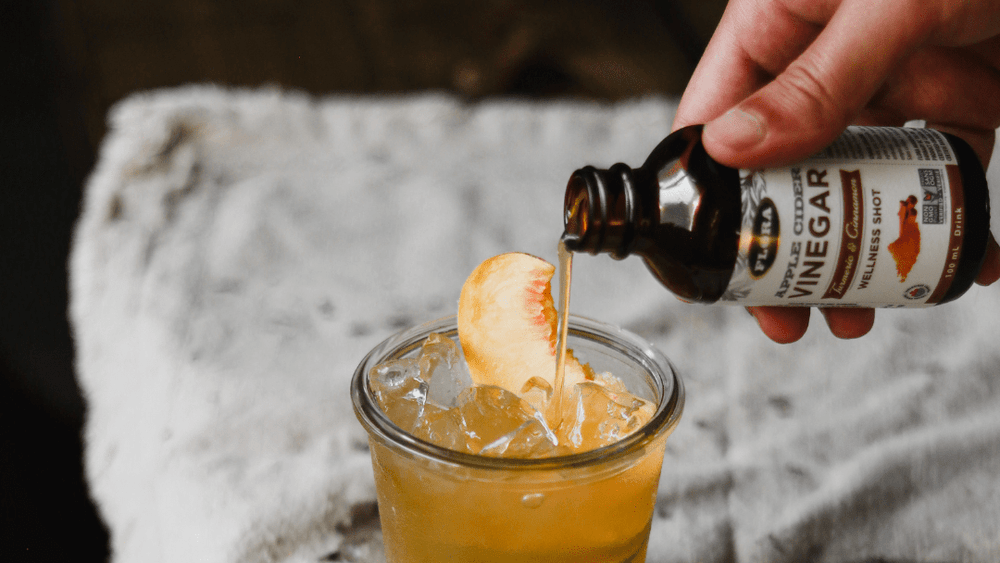 Recipe and image courtesy of Lindsay Young, @eatyoungnutrition Great for stress and anxiety* | Aids digestion* Ingredients 1 litre filtered water 1 tbsp dried holy basil 1 tbsp dried dandelion root 1 tbsp dried lemon balm 1 cup very ripe peach pi...
Oct 15, 2020
Lindsay Young (@eatyoungnutrition) is a Holistic Nutritionist, who Flora has been working with for the last couple of years. When Lindsay welcomed Rosy, a Great Dane puppy to her family in May, we were excited to introduce her to our BiologicVET l...
Oct 13, 2020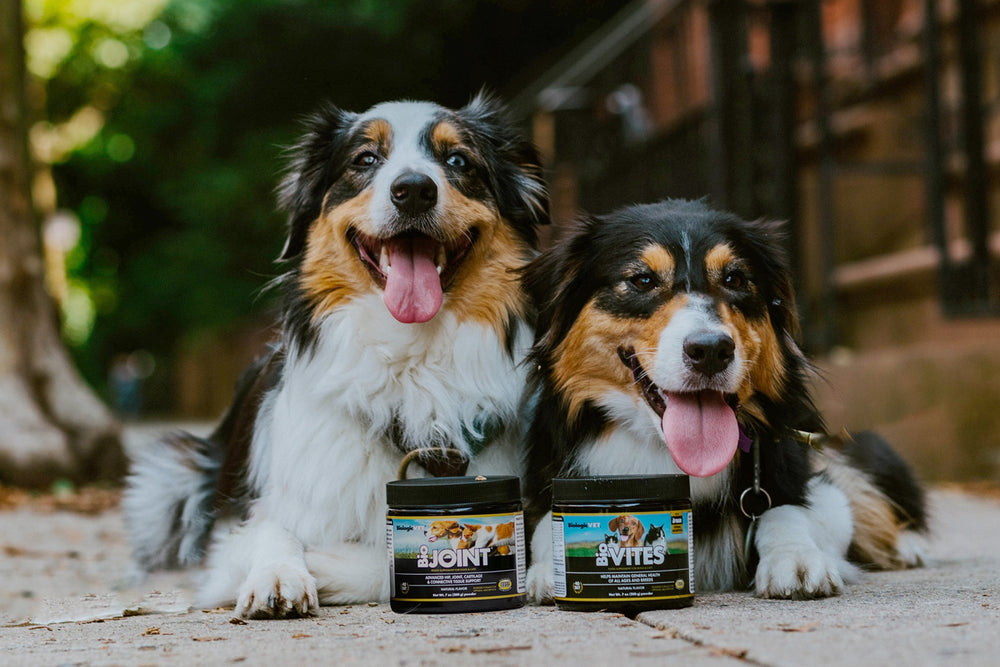 Dogs who are otherwise healthy may develop serious knee problems such as torn ligaments and arthritis in the knees. This common problem is preventable by supplementing the dog's diet early, before any problems arise. Cranial cruciate ligament (CCL...
Oct 8, 2020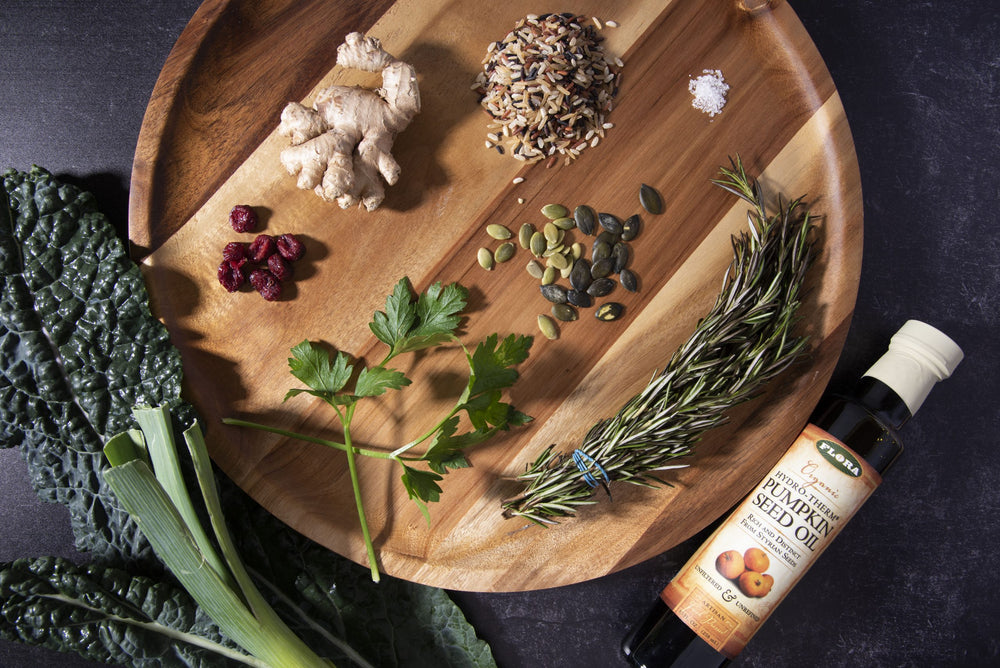 We hope you've been enjoying our seasonal Flora Supplement Calendar and associated posts throughout the year. Golden colors and reddish hues are slowly appearing on the trees as our fall season gets underway. This is a time when our seasonal cycle...
Sep 29, 2020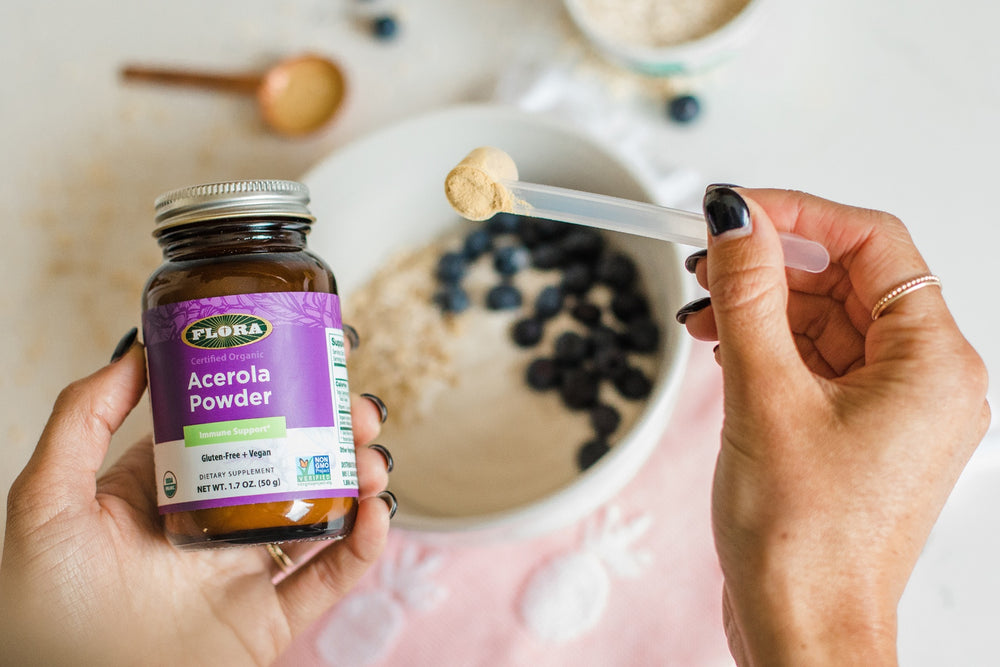 Vitamin C is an essential nutrient that many plants and animals can manufacture from their own glucose stores. Unfortunately for us humans, we're not one of the mammals that comes with our own built in vitamin C factories. That means we need to en...
Sep 28, 2020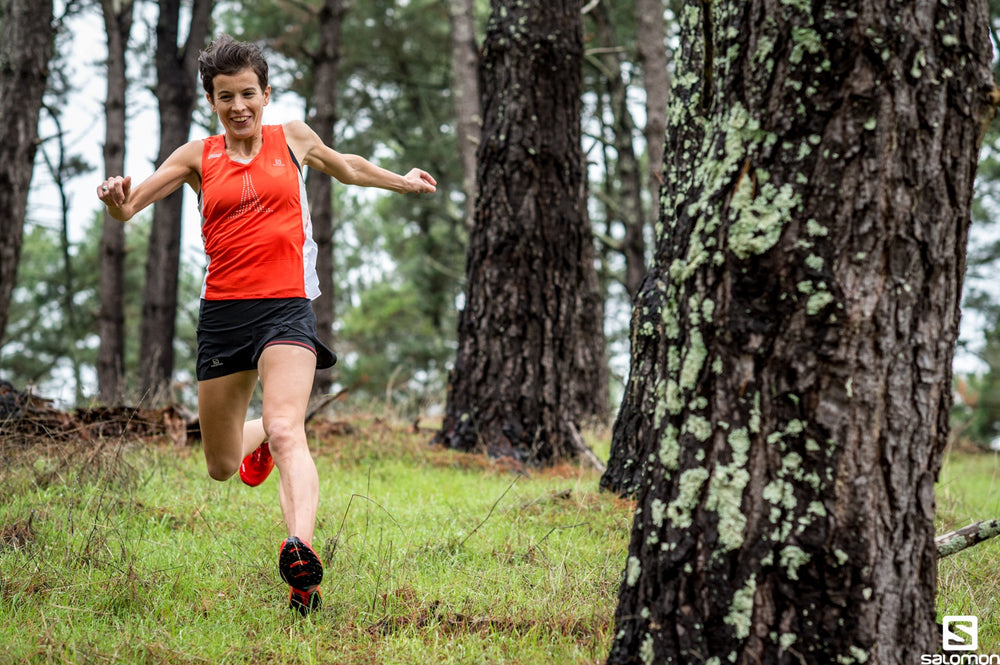 By Ellie Greenwood I'm sure like many of you, my exercise routine took a hit when social distancing and lockdown measures came into force in mid-March.  I was no longer able to go swimming (an activity I use for cross training to supplement my run...
Sep 17, 2020
By Jen Segger For over twenty years, I have been pushing myself to the limit in the endurance world. I've demanded a lot from my body - I've repeatedly asked it to carry me up mountains and through rain forests for days upon end, to bike across va...
Sep 15, 2020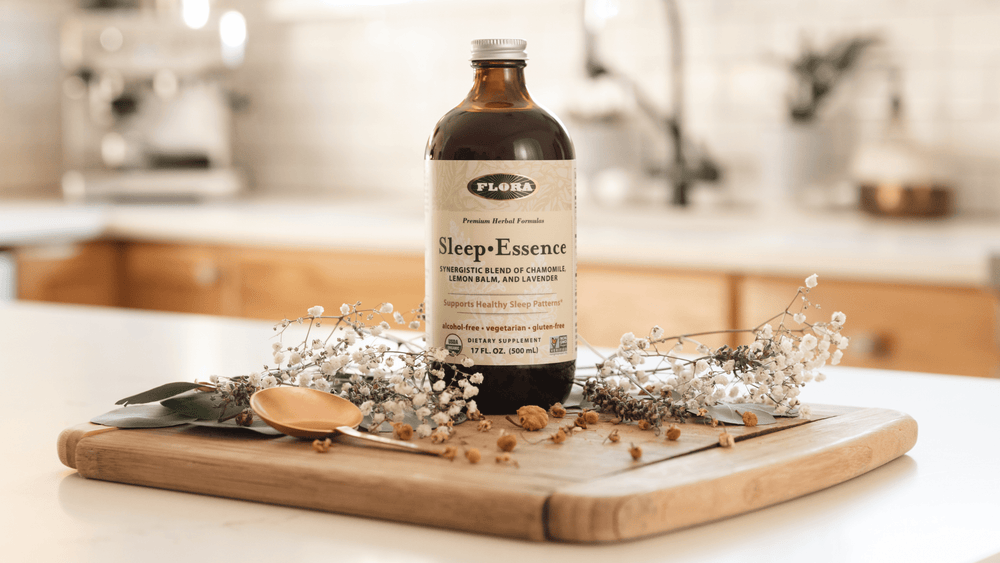 Sleep and Cleansing Not sleeping much as a badge of honor for productivity has lost a lot of its luster in our society in the past decade. Part of the reason is we've learned a lot more about just how bad it is for your health to be burning the ca...