Jun 22, 2016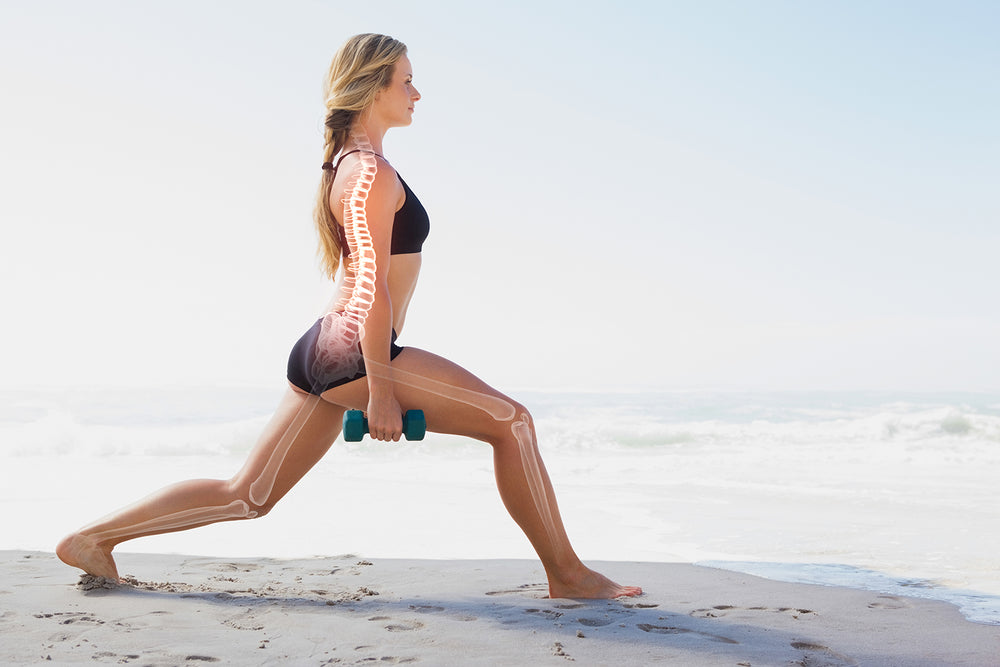 Written by guest blogger: Jill Anenberg Lawrence www.jillanenberg.com That "ol' bag of bones" is a description most of us never want to be referred to. The not desired O—Osteoporosis—can lead to fractures, back and neck pain, and a loss of up to 6...
Jun 17, 2016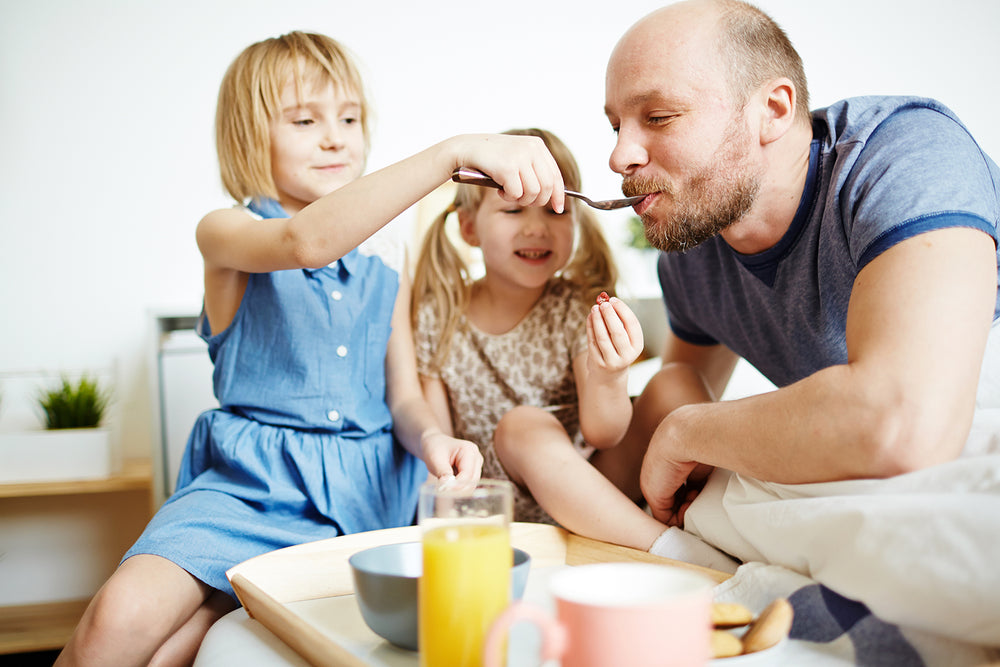 This father's day, don't just raise your glass - raise your fork, spoon, and knife to dad, and to his health. We've brought together some taste-spiration, with a healthful twist, to celebrate dad this father's day. Brunch - A Smoothie That Can't b...
Jun 15, 2016
Want to make an investment that yields both immediate and long-term gains? Seeing through a daily healthful intention can help improve your quality of life. That could mean starting each day with five minutes of stretching, taking a daily multivit...
Jun 10, 2016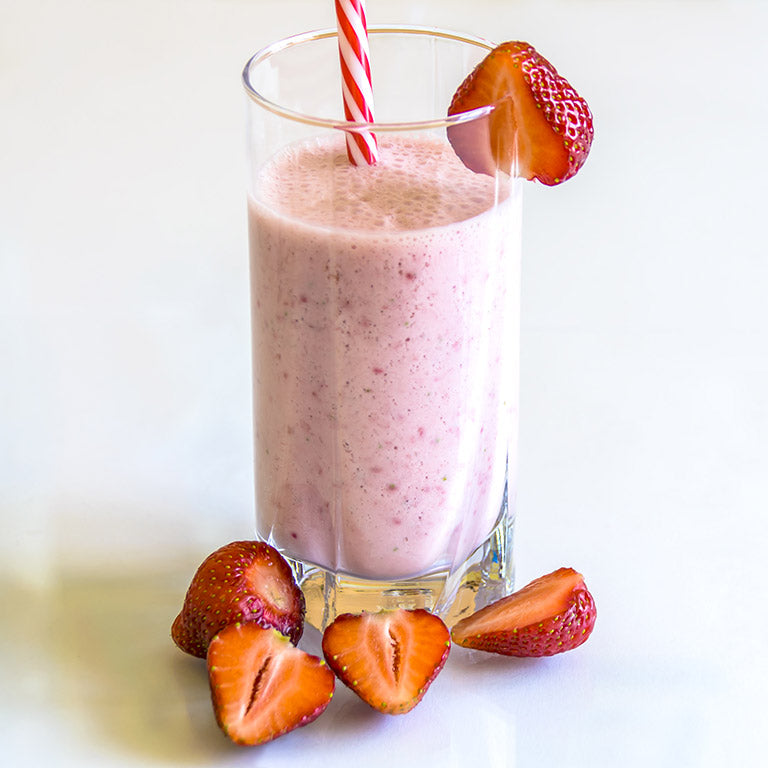 Scales tipped a little too much on the side of indulgence this summer? It may be time to bring things back in balance. Thankfully, there are lots of ways to lighten up during the summer—here are three of our favorites: Focus on Fresh and Seasonal ...
Jun 8, 2016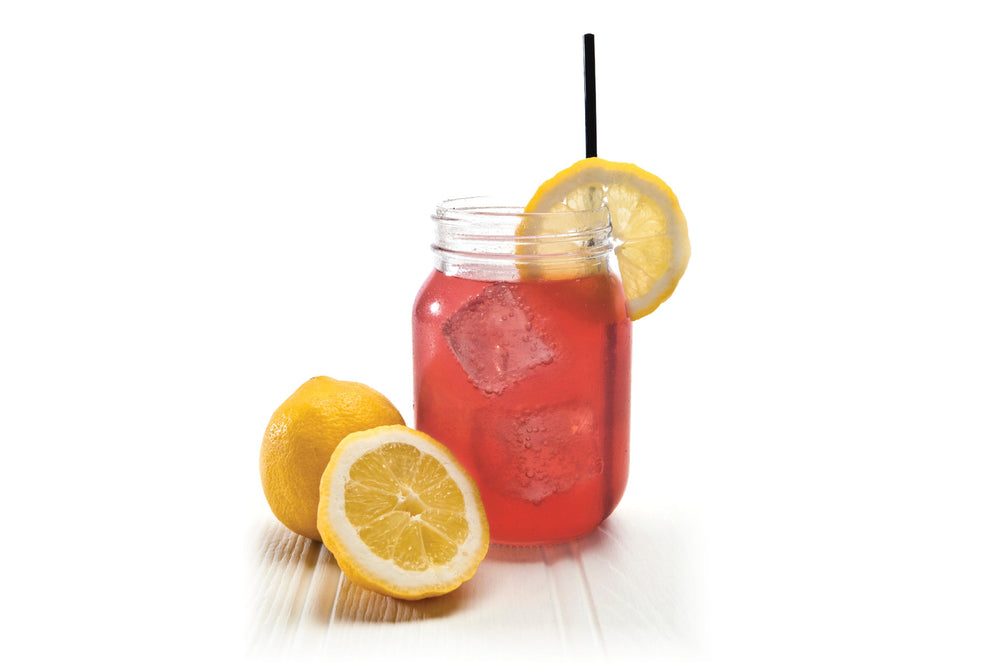 Looking to add a new twist to your summer menu? We've got a fresh, seasonal, and colorful option to up the nutrition, fun, and flavor: beets! Why Beets? Beets are a good source of folate, a naturally occurring B vitamin used to create new cells an...
Jun 5, 2016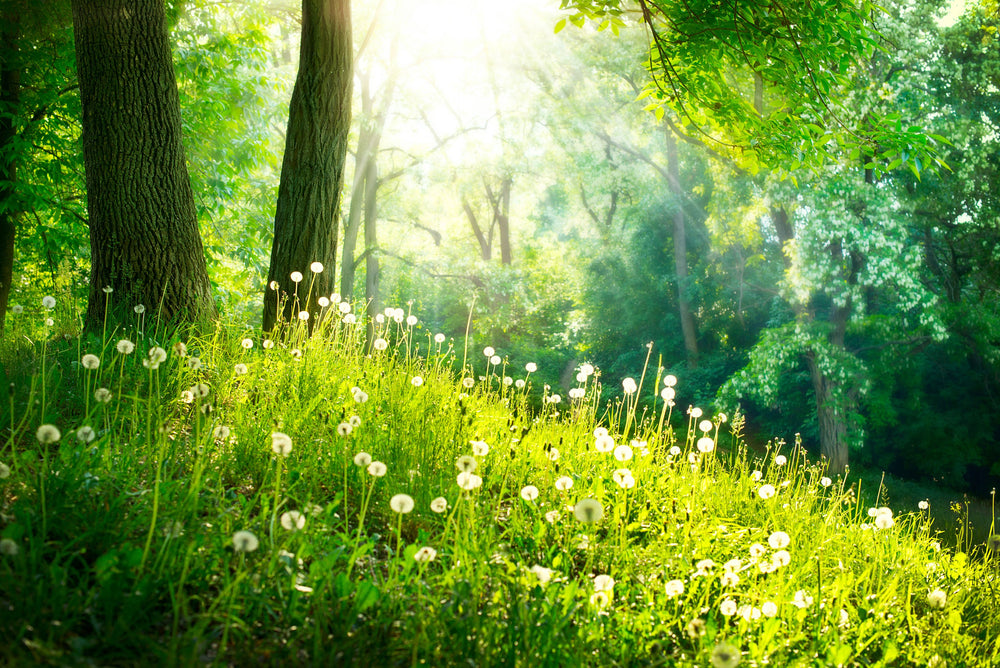 Spring time! Sun shining…flowers blooming…tree leaves growing…bees buzzing…wind blowing…and feeling like zombies…welcome to the world of seasonal allergies. Plants vs….Pollen? Congestion, sneezing, itchy, watery eyes, and lots of clear, runny mucu...
Jun 3, 2016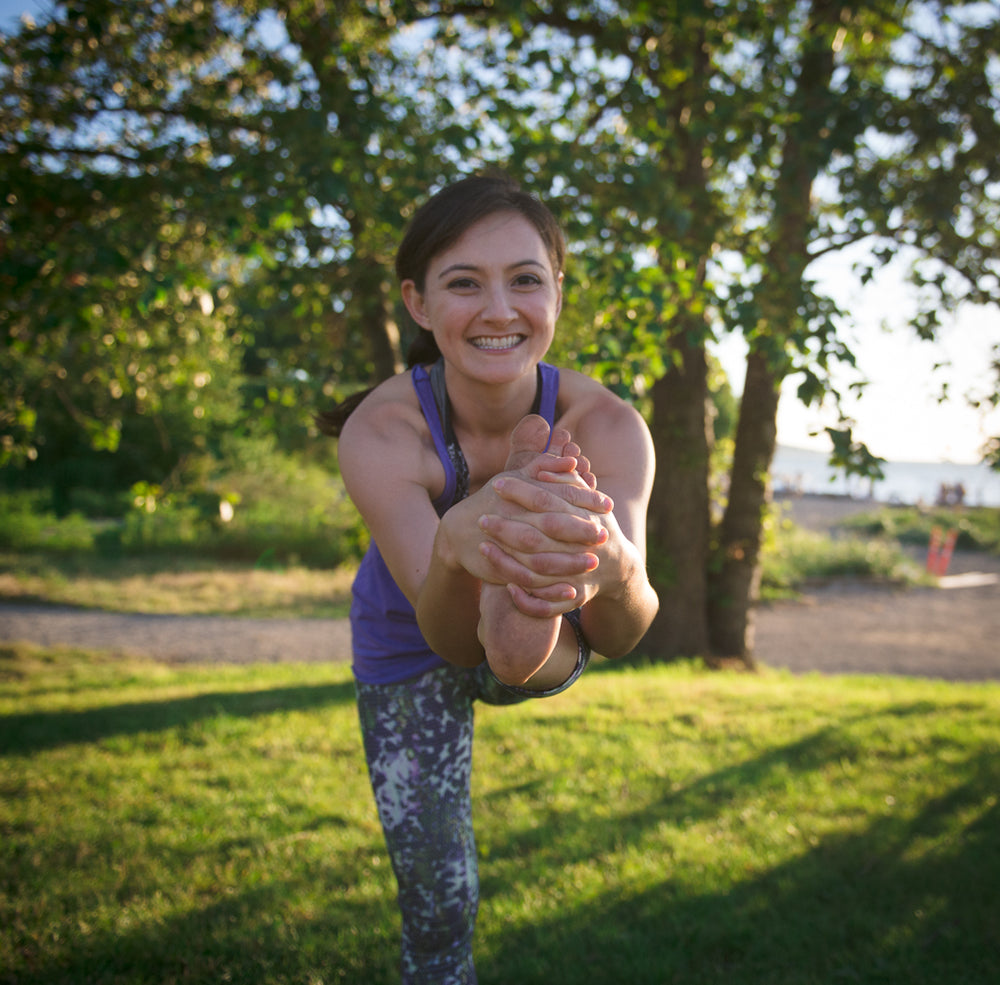 Long summer days were made for road tripping, and while this may conjure up images of greasy-spoon diners and roadside ice cream stands, hitting the road doesn't have to leave health in the dust. Flora's Complete Care Probiotics can help keep ever...
Jun 1, 2016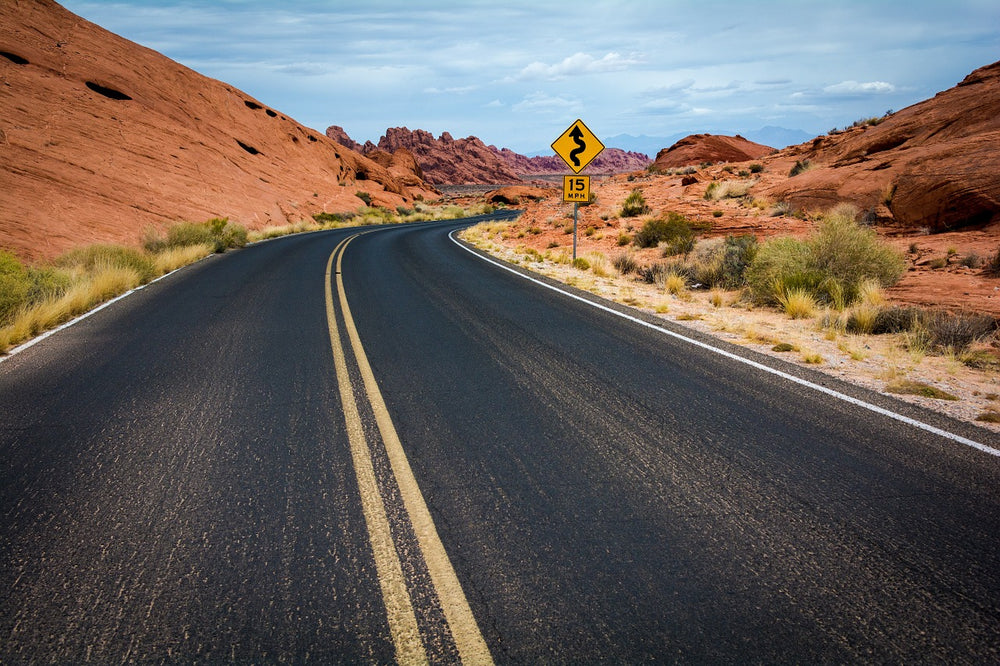 Written by guest blogger: Jill Anenberg Lawrence https://jilllawrencehealth.com/ Ninety-nine bottles of beer on the wall, 99 bottles of beer, take one down, pass it around..." Remember that ol' song we used to sing on road trips? Man did we have ...
May 29, 2016
We have all been there. Burning the candle at both ends, multitasking until your head spins, and running from work to kid's activities and falling exhausted into bed at night saying to yourself you have survived another day. Then the exhaustion ge...
May 18, 2016
Proper preparation prevents poor performance. The 5 Ps – you have likely heard that preparation is the key to success. Preparing yourself for physical activity is one of the best ways to achieve great, consistent athletic performance. Preparation ...
May 15, 2016
Most of us have stress, but those who're winning the battle are those who've come up with coping mechanisms to deal with it. Where do you fall on the stress-busting spectrum? Take a minute to think about it. When stress strikes, what's the first t...
May 12, 2016
Not excited about cooking beets the morning before a big run? No fear! The No-Bake Red Beet Energy Balls below, made with Salus Red Beet Crystals, provide the benefits of red beets and performance-enhancing EFAs, but come together in minutes, and ...