Apr 20, 2016
When it comes to our food supply, we owe a lot to an army of tireless workers that bring variety and sweetness to our lives. We're talking about bees, the tiny powerhouse pollinators that spend their days going the distance, pollinating crops, and...
Apr 18, 2016
Oh mango lassi how we love you…the creamy goodness of yogurt, with mango and turmeric in starring roles, how can you go wrong with this delicious blend? Udo's Oil for your EFAs and turmeric for your boost of antioxidants…lassi heaven! <18> *...
Apr 11, 2016
Every resident chef (yeah, you!) needs a collection of go-to recipes that are delicious, simple, and—most importantly—made with real, fresh ingredients, and zero questionable ones. Using Udo's Oil 3•6•9 Blend, nourish the ones you love with homema...
Apr 6, 2016
Beauty has many layers. From a kind word to a thoughtful gesture, or the warm glow of a smile, true beauty comes in many shapes and forms. Unfortunately, there are also many layers that can distract and diminish this natural glow. Stress, poor die...
Mar 26, 2016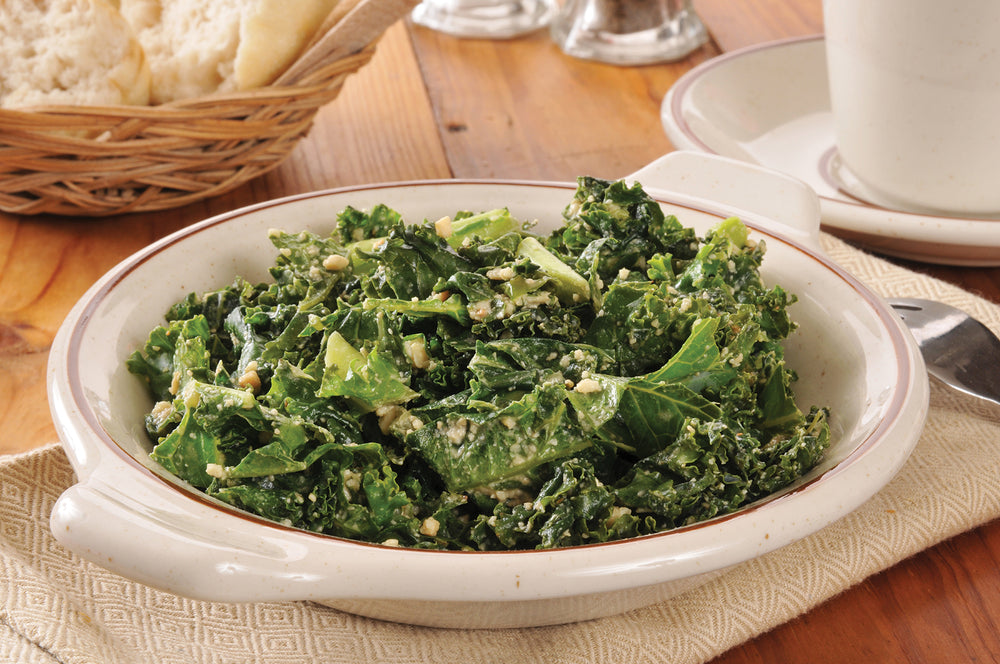 This kale salad recipe is the perfect complement to the Spring Cleansing Facebook Event that started on Monday, March 28th! Incorporating Udo's Oil gives the dressing some depth and your body the essential fatty acids that it desperately needs! En...
Mar 19, 2016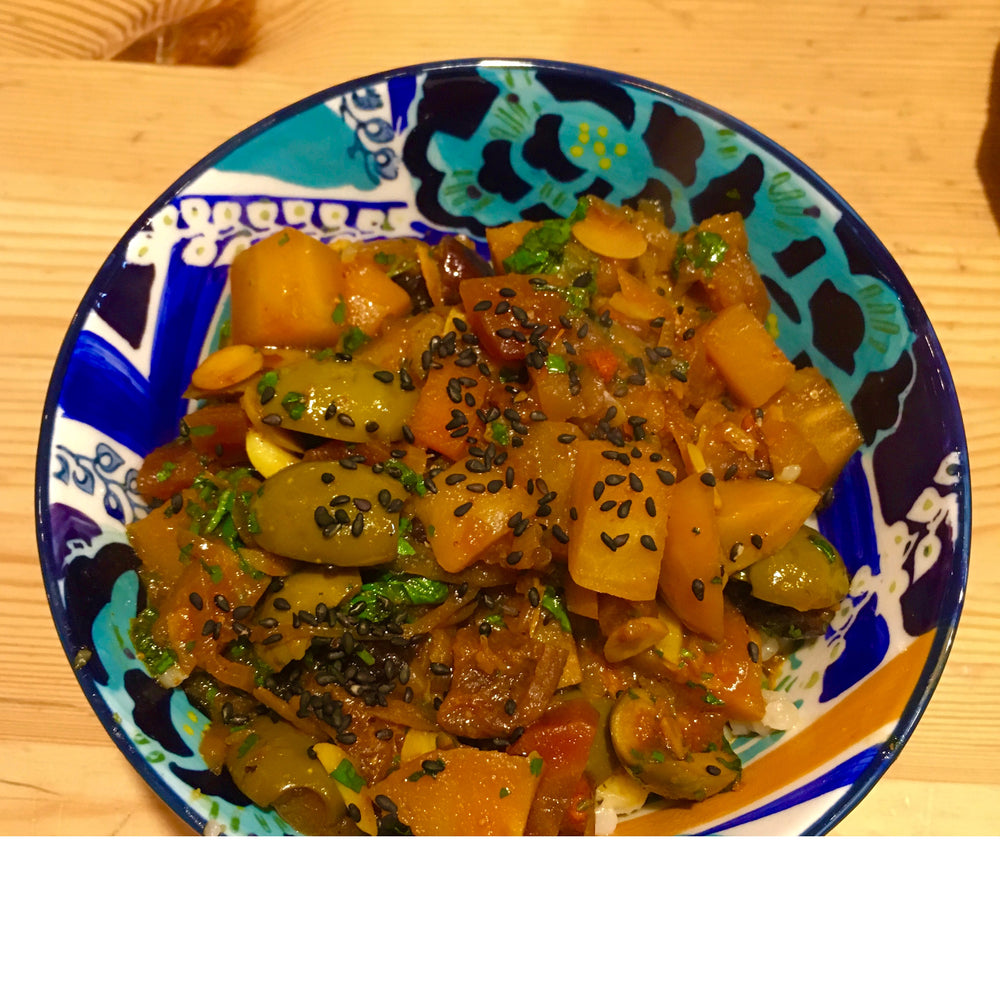 Vegetable Tagine Recipe By: Christina Bauer with Thoughts From Flora Ambassador, Rob Krar I have a love affair with root vegetables that has been around since I was a small child. I remember scarfing up parsnips at my English relative's homes and ...
Mar 18, 2016
Since 2010, Flora has been a proud sponsor of the Chuckanut 50k…a race that has been around for 23 years. In 2000, Flora Ambassador, Krissy Moehl, participated in the Chuckanut 50k…running her first ultra. There is something about that first ultra...
Mar 7, 2016
Probiotics...did you know 80% of our immunity comes from our gut? We have a symbiotic relationship (life-enhancing for both parties) with some bacteria and a parasitic (life-stealing) relationship with others. The correct ratio for health and well...
Feb 25, 2016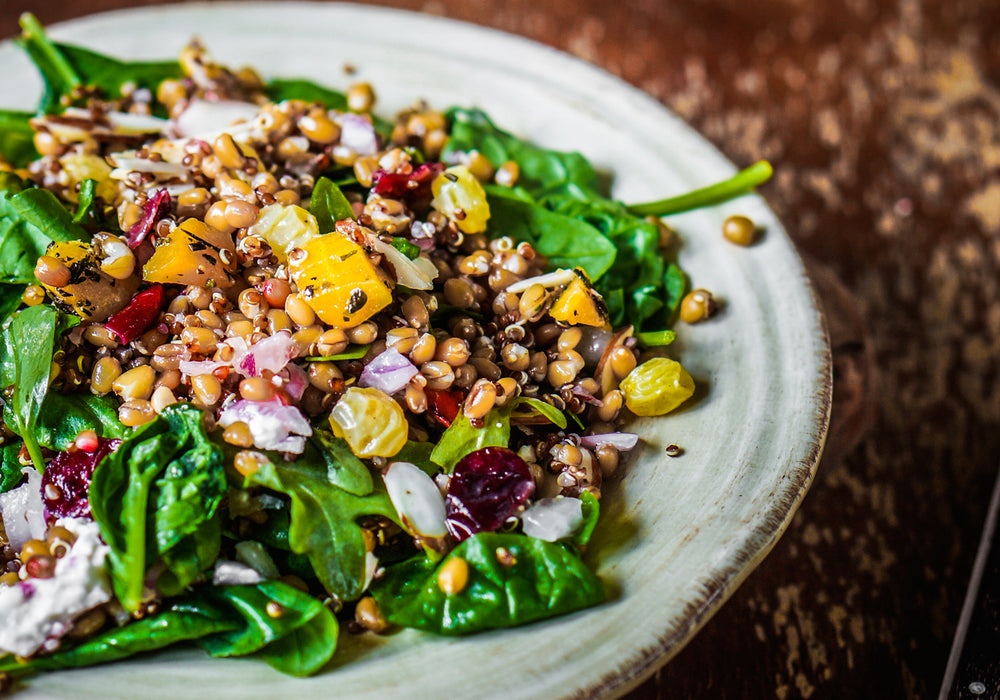 We've got two simple ways to up your Magnesium intake every day Magnesium is meant to be the fourth most abundant mineral element in the human body, yet many Americans' diets do not consistently provide enough. Affecting more than 300 bodily enzy...
Feb 18, 2016
The truth about yeast and Candida imbalance Do you remember your first? We're talking about the first time you felt the vaginal itching, burning, and discomfort caused by an overgrowth of Candida yeast. You might have felt embarrassed, worried, ir...
Feb 14, 2016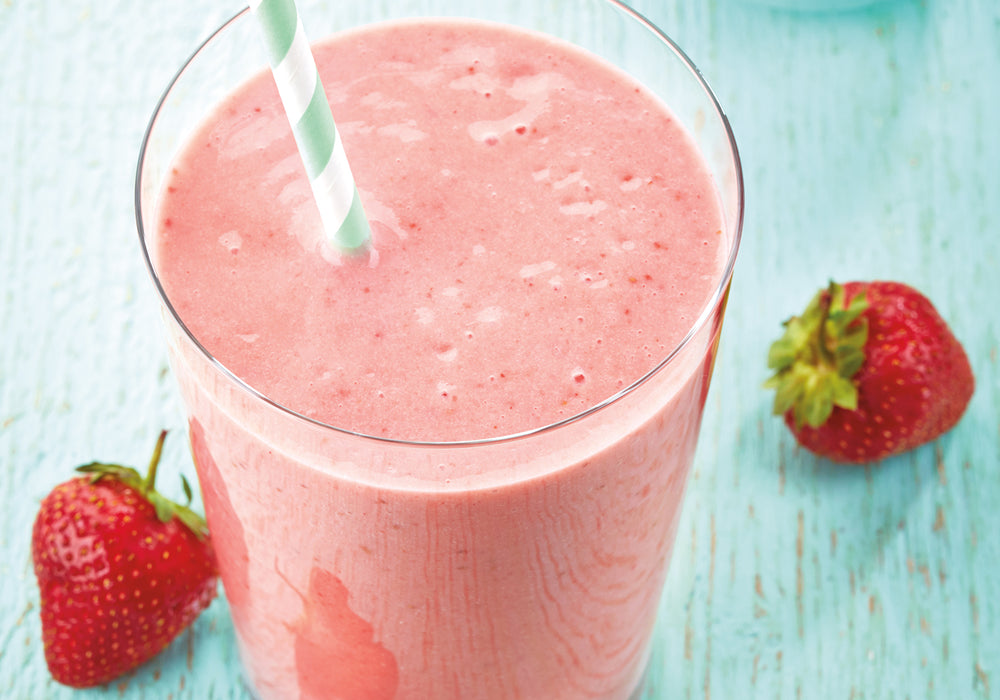 Make your loved one's heart beet this Valentine's Day! This Strawberry Beet Smoothie recipe is equal parts delicious and nutritious! Smoothies are a great way to incorporate omegas into your diet. <11> Udo's Oil™ 3·6·9 Blend supplies omega-...
Feb 12, 2016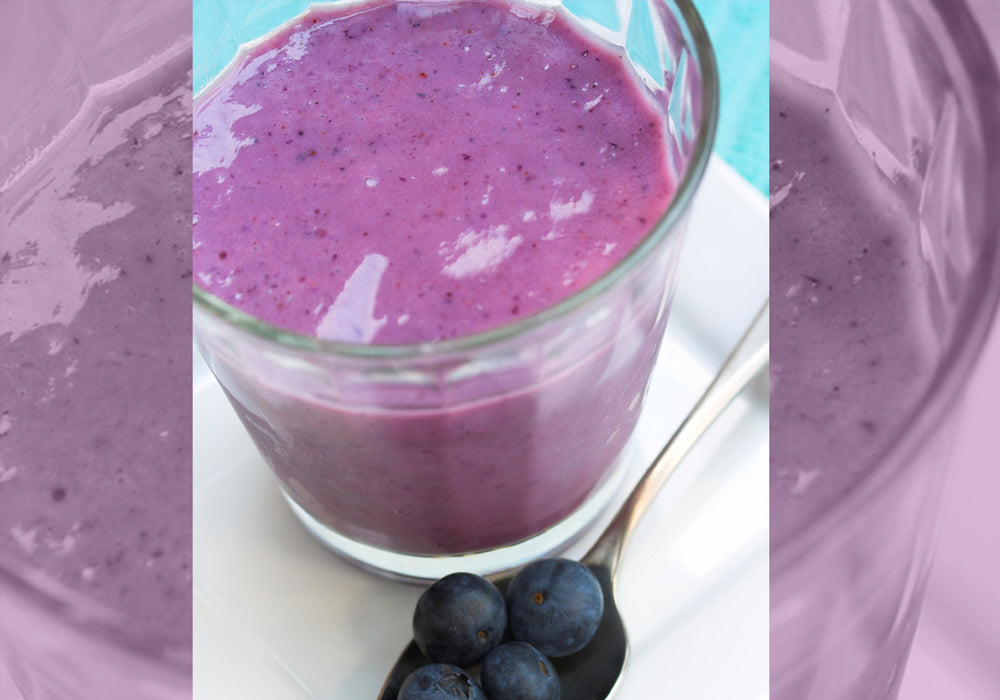 This Valentine's Day, show yourself some love Others in your life may spoil you, and you may spend a reasonable amount of time happily reciprocating, but it's sometimes easy to let self-care, a crucial element of wellness, fall by the wayside. Don...